TABLEWARE SERIES
---
Serve up sustainably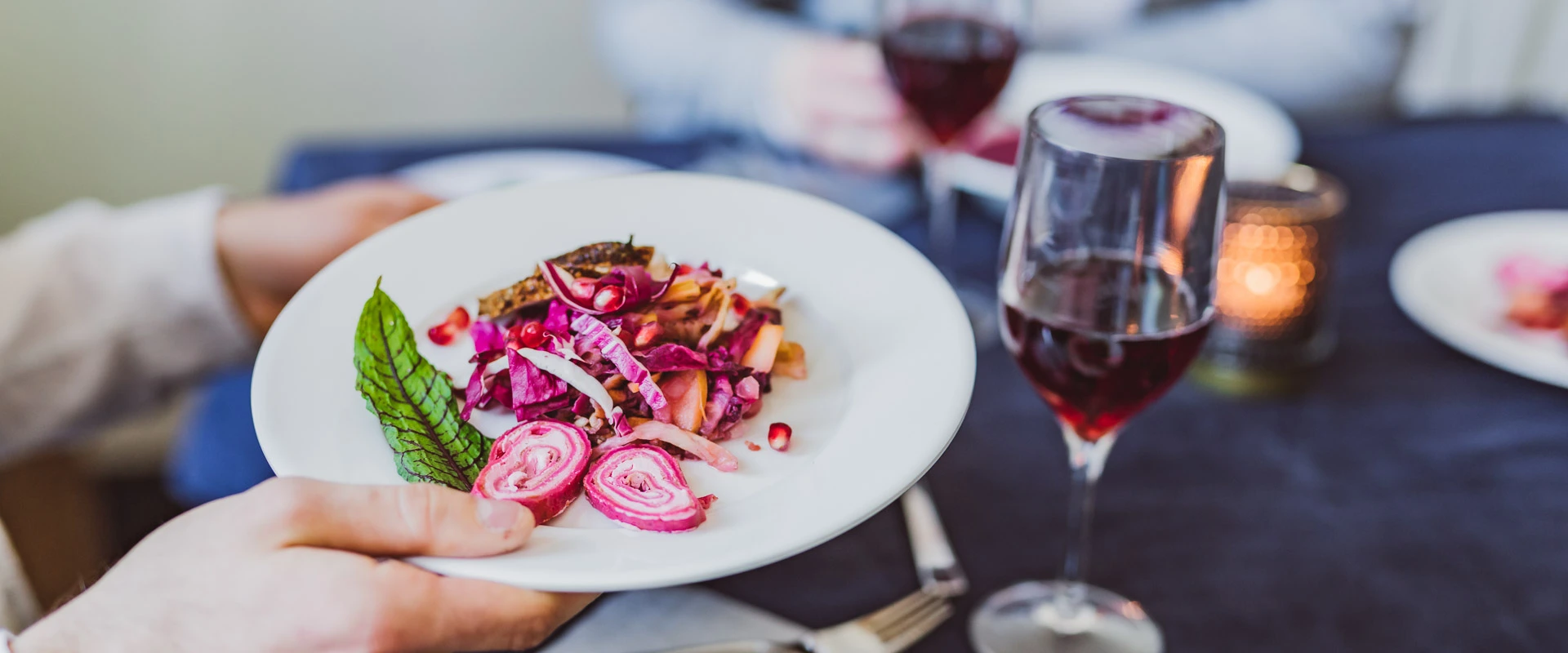 ENJOY THE VARIETY
Classic, elegant, pure or extravagant? All the tableware series have one thing in common: they are made of high-quality plastic with a porcelain look, 100% Made in Germany. Thanks to its special sturdiness and lightness, the tableware is ideal for camping, garden parties and outdoor activities, as well as for use in communal catering in canteens and cafeterias.
Read more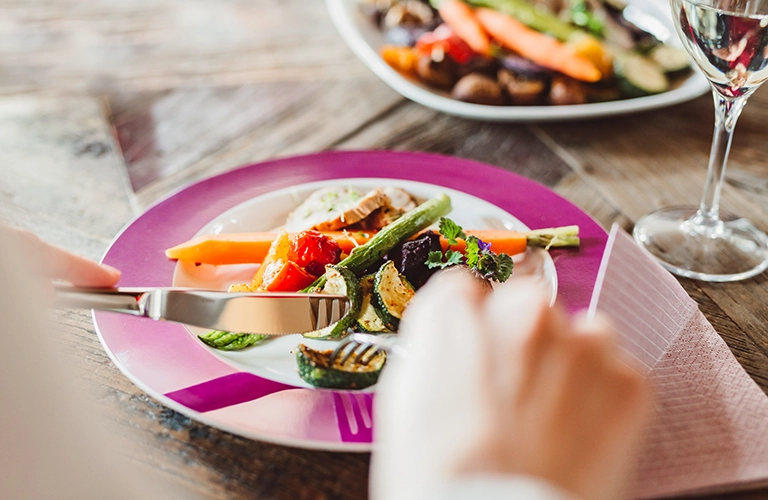 ELEGANT DESIGN
Stylish, beautiful, in a simple modern design. This series is elegant and practical at the same time. With its wide plate edges, it looks good on any table setting. Particularly popular in the colour white.
Shop here
CLASSIC STYLE
The classic for sailing, camping, picnicking or camping. The robust plates and practical stacking cups are great for every outdoor activity. The series is characterised by a timeless, classic design and a wide range of colours.
Shop here
PURISTIC DESIGN
The tableware series in purist design is particularly characterised by its soft, round shapes. With a noble sheen, the tableware looks like porcelain and its minimalist shape makes this series an elegant eye-catcher on any table.
Shop here
CAMPUS STYLE
Round meets square: with its harmonious combination of square and round elements, the campus-style series is simple, timeless and unusual.
Shop here
COUNTRY STYLE
Rather traditional? The country house style series combines timeless classic shapes with refined designs.
Shop here
SUSTAINABLE REUSABLE TABLEWARE IN PORCELAIN LOOK
You love the look of porcelain, but don't want anything to break? The ORNAMIN tableware made of high-quality plastic is just the thing. Break-proof, indestructible, yet light and robust: ideal for camping trips, picnics in the garden or children's birthday parties. The variety of the ORNAMIN tableware series ranges from puristic, noble design to popular camping classics to colourful children's tableware with cute decorations.

All ORNAMIN tableware series are designed so that the tableware pieces from all series fit well together. Bowls, dishes, plates and cups can be combined with each other as desired. Put together your own tableware set, just as you like it. You will enjoy your ORNAMIN tableware for a long time, because it will not break.

Are you looking for tableware for your canteen, school or kindergarten? The high quality and long durability of ORNAMIN reusable tableware is also appreciated in the professional sector. Why is ORNAMIN plastic tableware sustainable? ORNAMIN tableware is made of reusable plastic, 100% Made in Germany, which is very durable. In addition, ORNAMIN provides a lifetime guarantee on material and workmanship. Should the tableware ever be discarded after years of use, it is fully recyclable and reusable. Take a look at our references for a first impression. For your individual B2B offer, please contact our customer service.