PROFESSIONALS
---
Order sustainably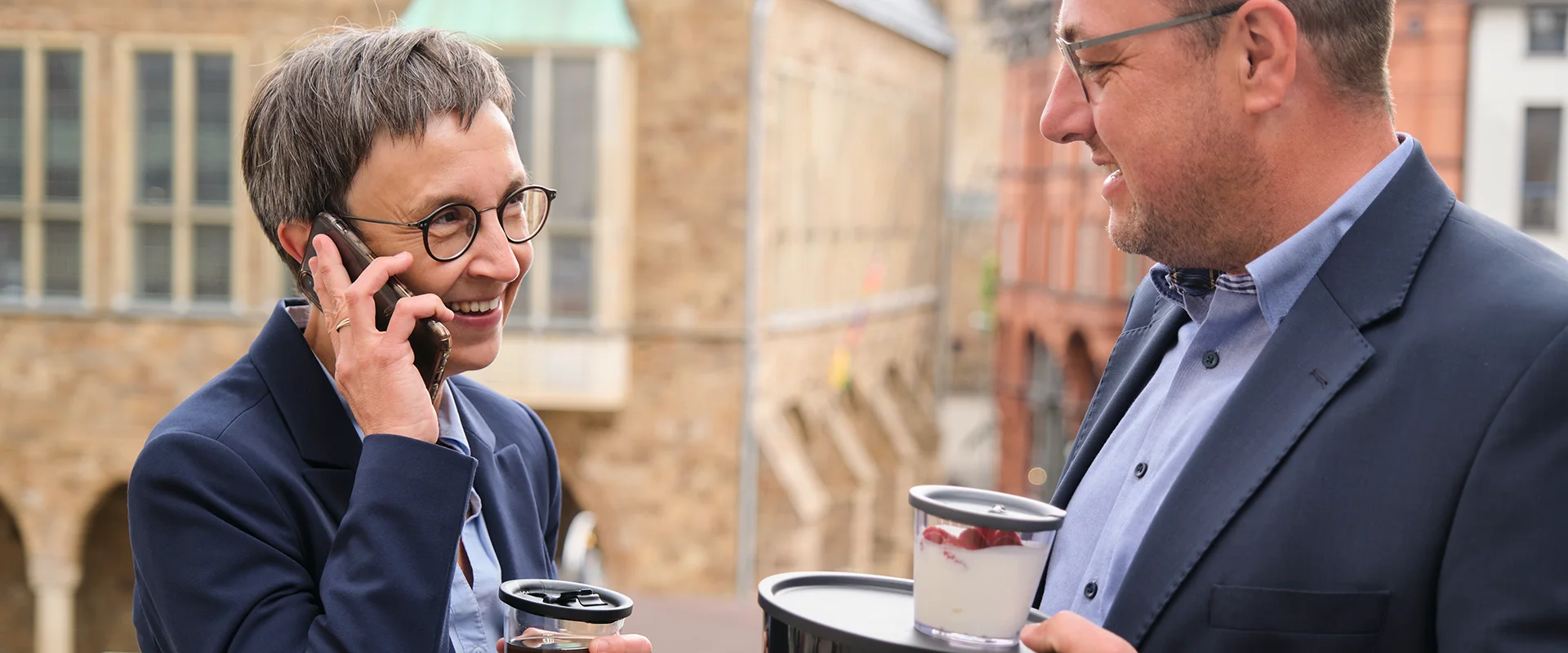 ARE YOU A BUSINESS CLIENT
Enjoy our special conditions for business clients in the ORNAMIN online shop. Even if you order for a daycare centre or want to equip your school with tableware, you can get ORNAMIN tableware at your individual prices.
HOW IT WORKS
---
sustainable business
First you need to register as a business client. The prices won't update immediately afterwards, you need to wait until your registration has been approved.
We will check your registration and activate B2B conditions for your account. You will receive an email once this has happened.
You get 10% of your first order with a minimum order value of 100 €.
After your first order is completed, we will assign you to one of our B2B categories, allowing you to see your individual B2B discount in your shopping cart.
large product range ✓ quick delivery ✓ individual contact person ✓ favourable business client conditions ✓ payment by invoice, credit card or Paypal ✓ order online, by email or by phone ✓
WHAT ELSE CAN WE DO FOR YOU?
---
We are plastics professionals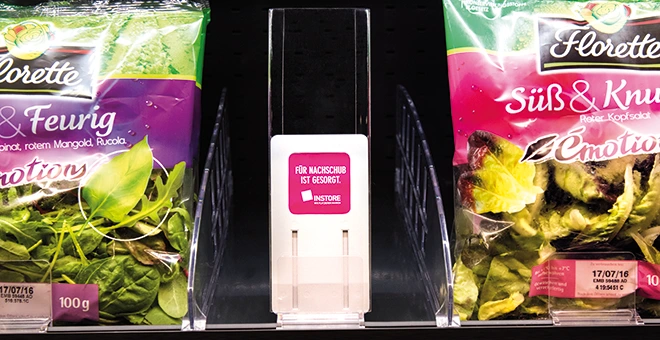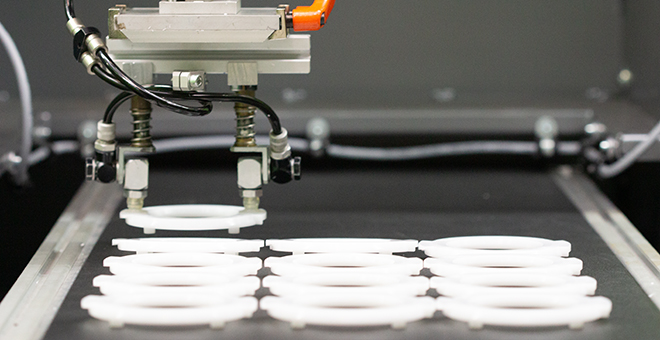 INSTORE-MARKETING
Do you need assistance with making your products and brands really stand out? Then you've come to the right place. In the areas of points of sale and product presentation, INSTORE is one of the leading suppliers in Germany. Our systems allow you to present your products in a neat and tidy fashion, allowing your customers to easily find what they are looking for.
ORNAMIN KUNSTSTOFFTECHNIK
Do you need precision parts made of plastic? Due to the different high-quality production processes ORNAMIN is able to respond flexibly to your needs and the desired product characteristics. Depending on your product the appropriate production process is chosen and if necessary supplemented to newly developed tools tailored to your demands. We produce exclusively in Germany.
Non-Binding Free Enquiry
---
What's on your mind? Do you need help with the calculation for your institution or company? We will be happy to make you an individual offer.