COFFEE 2GO
---
Sustainable take away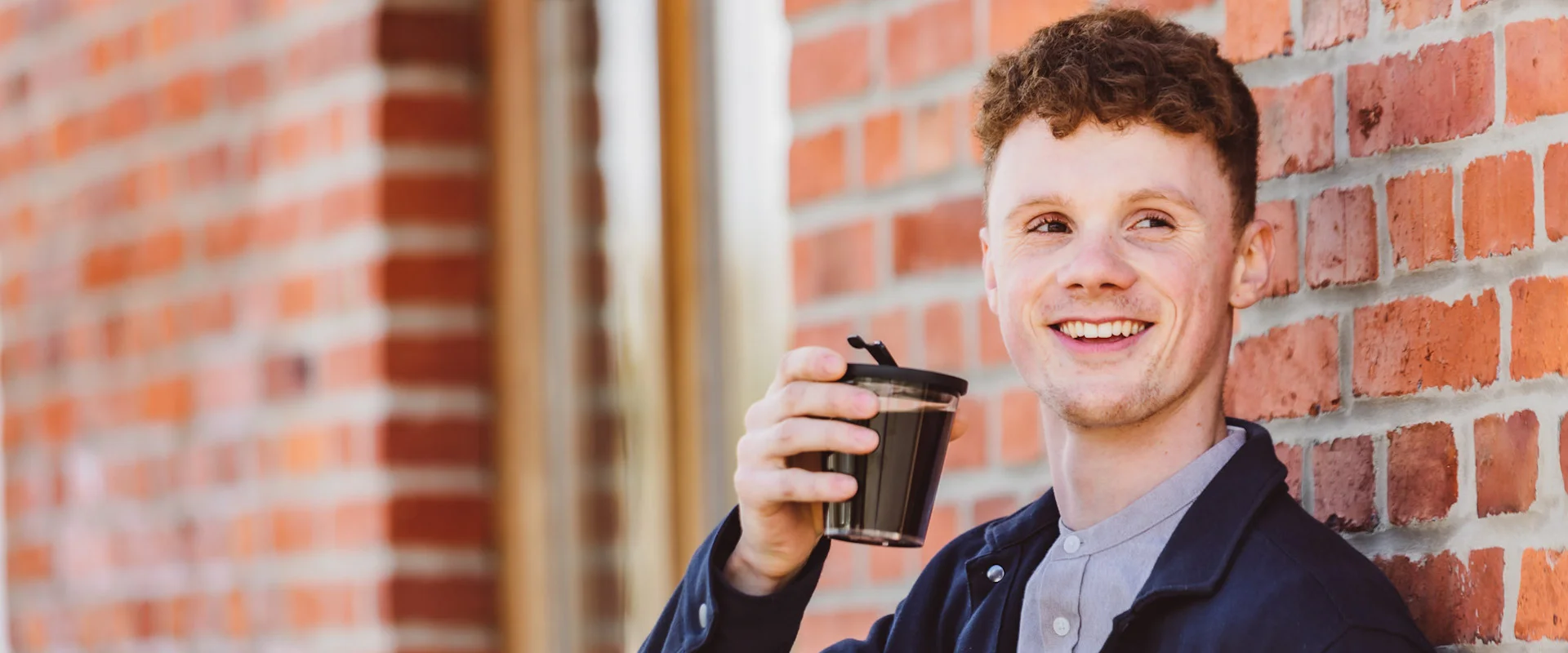 FOR YOUR COFFEE ON THE GO
Make your way to work enjoyable with a delicious coffee - but please, with your own reusable cup. Simple, classy, colourful or with a statement, you'll find your sustainable style here.
Best selling product
REUSABLE CUPS TO GO
Disposable plastic in overcrowded bins is out - reusable is in. The high-quality, stable ORNAMIN to go cups are available in three sizes, in many colours and designs, so everyone can find the right cup for their drink on the go. Filled up at the coffee machine, at the bakery or at the petrol station, you can safely drive along with the break-proof and spill-proof cup. The high-quality plastic cup is easy to handle even when filled with hot drinks, because it does not get as hot as porcelain or disposable cups made of paper or plastic. It is also microwaveable in case the drink needs to be reheated. All ORNAMIN products are free of harmful substances and 100% Made in Germany.

Do you need customised mugs with your logo or your own design for your company or institution? ORNAMIN mugs can be designed with your company imprint, using pad or screen printing or all-round foil decoration. Of course, they are dishwasher and microwave safe. Please contact our customer service for your individual complete offer for decorated mugs.