HONESTLY SUSTAINABLE
---
Tableware Made in Germany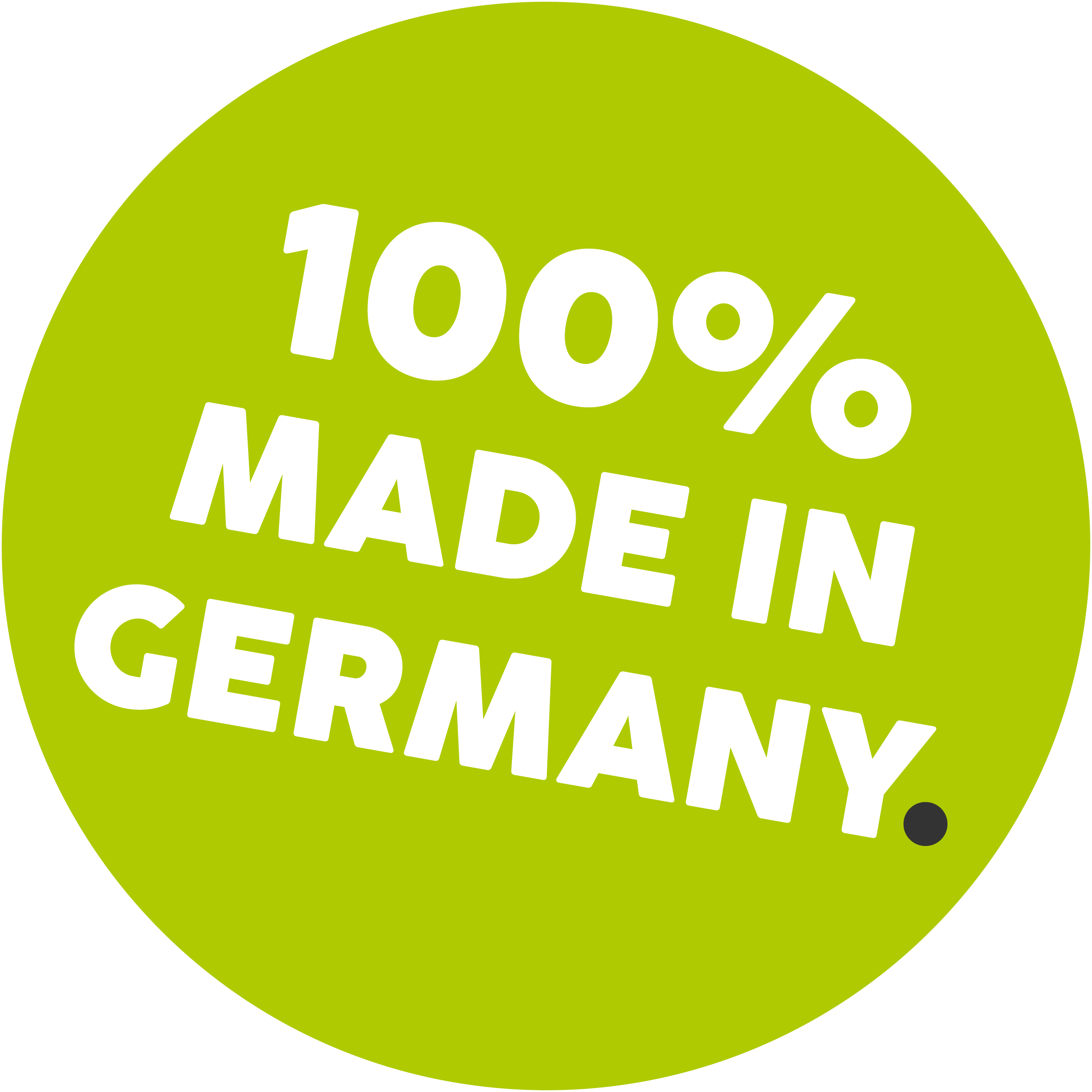 WANT A COFFEE BREAK?
Now is the time. Allow yourself a moment of relaxation - with a hot drink you can relax and recharge your batteries. Your ideal companion for the tea or coffee break: the elegant cup from ORNAMIN. With its simple and modern look, it adapts to your personal comfort zone - whether at home on the sofa, at the coffee date with your partner or at the desk in the office. The elegant cup from ORNAMIN is your faithful break-time companion.
Discover them for yourself
SHOPPING CAN ALSO BE SUSTAINABLE
Do you want to go through your everyday life sustainably and comfortably at the same time? Then discover the ORNAMIN 2GO tableware. Whether it's for your favourite takeaway dish, your waste-free shopping at the supermarket, lunch on the go or for storing leftovers in the fridge or freezer - the reusable bowls and boxes are your faithful companions for all needs. The 2GO dishes are freezer and microwave safe, have a secure seal lid, and are 100% Made in Germany.
Discover now
CUSTOMER FAVOURITES
---
Sustainably popular
MADE IN GERMANY FOR DECADES
As a family business, ORNAMIN has been producing high-quality plastic tableware exclusively at Kuckuckstraße in Minden/Westphalia since 1955.Eating and drinking aids with special and non-stigmatising features hidden in the design help people with physical disabilities to eat and drink independently. The ORNAMIN reusable tableware for take-away drinks or meals is available in many great colours and combinations. 2 million reusable cups and 750 thousand reusable bowls are now in use and help to avoid disposable waste. The classic ORNAMIN tableware looks like porcelain, but is made of high-quality plastic. It is popular with campers and caravanners, but is also used in event catering and canteens because it is break-resistant and durable. All ORNAMIN products are recyclable and can be reused to a large extent. As a climate-neutral and green electricity certified company, we at ORNAMIN think in cycles and work on increasing our sustainability every day. Take a look and book one of our public factory tours.