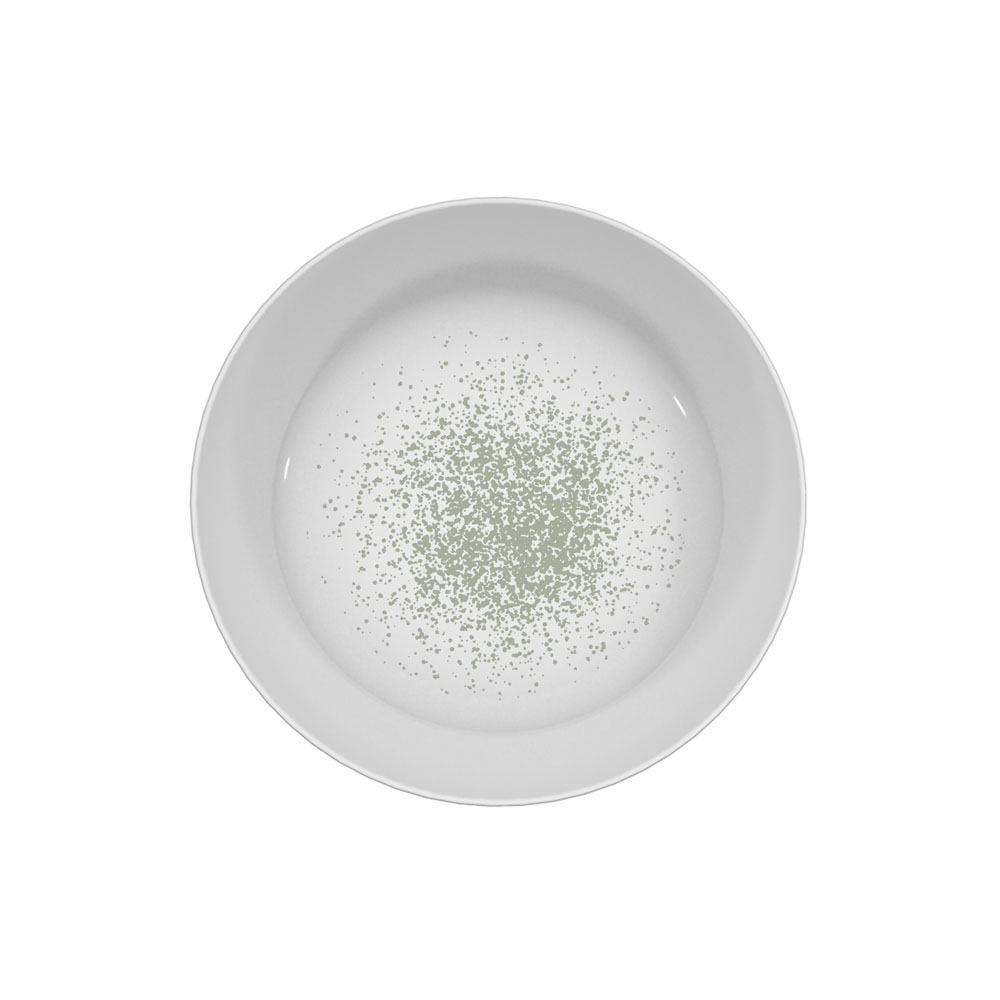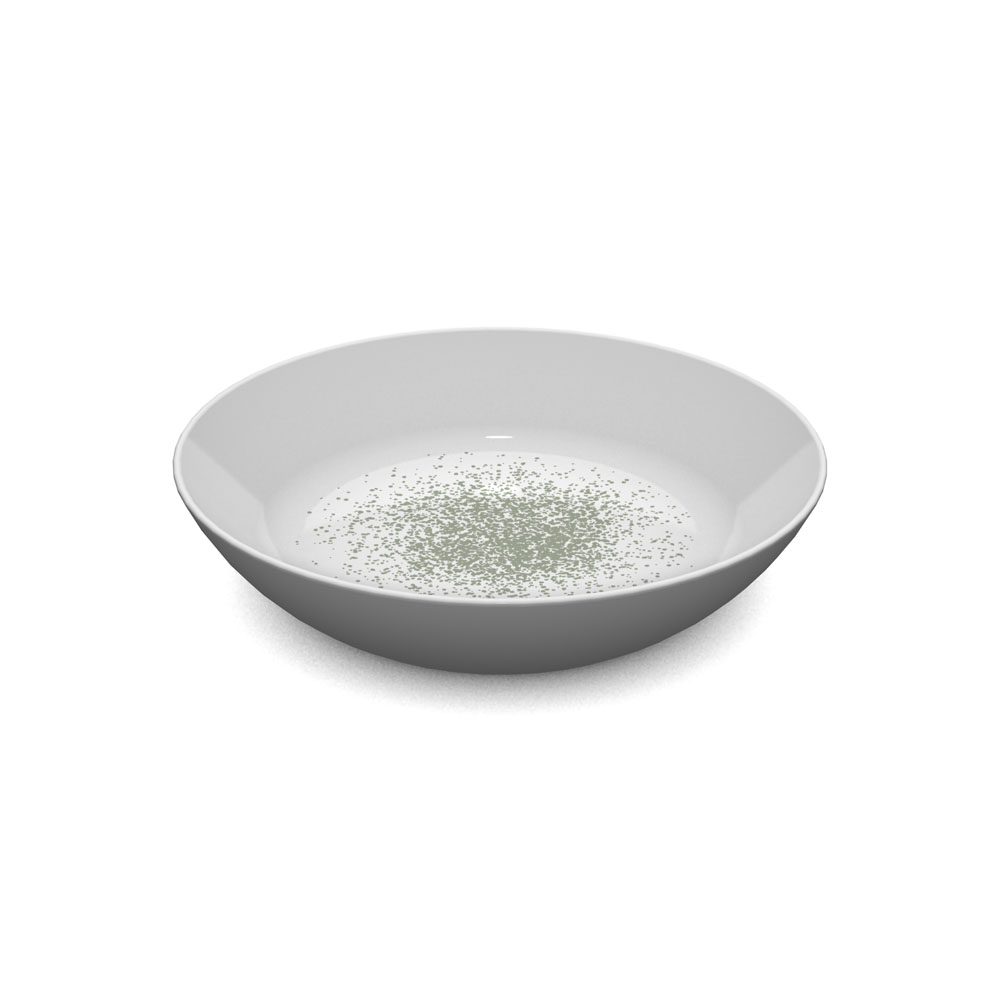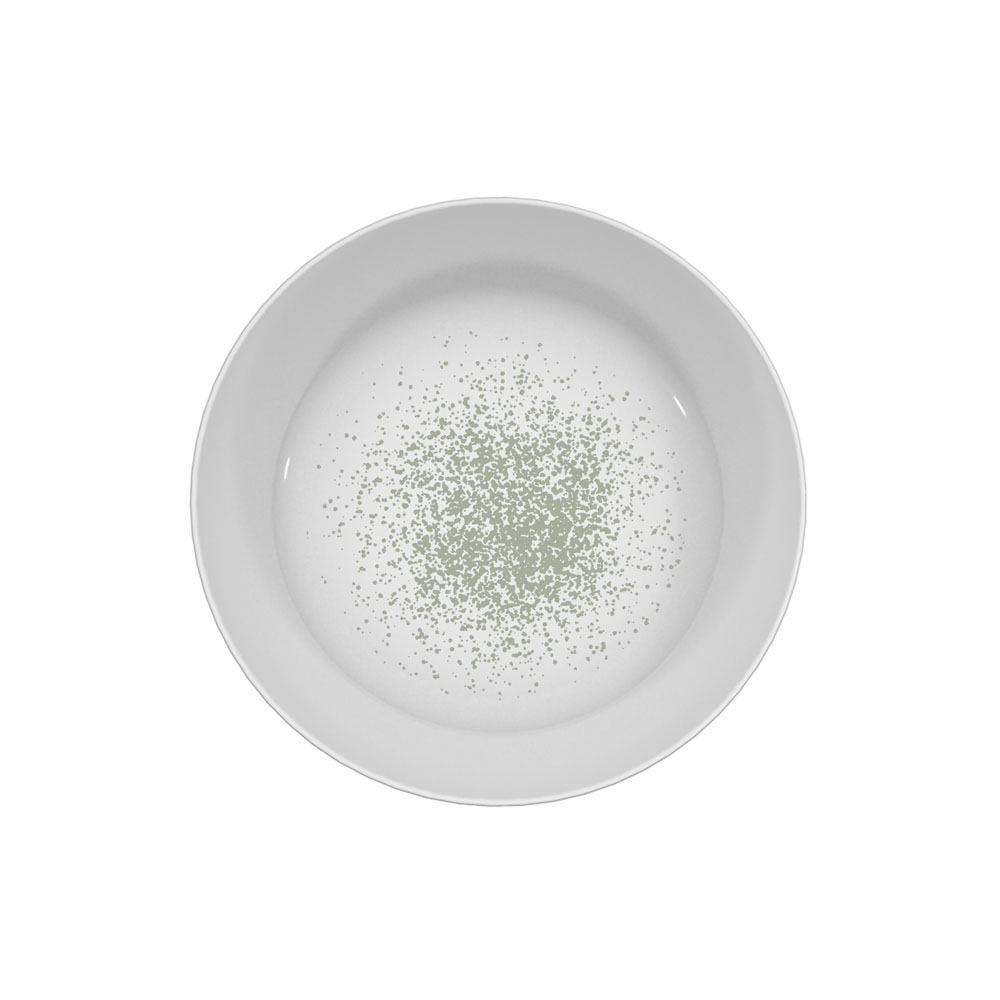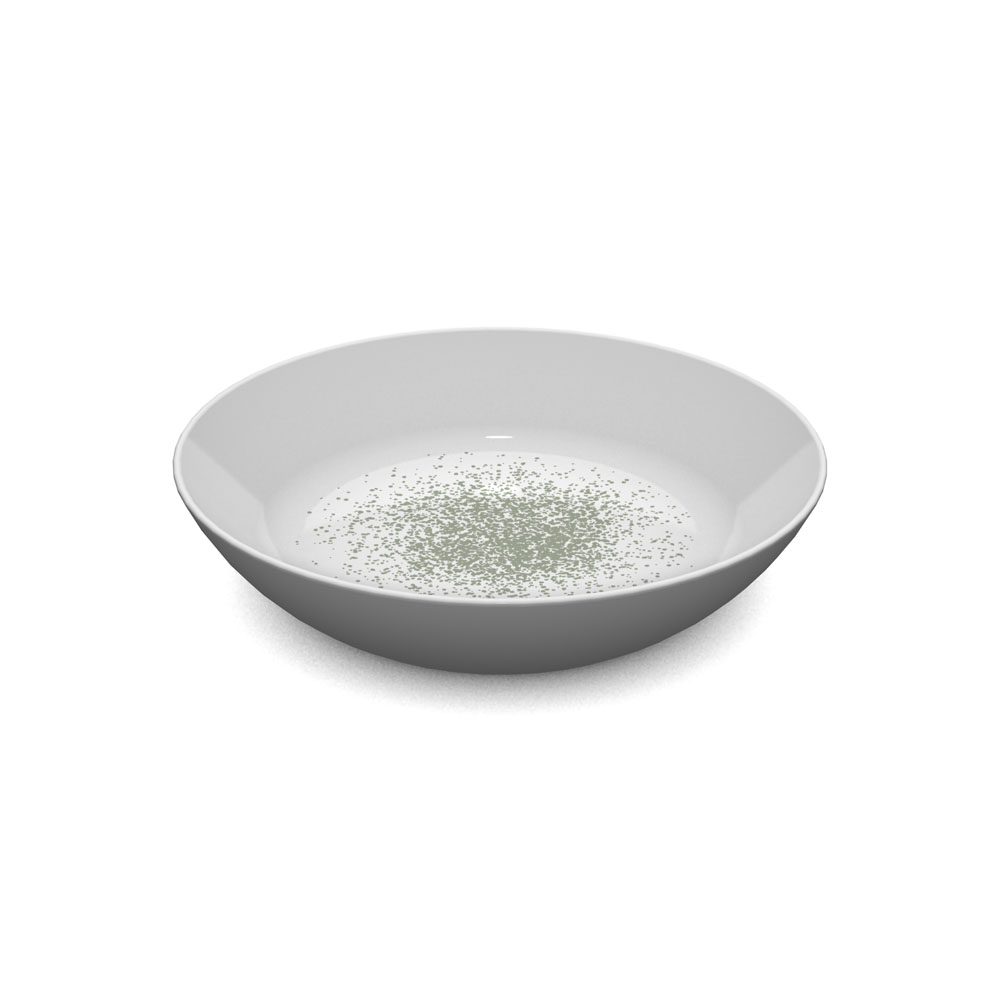 Small plate in a puristic design for serving dessert or side dishes.
Product number:
M415-8v845
Product information "Dessert Plate"
reusable, space-saving stackable
visually similar to porcelain, lightweight, break-resistant
100 % recyclable, bisphenol-A-free (BPA-free)
food safe, dishwasher safe, not microwave safe
sustainable reusable plastic, 100 % Made in Germany
Height:

3.3 cm

Material:

Melamin

Series:

Puristic Design

Use & care:

BPA free

, dishwasher safe

, food-suitable

, not microwaveable

Weight:

145 g
Leisure tableware for at home and on the road
Due to its low weight, the reusable plate in purist design is an ideal travel companion for hiking holidays, picnics, camping or travelling with the camper van. In addition, the plate also cuts a fine figure at home in everyday life. Whether as a breakfast plate, dessert plate or party tableware - this plate is always the right choice.
For canteens and cafeterias
The deep plate in purist design is a real lightweight, because it weighs only about 1/3 as much as porcelain. This makes the plate ideal for professional use in large kitchens, nursing homes, youth hostels, canteens, refectories, schools, day-care centres, old people's homes and hospitals. The work of the kitchen staff in the canteen kitchen is made easier by the light weight and the diners in the canteen can also tage their trays more easily. In addition, the high-quality plastic tableware produces only a low level of noise, so that hearing protection is not necessary in the canteen kitchen and the guests in the refectory are not disturbed by loud clattering.
Seamless transition
The transition between the edge of the plate and the inner surface of the plate is seamless, with no corners or edges. These soft, round transitions create a special harmony.
Matching series
To match the deep plate with a diameter of 15 cm, there is another deep plate with a diameter of 18.5 cm (model 419), a shallow plate (model 414), bowls (model 433 and model 435) and mugs (model 420) from the tableware series in purist design. The series is also available with individual décors on request.
Matching tableware series
For every single tableware item, there is a matching series that you can find at our online shop. However, the plates, cups and bowls from all series can also be harmoniously combined with each other. Be inspired. (>> to the Puristic Design series)
Reuse instead of throwing away.
Disposable cups like paper cups produce enormous mountains of waste. We want to change that, because we are reusable professionals. With the innovative, reusable coffee to go cup made of sustainable reusable plastic, we avoid waste before it is created. All ORNAMIN reusable products are recyclable and 100% Made in Germany. Honestly sustainable.
---
Hübsche Optik und stabiles Material
Der Teller wirkt stabil, und sieht außerdem sehr ansprechend aus. Am besten gefällt mir das süße Herzchen-Motiv.
Der Teller ist klasse für unser Wohnmobil, da er extrem stabil ist. Er ist nur sehr klein, und daher nicht für jede Speise geeignet.