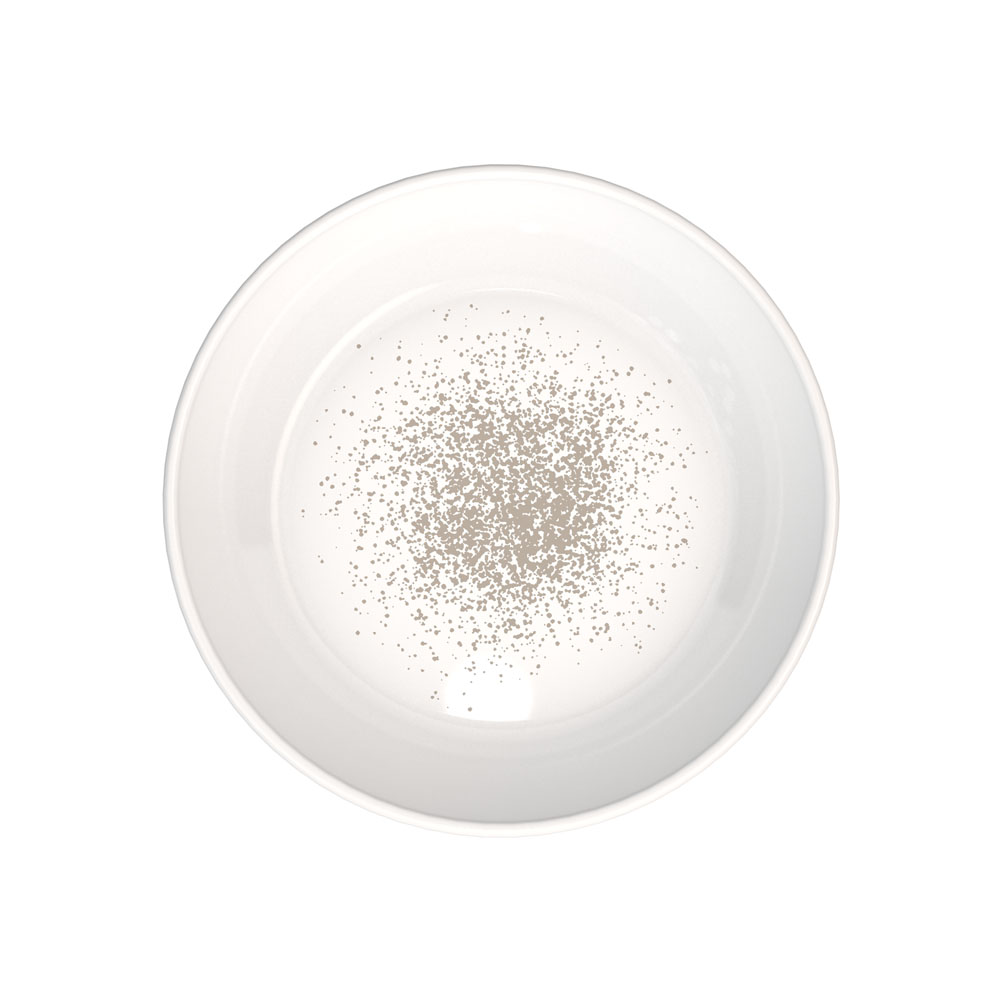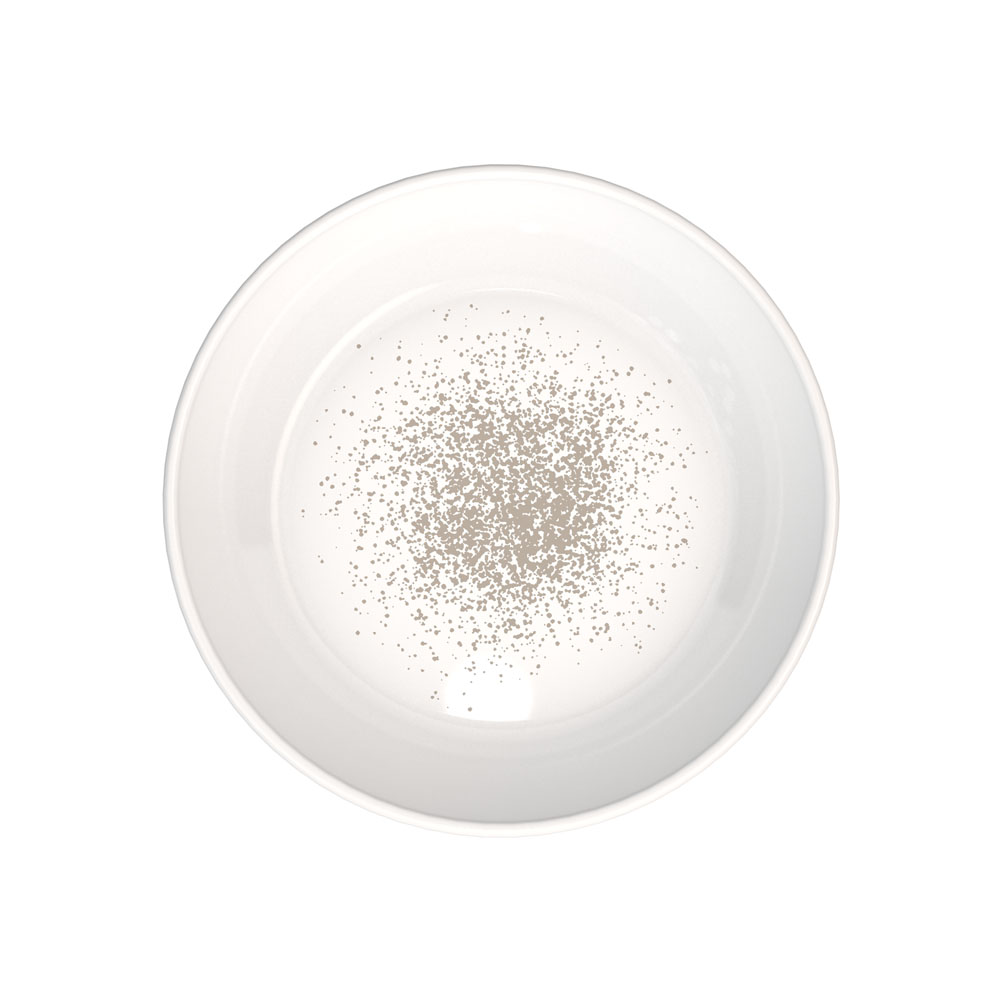 Large, deep plate in a puristic design for pasta, salad or soup.
Product number:
M416-4v852
Product information "Pasta Plate"
reusable, space-saving stackable
almost unbreakable, 100 % recyclable, lightweight
visually similar to porcelain, bisphenol-A-free (BPA-free)
food safe, dishwasher safe, not microwave safe
sustainable reusable plastic, 100 % Made in Germany
Diameter:

22 cm

Height:

4 cm

Material:

Melamin

Series:

Puristic Design

Use & care:

BPA free

, dishwasher safe

, food-suitable

, not microwaveable
Ideal camping tableware
Due to its durability, the plate in purist design is an ideal travel companion for hiking holidays, picnics, camping or travelling with the camper van. In addition, the plate also cuts a fine figure at home as everyday tableware. Whether as a breakfast plate, dessert plate or soup plate - this high-quality plastic tableware is always the right choice.
For canteens and cafeterias
The deep plate in purist design is ideal for professional use in canteens, cafeterias, schools, day-care centres, hostels, retirement homes and hospitals thanks to its robust quality plastic. The work of the kitchen staff in the canteen kitchen is made easier by the low weight and the diners in the canteen can also tage their trays more easily. In addition, the dishes only make a small amount of noise, so that hearing protection is not necessary in the canteen kitchen and the guests in the canteen are not disturbed by loud clattering.
Matching series
To match the deep plate with a diameter of 22 cm, there is another deep plate with a diameter of 18.5 cm (model 419), a shallow plate (model 414), bowls (model 433 and model 435) and mugs (model 420) from the tableware series in purist design. The series is also available with individual décors.
Reuse instead of throwing away.
Disposable cups like paper cups produce enormous mountains of waste. We want to change that, because we are reusable professionals. With the innovative, reusable coffee to go cup made of sustainable reusable plastic, we avoid waste before it is created. All ORNAMIN reusable products are recyclable and 100% Made in Germany. Honestly sustainable.
---
Der Teller ist durch das stabile Material eine tolle Alternative zum Porzellan Geschirr. Gerade draußen im Garten zum Grillen, oder beim Camping, wo Porzellan schnell mal in die Brüche gehen kann. Außerdem sieht er auch noch total schön aus.