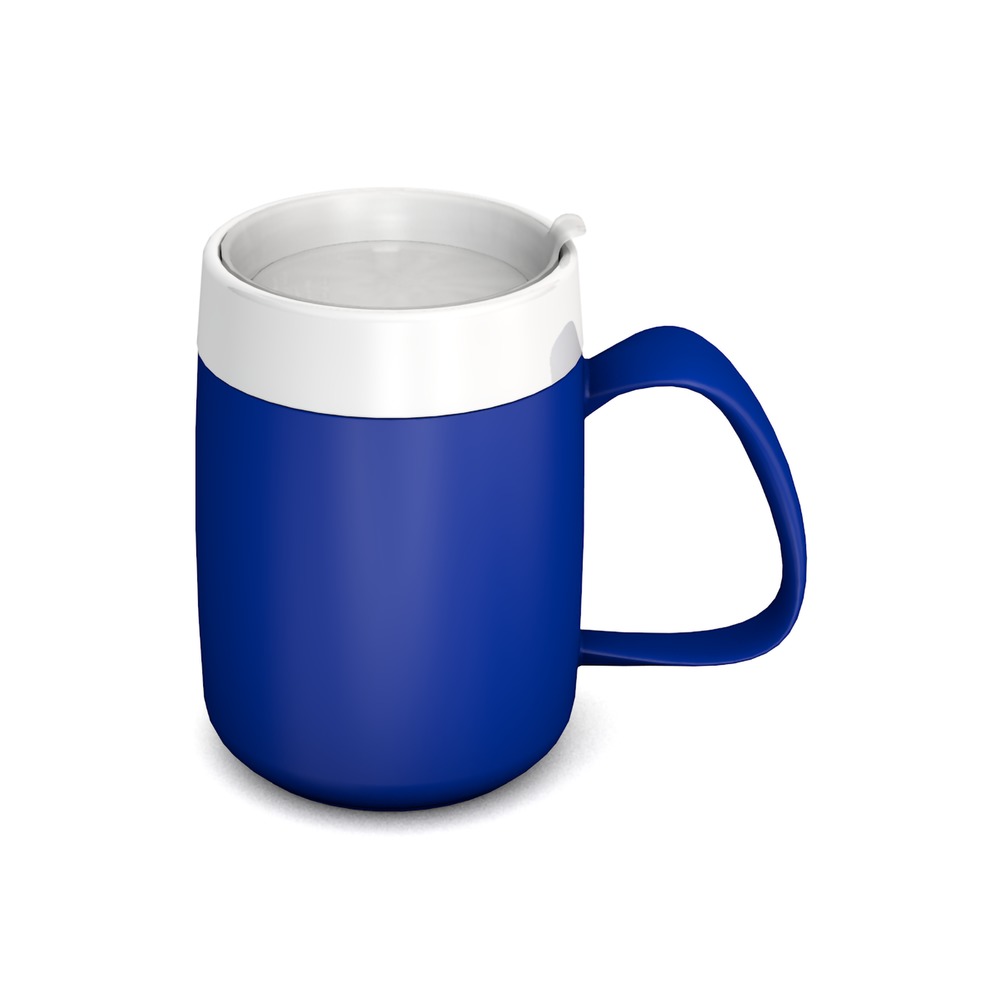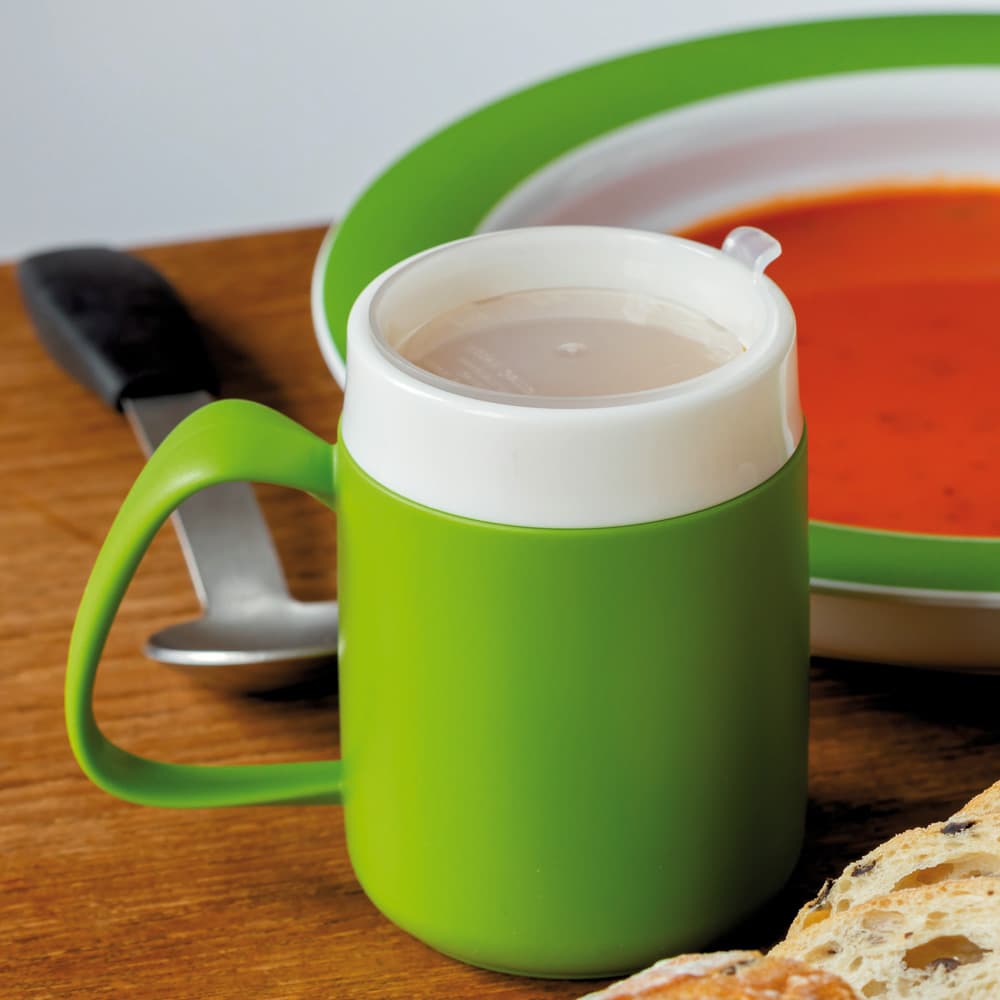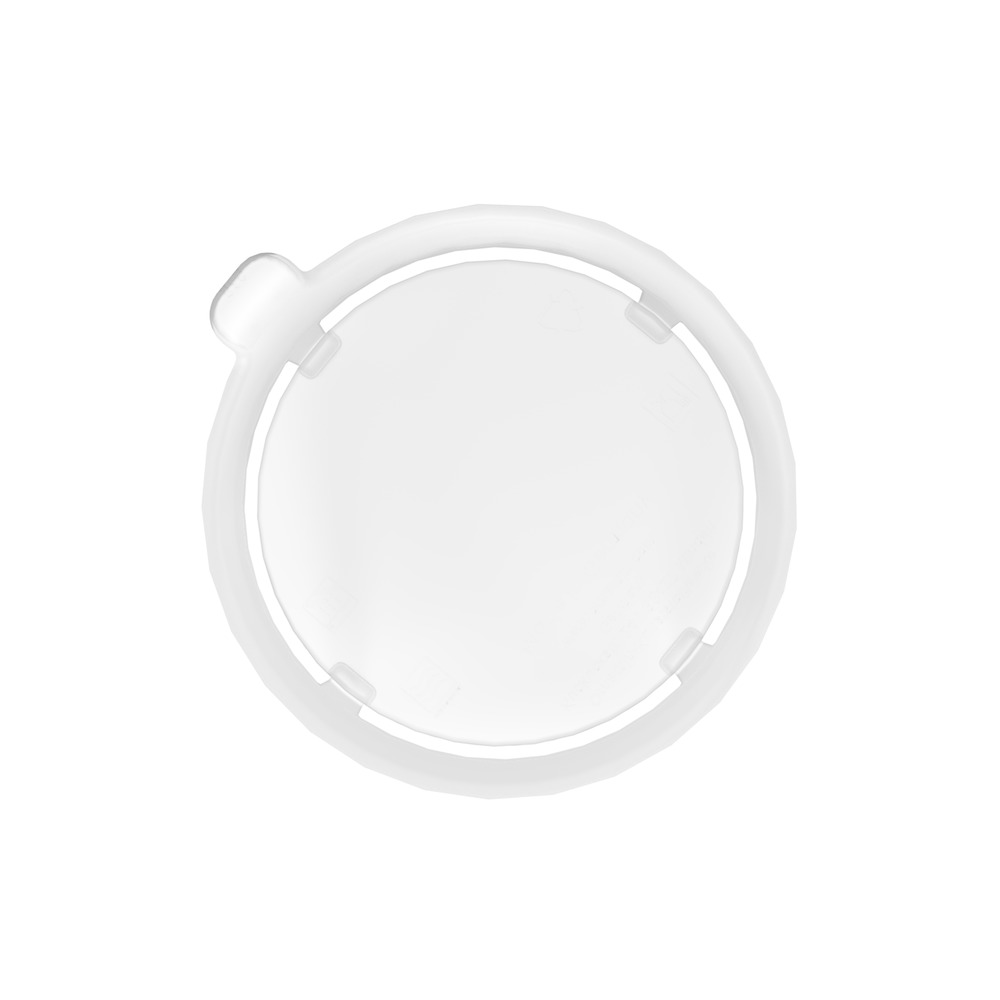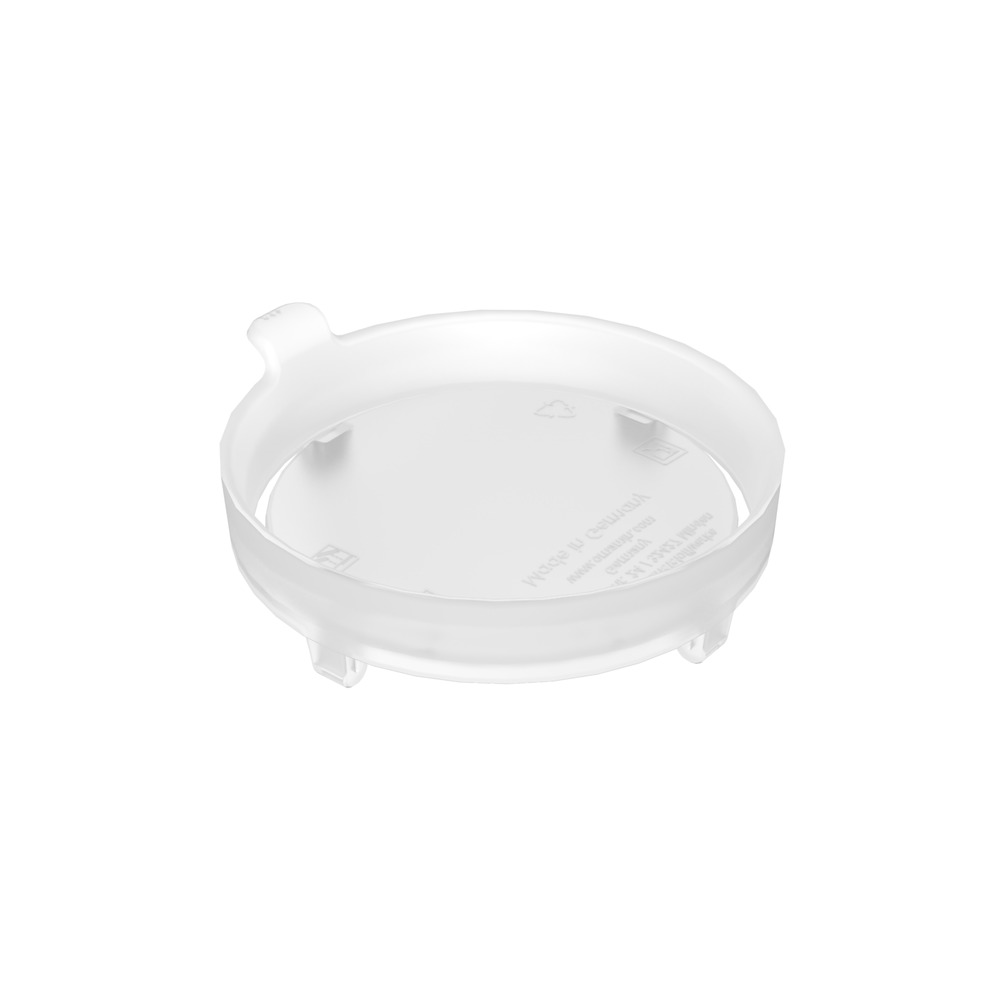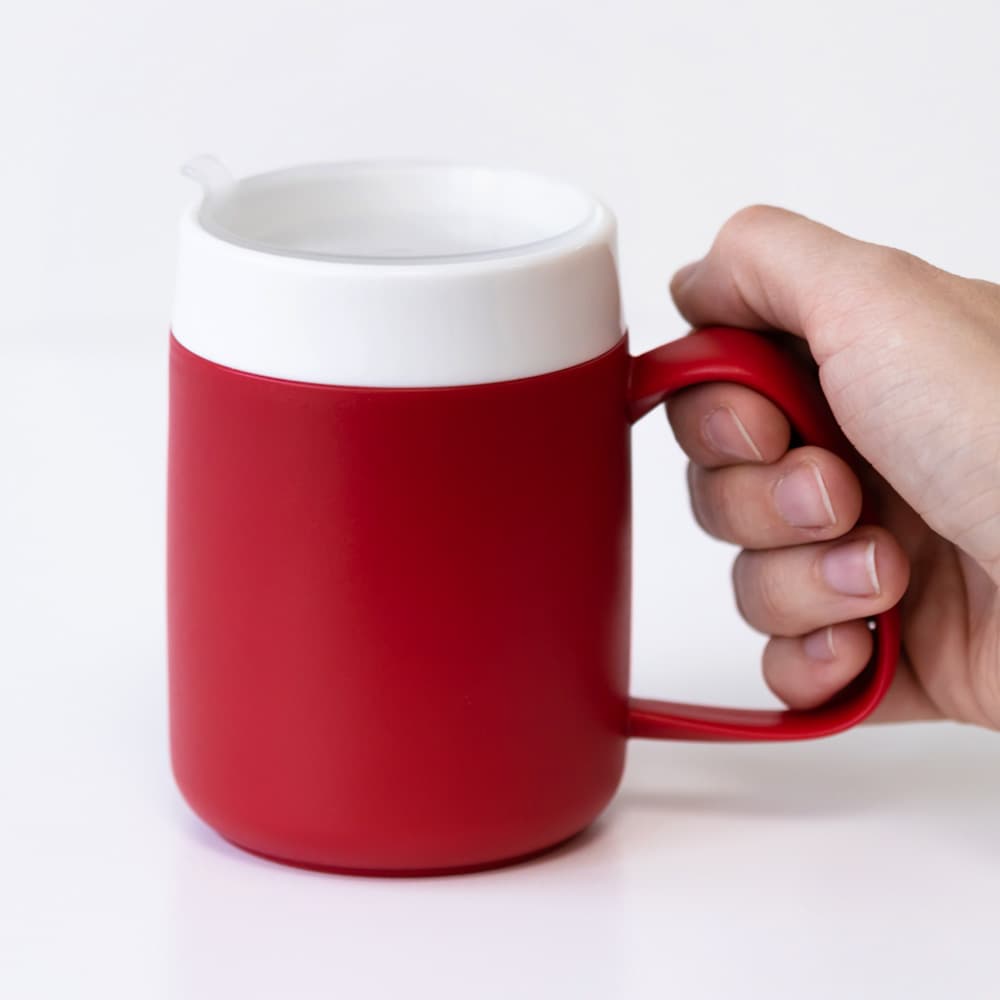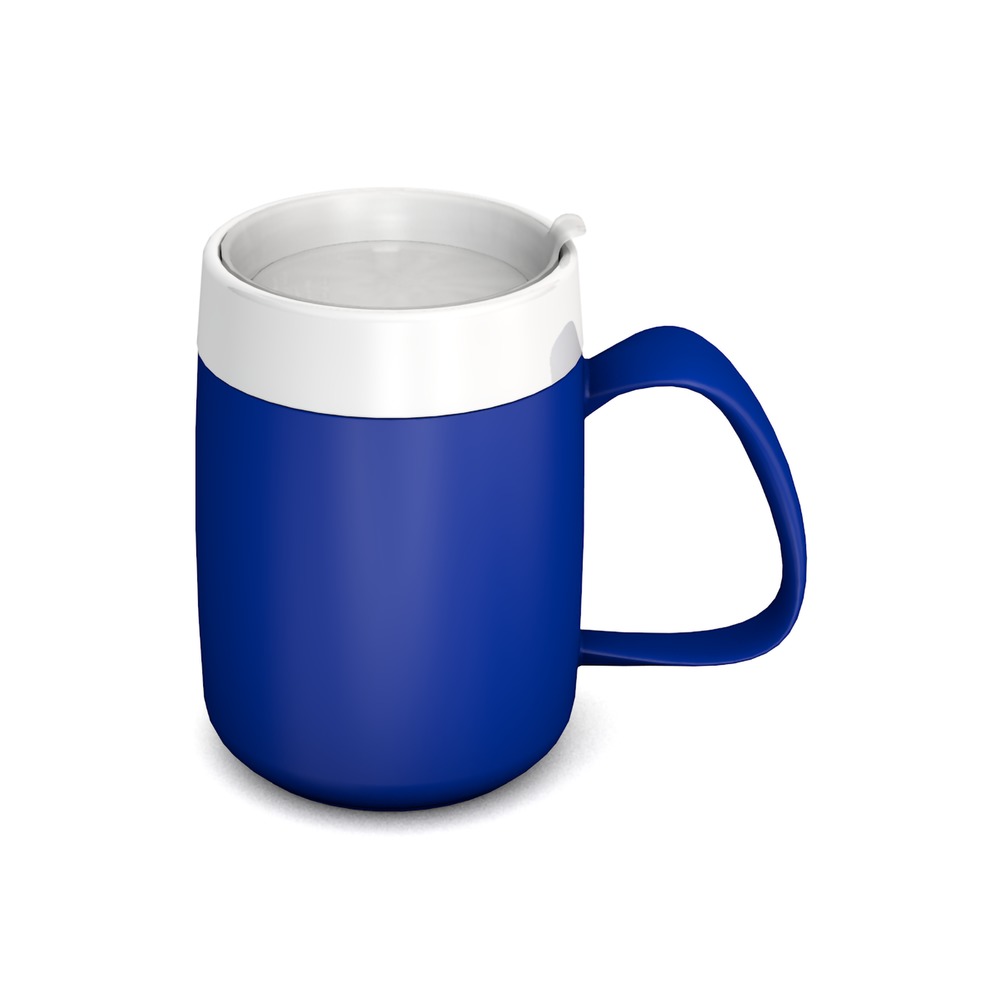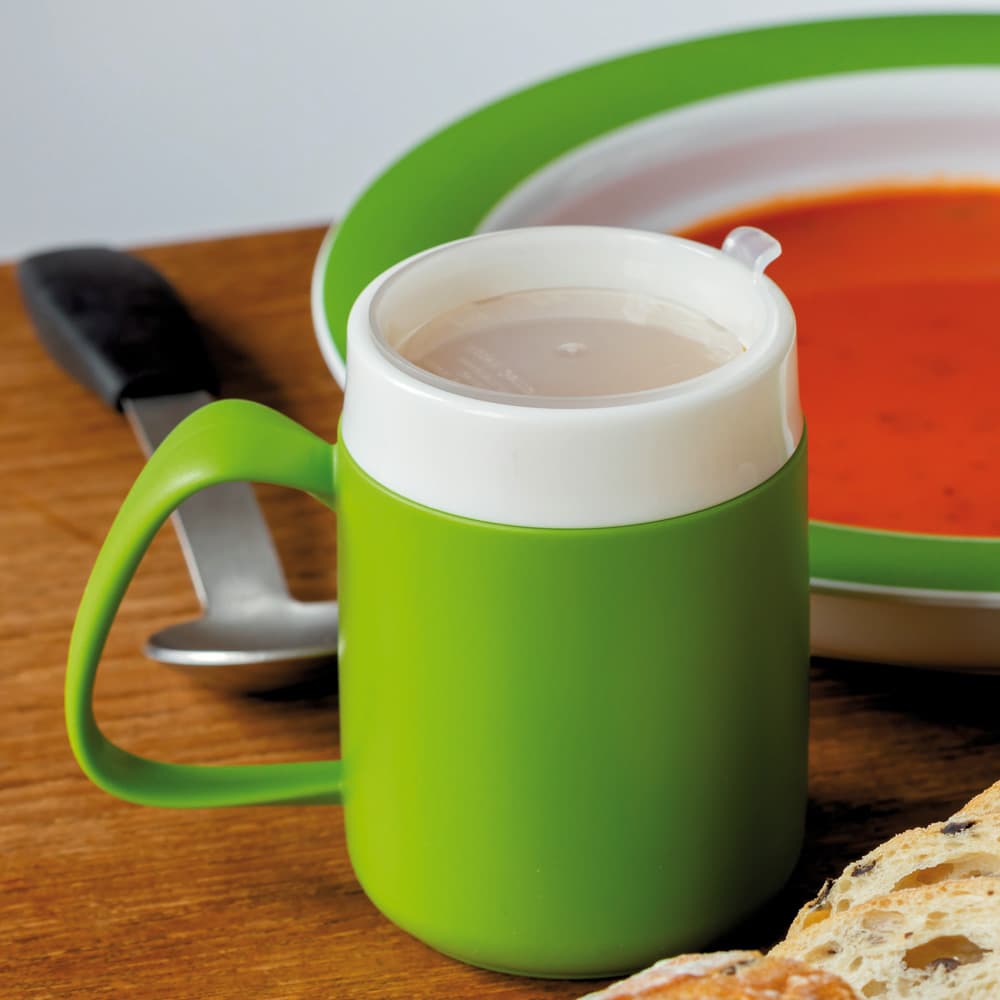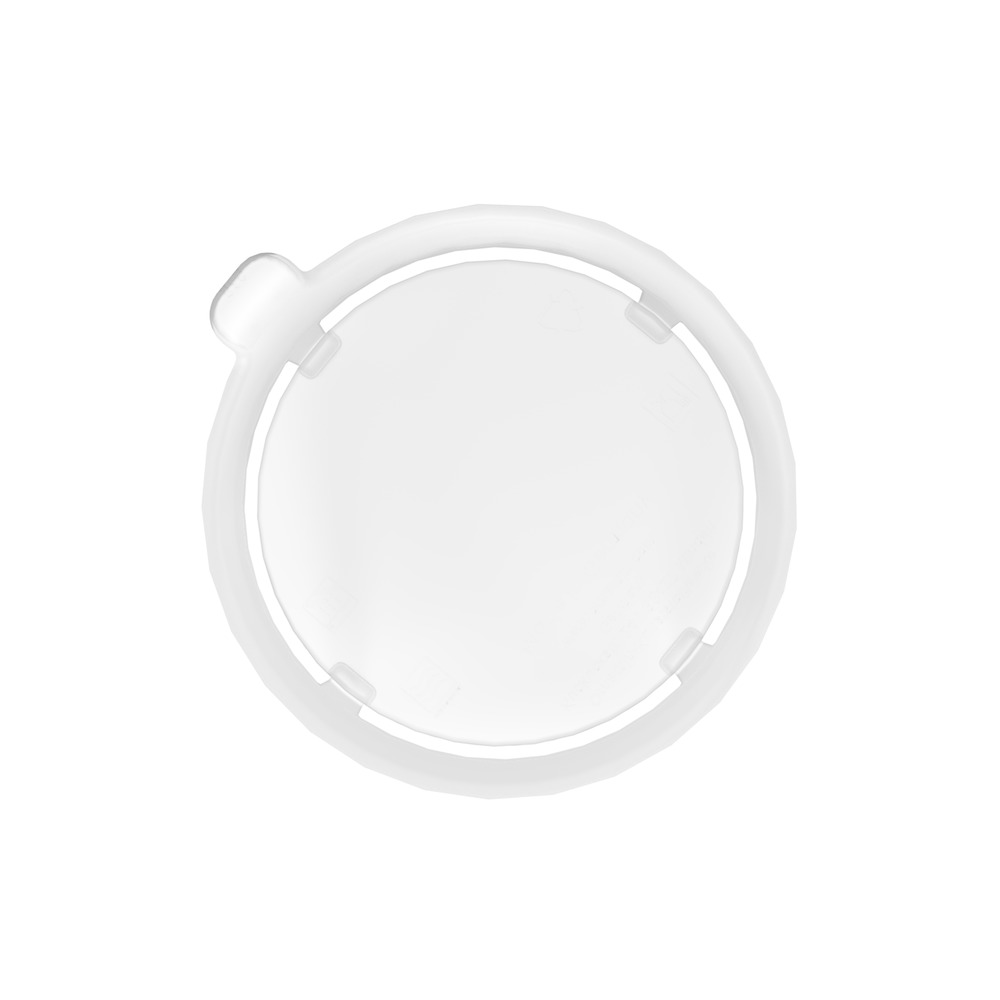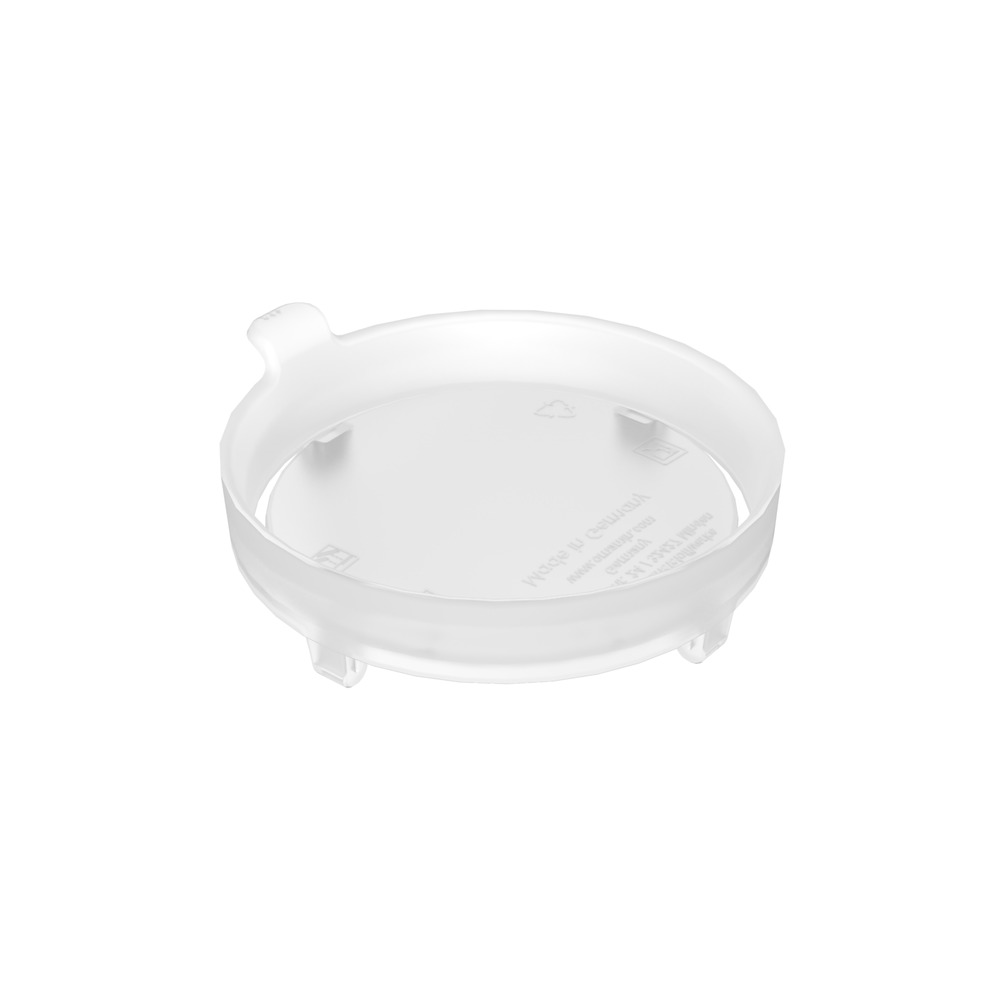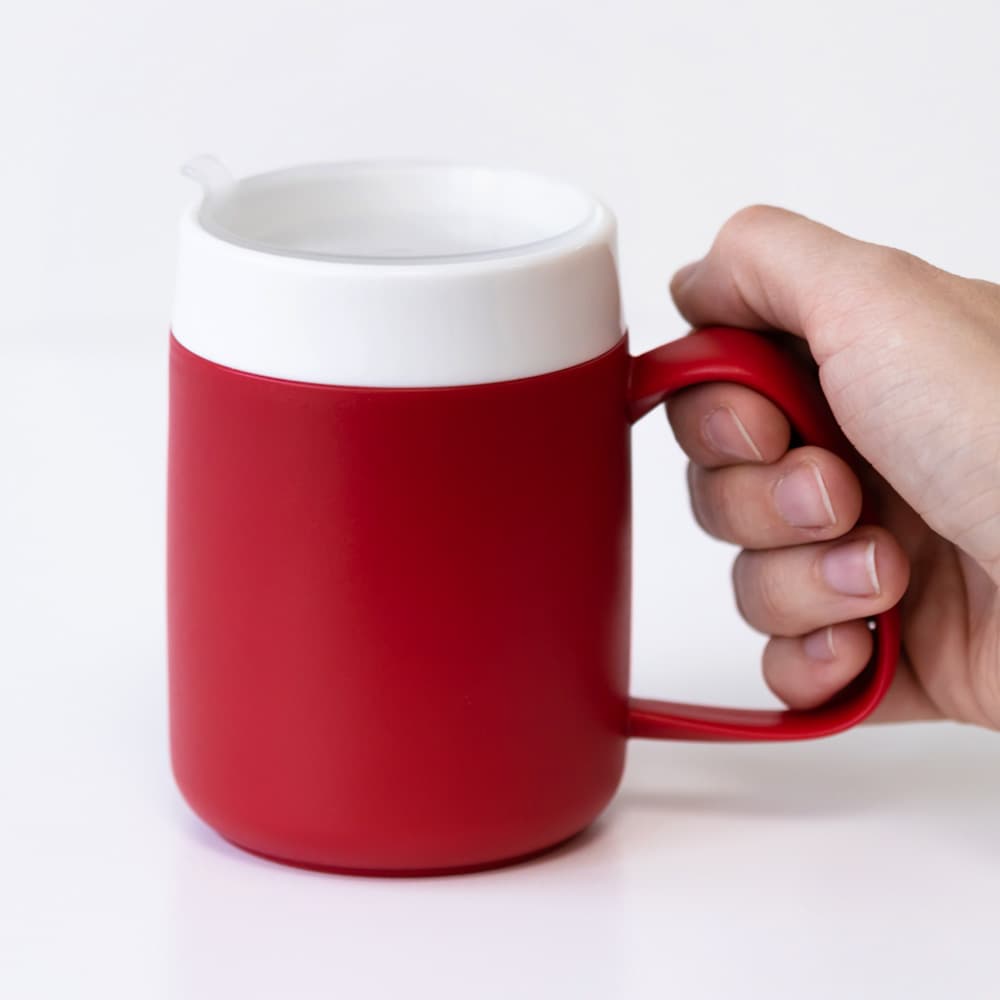 Mug with Internal Cone and discreet Drinking Lid
Innovative alternative to the beak cup: Special drinking aid for independent drinking.
Product number:
S207-12v877
Product information "Mug with Internal Cone and discreet Drinking Lid"
discreet drinking spout that disappears discreetly into the cup
all-round opening: drinking from all sides without having to put the head in the neck
intuitive to use, ergonomically shaped handle
Bisphenol-A-free (BPA-free), dishwasher-safe, microwave-safe, food-safe
sustainable reusable plastic, 100 % Made in Germany
Area:

Impaired vision

, Neck complaints, dysphagia

, Shaky hands, clammy hands, stiff fingers

Capacity:

160 ml

Diameter:

8 cm

Features:

Internal cone

, Thermal Function

Height:

11 cm

Material:

PP

Use & care:

BPA free

, dishwasher safe

, food-suitable

, microwaveable

Weight:

145 g
Tricky drinking aid for care

The set consists of the components - also available separately - cup with drinking trick 140 ml (model 207) and inconspicuous drinking lid (model 813).
Three functions in one

The mug with drinking trick combines three special functions: Firstly, the double wall keeps the temperature of the drink warm or cool as desired. Secondly, the innovative geometry of the inner cup allows the cup to be emptied without having to stretch the head backwards. In addition, the unobtrusive and innovative drinking aid ensures safe drinking with minimised risk of swallowing and burning.
Tableware for every diseases

With the help of the thermo cup with drinking trick, family members with limited freedom of movement in the neck or arm area and people who are confined to bed for short or long periods can drink alone without any problems. This is made possible by the conically shaped inner cup, which tapers towards the bottom and looks like an ice cream cone. This ingenious drinking trick ensures that the cup can be emptied independently without having to put the head in the neck. Even the nose is no longer an obstacle.

Compared to the nasal cup often used in cases of physical disabilities, the reusable cup with drinking trick can also be used intuitively and does not need to be explained to the user. This makes the reusable cup a practical everyday aid for seniors, in nursing care, for illnesses such as
stroke
, Alzheimer's,
dementia
,
multiple sclerosis
,
Parkinson's
and for people with swallowing disorders / dysphagia.
Hidden drinking aids

As the function is hidden inside the cup, there is no visual difference to our conventional thermo cups. Unlike the beak cup, it is inconspicuous, does not stigmatise and is not recognisable as a drinking aid at first glance. Users therefore never feel exposed, discriminated against or as outsiders, but are naturally integrated into every round, because externally this special drinking aid is not perceived as a drinking aid.
No swallowing, no burning

The drinking attachment with all-round opening - in contrast to the beak attachment - enables drinking from all sides and thus intuitive use. This eliminates the need to search for and turn the cup. It is also designed to disappear inside the cup and is therefore hardly noticeable as a drinking aid. In addition, this drinking attachment reduces the risk of swallowing, because compared to the beak attachment, with this drinking attachment the swallowing reflex is triggered on contact with the lip - similar to drinking without the drinking attachment. In addition, you can feel the temperature of the drink with your lips and do not burn your tongue or throat as easily as with a sippy cup. In transparent, the drinking lid is almost invisible and offers the perfect insect repellent in summer.
No spilling

Especially with shaky hands or decreasing strength in the arms, it is easy to spill something when drinking. The drinking lid prevents liquids from spilling over and skilfully directs them in the right direction. This makes the cup a practical everyday helper for seniors and in care to make it easier for people with disabilities to drink independently.
Reuse instead of throwing away.
Disposable cups like paper cups produce enormous mountains of waste. We want to change that, because we are reusable professionals. With the innovative, reusable coffee to go cup made of sustainable reusable plastic, we avoid waste before it is created. All ORNAMIN reusable products are recyclable and 100% Made in Germany. Honestly sustainable.