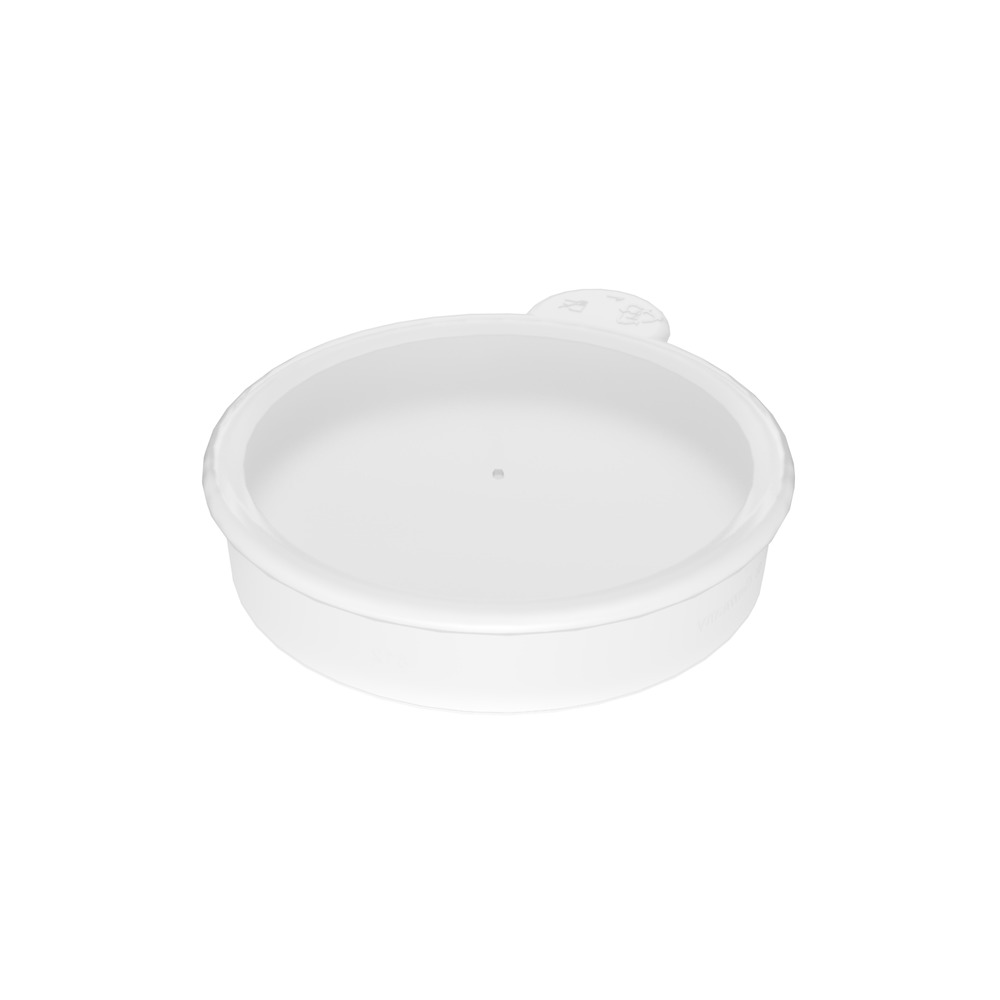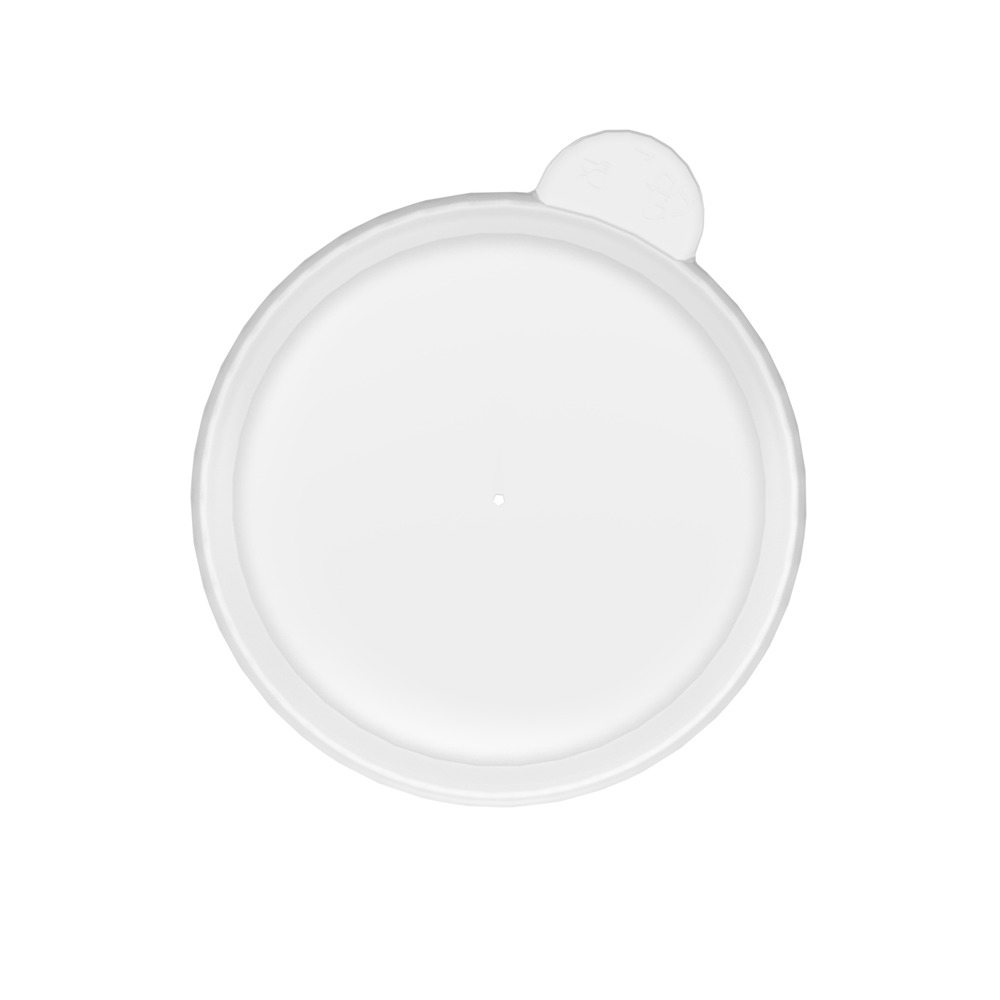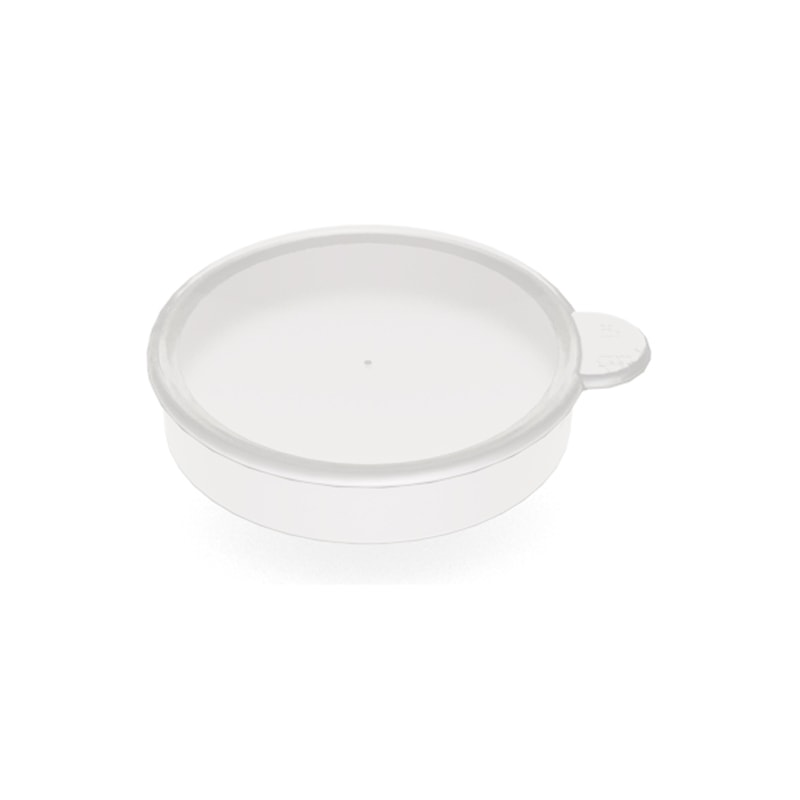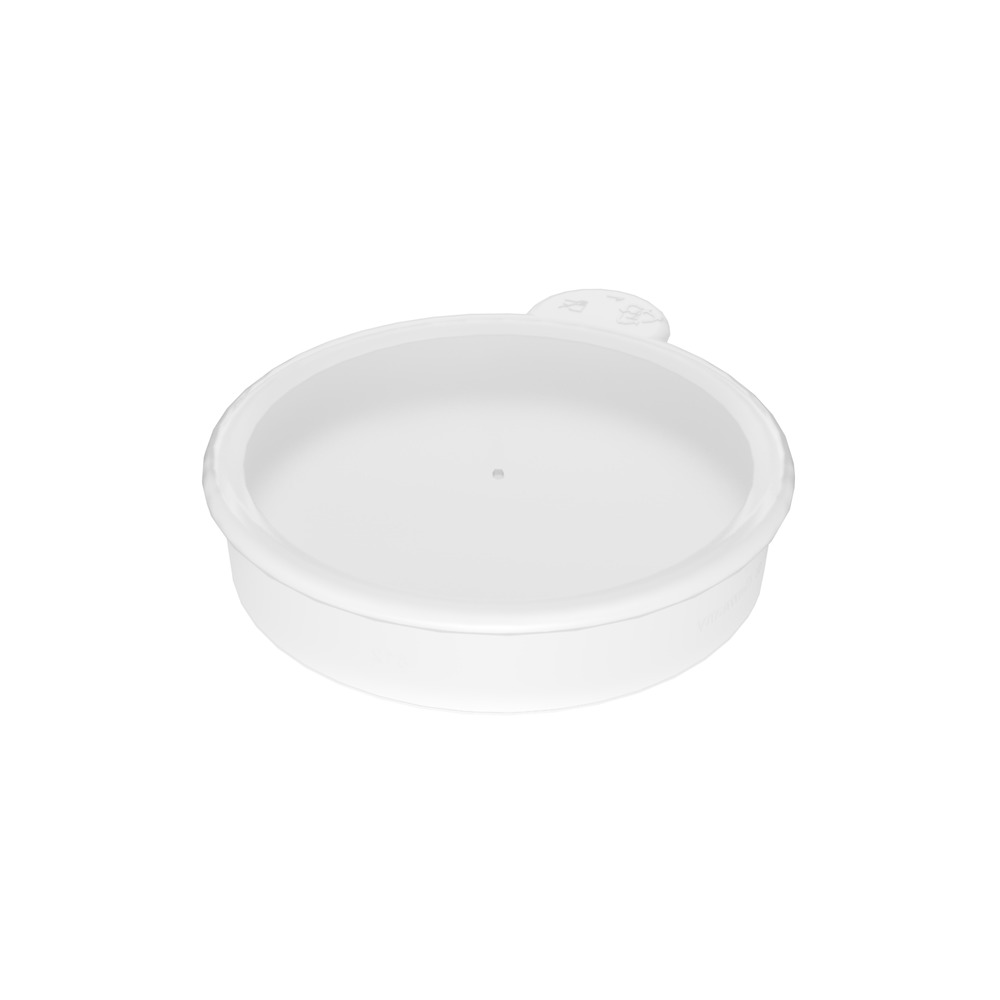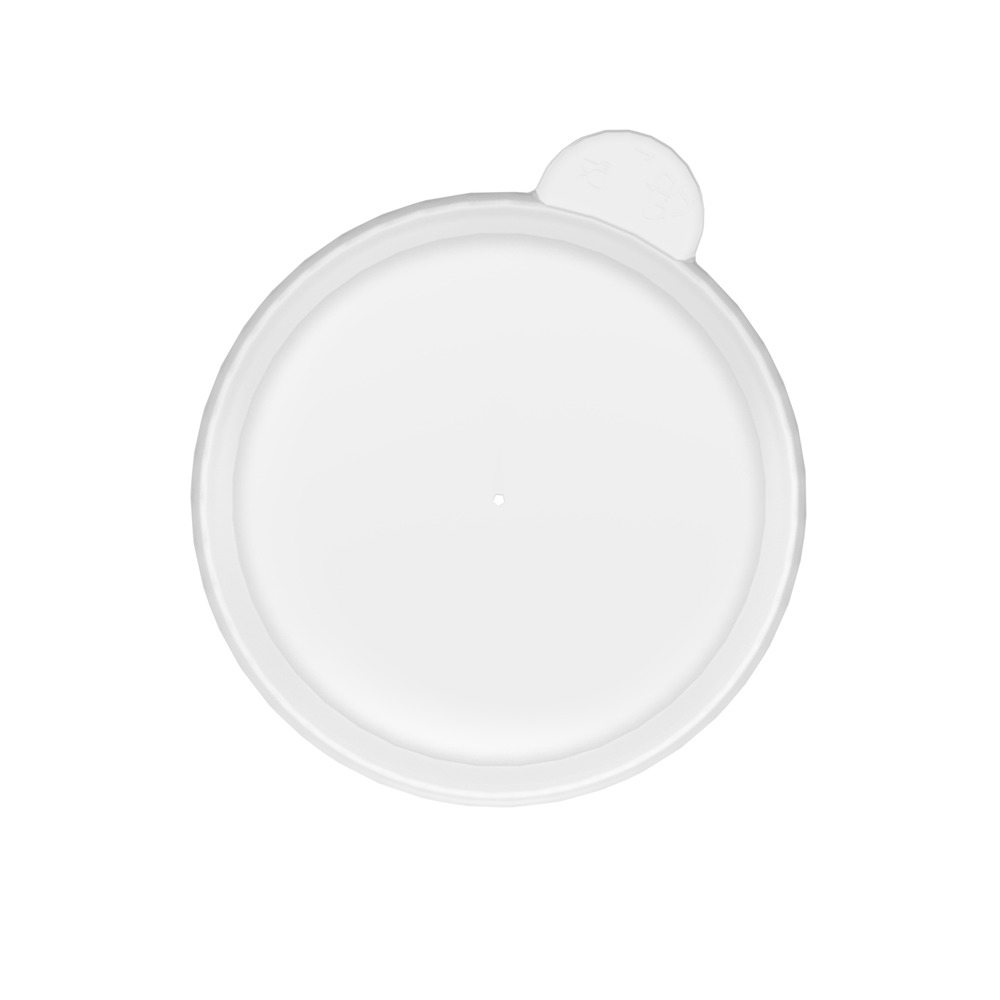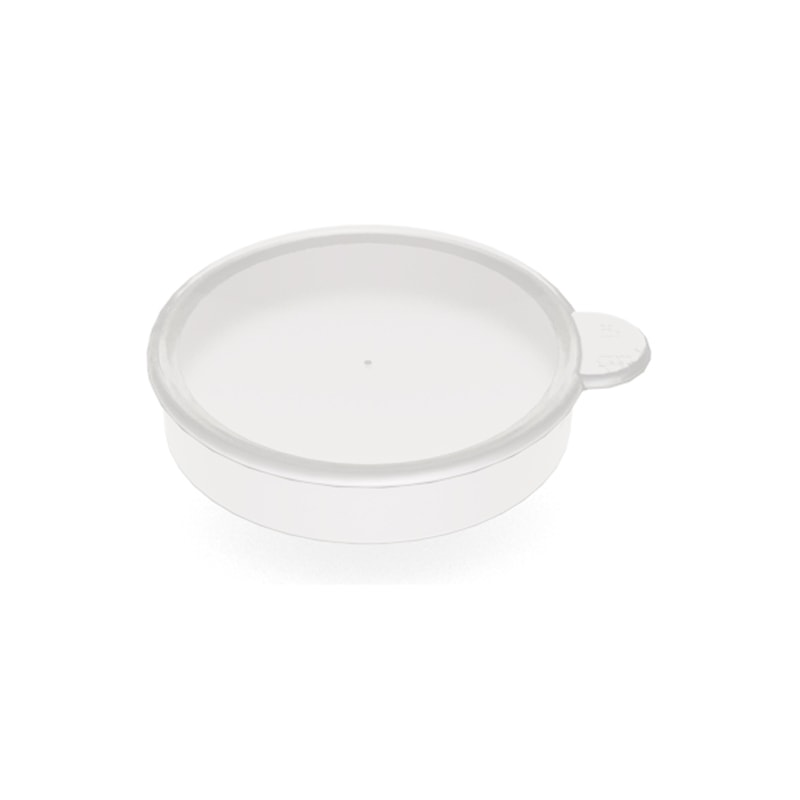 Practical cover for closing the ORNAMIN mugs models 206, 207, 805, 815, 816, 820 and 905.
Product number:
M812-2v37
Product information "Lid"
suitable for ORNAMIN cups model 206, 207, 805, 815, 816, 820, 905
lid prevents spilling and spilling over
small opening for safe escape of hot air and carbon dioxide
BPA-free, dishwasher-safe, microwave-safe, food-safe
sustainable reusable plastic, 100 % Made in Germany
Area:

Neck complaints, dysphagia

, Shaky hands, clammy hands, stiff fingers

Diameter:

7.1 cm

Material:

PP

Use & care:

BPA free

, dishwasher safe

, food-suitable

, microwaveable

Weight:

15 g
Ideal drinking lid for on the go

Thanks to a small hole in the lid, hot air and carbon dioxide can escape easily. The lid therefore closes absolutely tightly, holds tight and is not pushed up. No matter how fast, bumpy or wobbly you are on the road. Even if the cup should fall over, everything stays where it belongs and does not spill on your clothes or car seat.
Matching ORNAMIN cups

The drinking lid fits the following ORNAMIN cups: Care cup model 805, cup with anti-slip scale model 820, cup with anti-slip flower model 820, cup with drinking trick model 905, 2-handle cup model 816, 2-handle cup with drinking trick model 815, cup with drinking trick model 207, thermo cup model 206.
Eat and drink independently

Thanks to the different trick functions, our cups enable almost everyone to drink independently. No matter whether you are physically limited or not, the lid model 812 and the drinking attachments models 806, 807 and 808 as well as the drinking lids models 811 and 814 form the perfect team together with the cups. No one has to go without drinking their delicious coffee, tea, hot chocolate or cool lemonade on the go anymore.
An inconspicuous alternative to the classic drinking spout is the drinking lid model 814, which visually disappears into the cup and is thus hardly recognisable as a drinking aid from the outside. This makes the user feel more comfortable. The Model 814 drinking lid is also a real alternative from an ergonomic point of view, as it minimises the risk of swallowing.
Reuse instead of throwing away.
Disposable cups like paper cups produce enormous mountains of waste. We want to change that, because we are reusable professionals. With the innovative, reusable coffee to go cup made of sustainable reusable plastic, we avoid waste before it is created. All ORNAMIN reusable products are recyclable and 100% Made in Germany. Honestly sustainable.