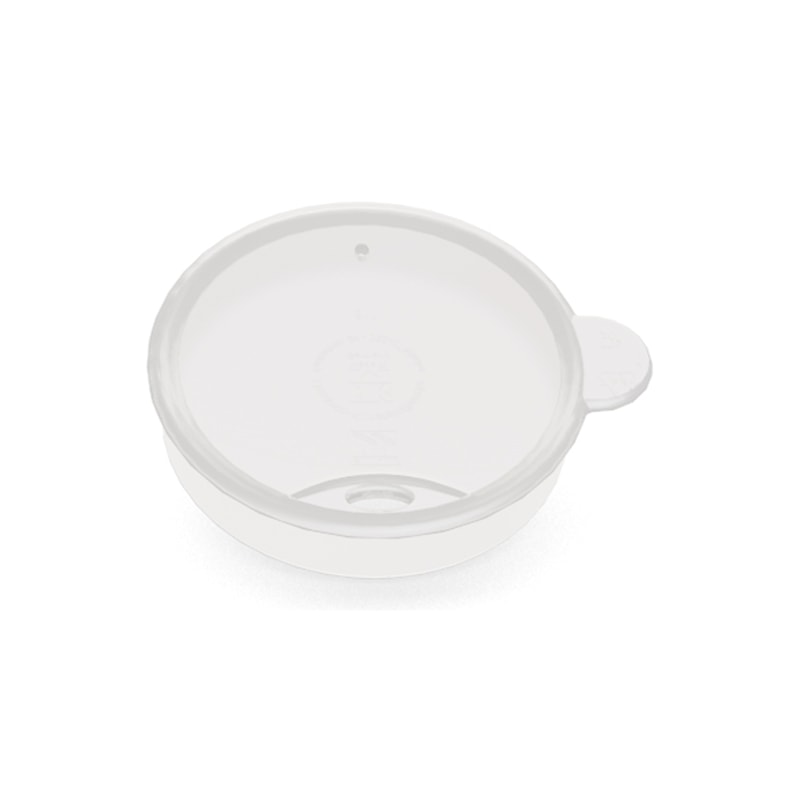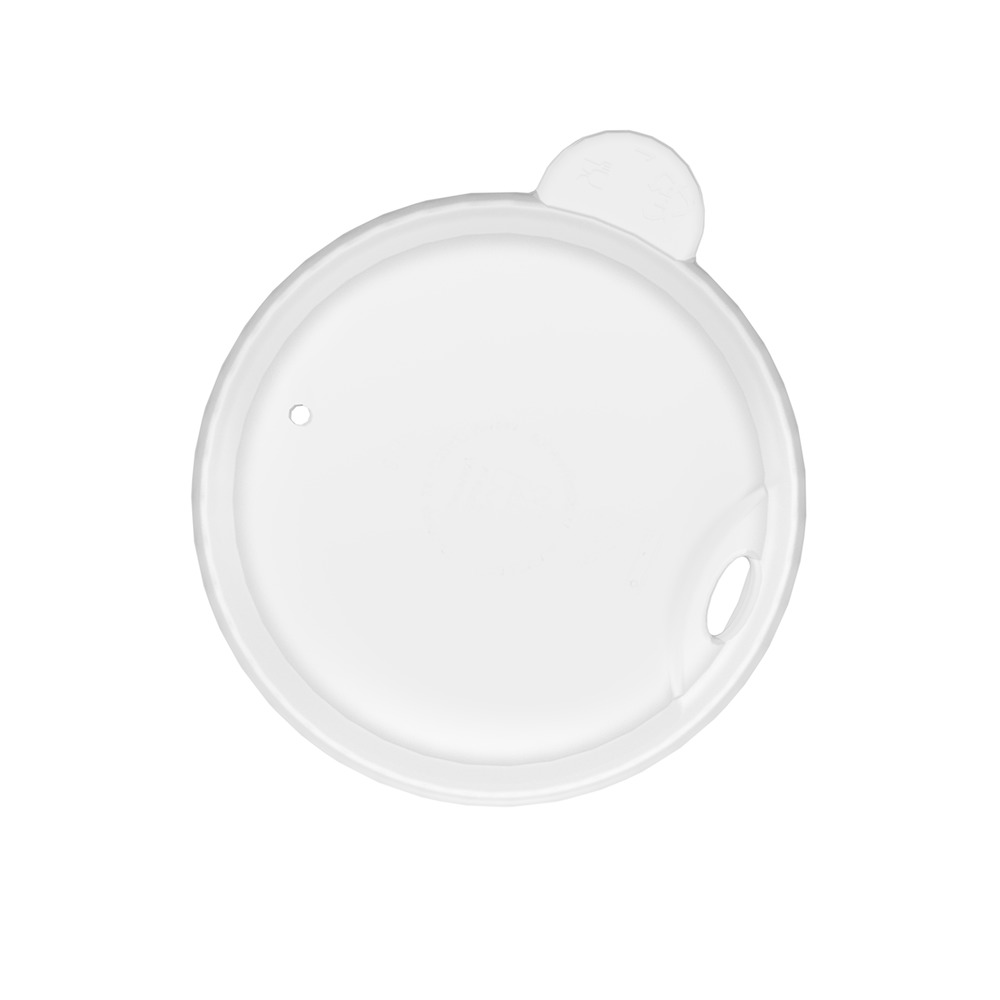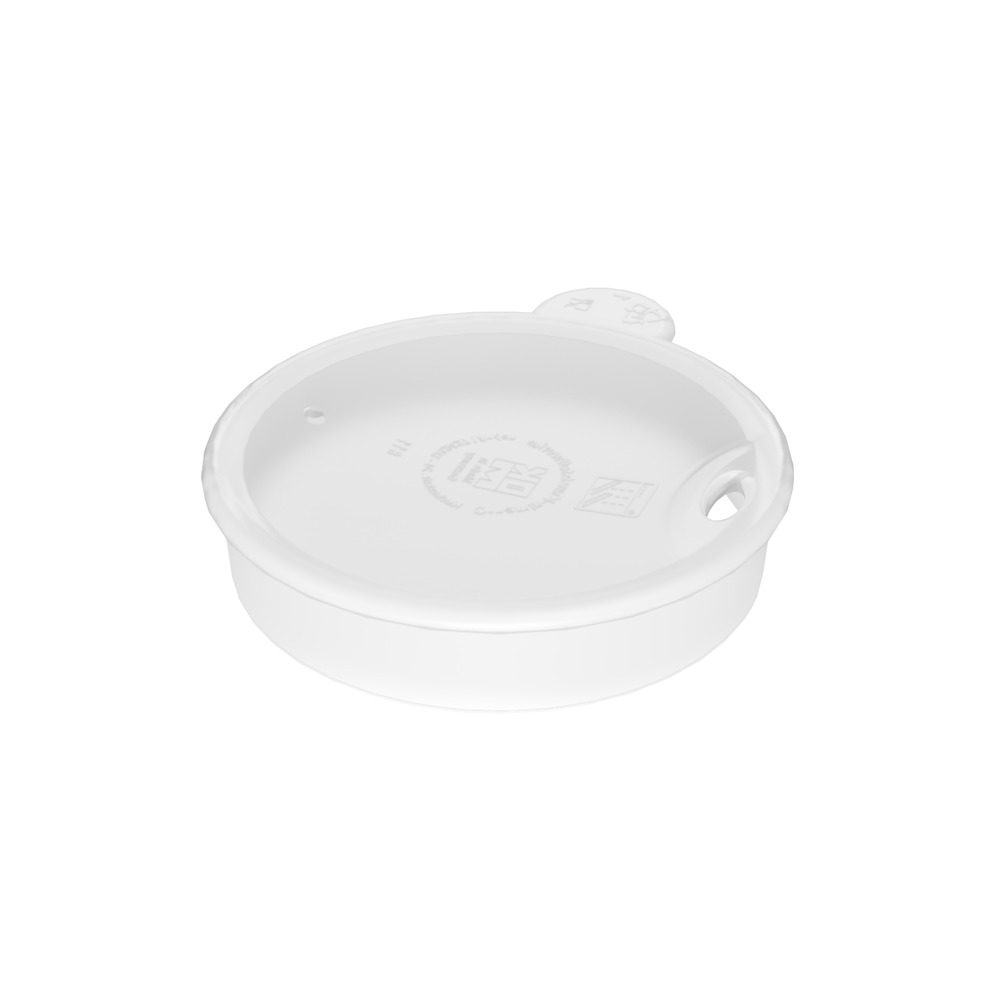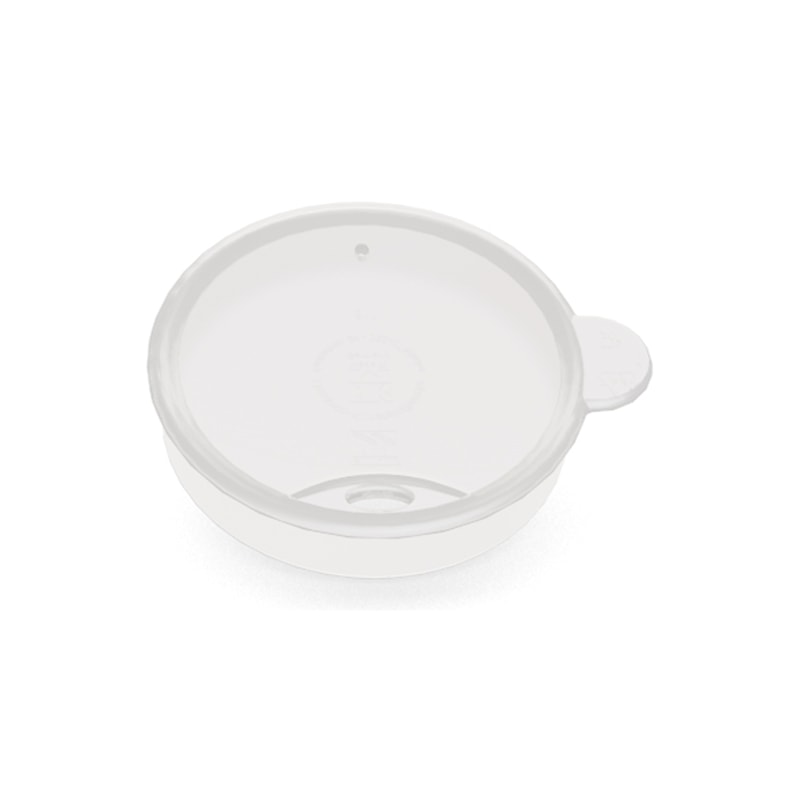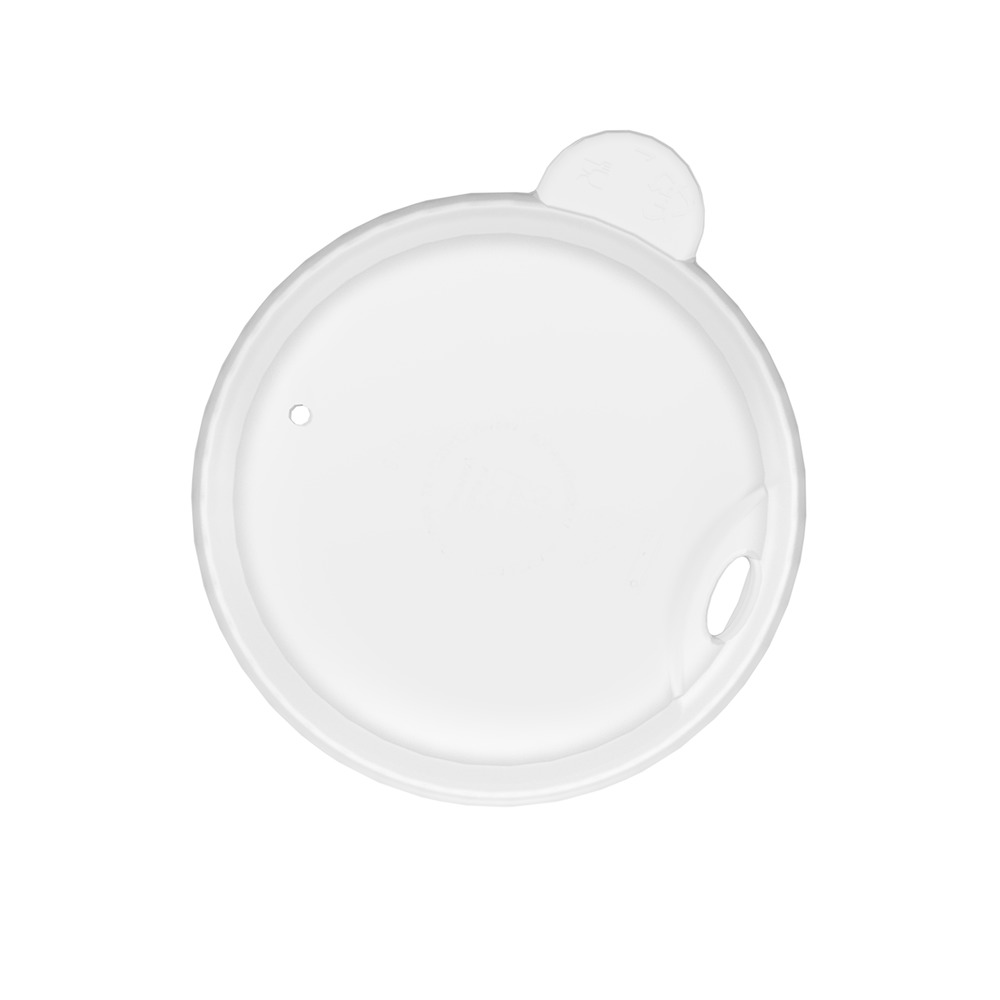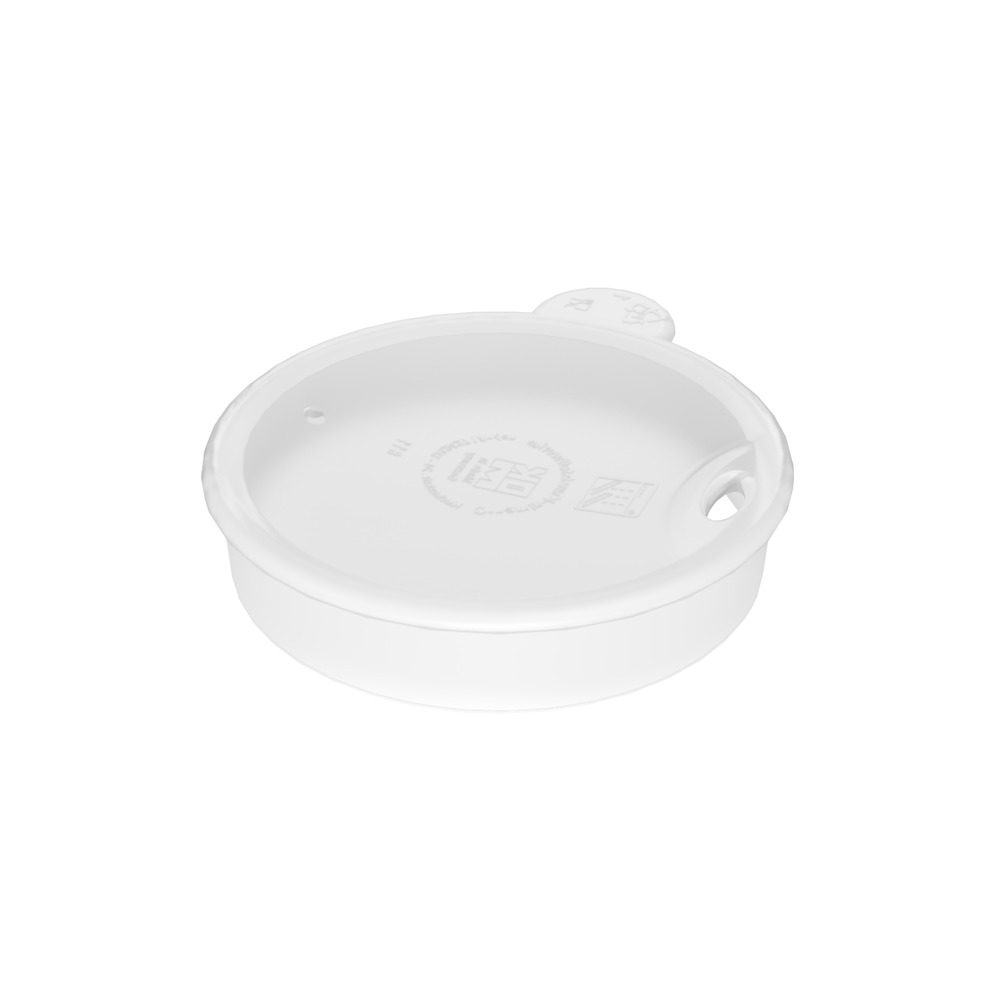 Practical opening for straws, lid suitable for ORNAMIN mugs model 206, 207, 805, 815, 816, 820 and 905.
Product number:
M811-1v36
Product information "Drinking Lid for straws"
discreet drinking lid (ø 70 mm) enables easy drinking with or without straw
100 % recyclable, durable

Bisphenol-A-free (BPA-free), dishwasher-safe, microwave-safe, food-safe
suitable for ORNAMIN cups model 206, 207, 805, 815, 816, 820, 905
sustainable reusable plastic, 100 % Made in Germany
Area:

Neck complaints, dysphagia

, Shaky hands, clammy hands, stiff fingers

Material:

PP

Use & care:

BPA free

, dishwasher safe

, food-suitable

, microwaveable
Drinking lid with straw opening

This unobtrusive drinking lid made of quality plastic can be used both with and without a straw. When used with a straw, it is clamped in the opening so that it cannot be pushed out even with carbonated drinks. The drinking opening of the lid makes it easy to drink without having to remove the lid. This means that the cup can simply be placed in the drinks holder when driving. In addition, the drinking lid is dishwasher safe and microwaveable.
The drinking attachment is suitable for the care mug model 805, mug with anti-slip scale model 820, mug with anti-slip flower model 820, mug with drinking trick model 905, 2-handle mug model 816, 2-handle mug with drinking trick model 815, mug with drinking trick model 207 and thermo mug model 206. It is also available with a small opening (drinking attachment model 806) for the consumption of drinks.
Tableware for every diseases

But the drinking aid is not only a wonderful solution for people on the go. It can also be used at home. For example, for bedridden people with shaky hands. The drinking lid keeps them independent because a straw can be inserted perfectly through the opening. This way, people with handicaps can drink comfortably without having to stretch their heads. The lid also ensures that the contents cannot be spilled even during strong tremors such as Parkinson's or tremor. This makes the lid a useful aid in private and professional care; for illnesses such as
stroke
, Alzheimer's,
dementia
,
multiple sclerosis
,
Parkinson's
and for people with swallowing disorders / dysphagia.
Reuse instead of throwing away.
Disposable cups like paper cups produce enormous mountains of waste. We want to change that, because we are reusable professionals. With the innovative, reusable coffee to go cup made of sustainable reusable plastic, we avoid waste before it is created. All ORNAMIN reusable products are recyclable and 100% Made in Germany. Honestly sustainable.