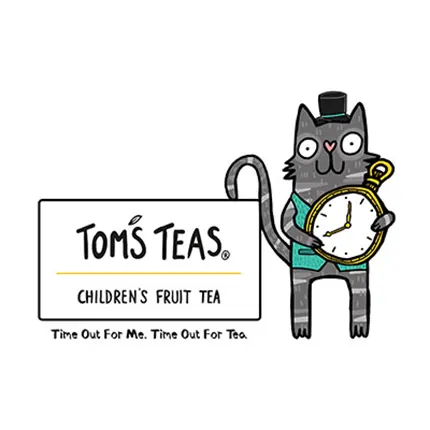 Inspired by kids for kids, Tom's Teas stands for flavourful and fruity teas that taste like childhood dessert favourites and are simply meant to be fun. The award-winning fruit blends taste as good as they smell and, hot or cold, are a great choice for healthy kids' drinks.
Tom's Teas are ethically sourced, handcrafted and contain real fruit pieces. They contain no caffeine, added sugar or artificial sweeteners and their packaging is plastic-free.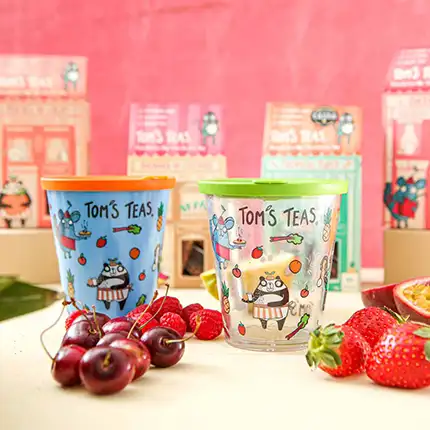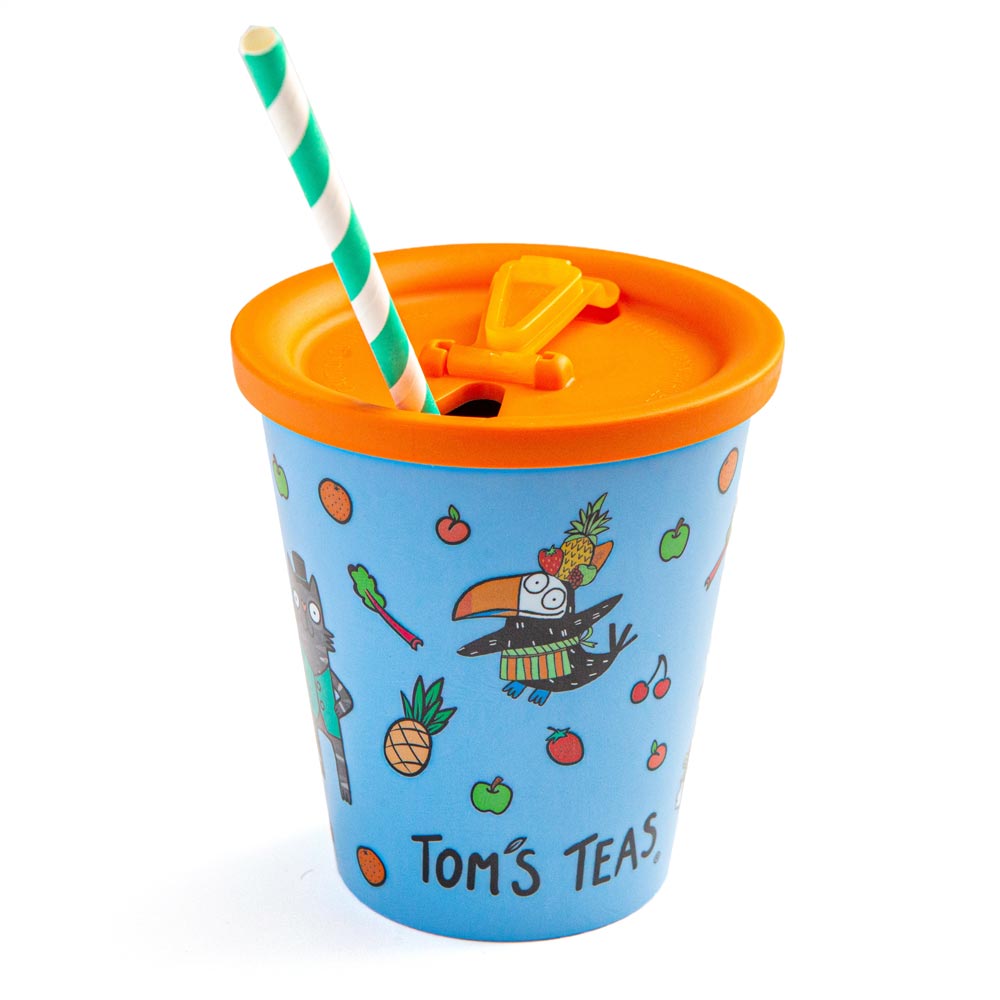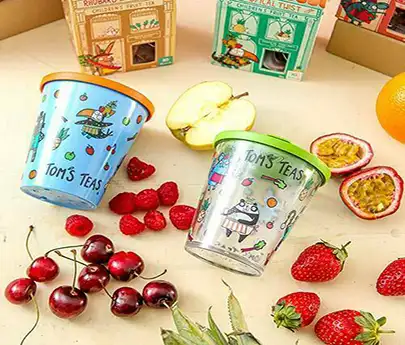 Contact
You have any questions regarding the sustainable coffee 2GO reusable cups or need further information.
ORNAMIN Contact
Katja Antal, Sales
+49 (0) 571 88 80 8-75
k.antal@ornamin.com