Change of generations regarding tableware at the Studentenwerk Göttingen
In addition to a new, state-of-the-art dishwashing system for the Central Dining Hall, the student union Göttingen also decided to introduce new tableware in 2008.
The old plastic trays with recesses, from which generations of students ate their meals directly, have since been replaced by the ORNAMIN campus-style tableware series. Every day, about 7,000 meals are prepared in the canteen – and about 5,000 octagonal plates and thousands of salad, dip and dessert bowls are used with great success and popularity on all sides. This means a considerable gain in quality and efficiency – because with the new dishes and the new dishwasher, the student union is in a position to offer all guests an appealing dining experience at a fair price.
In addition to a particularly tasteful presentation of the food, the angular shape also ensures significantly more efficient work processes – because all plates can be easily processed by the fully automatic rinsing system with automatic stacking.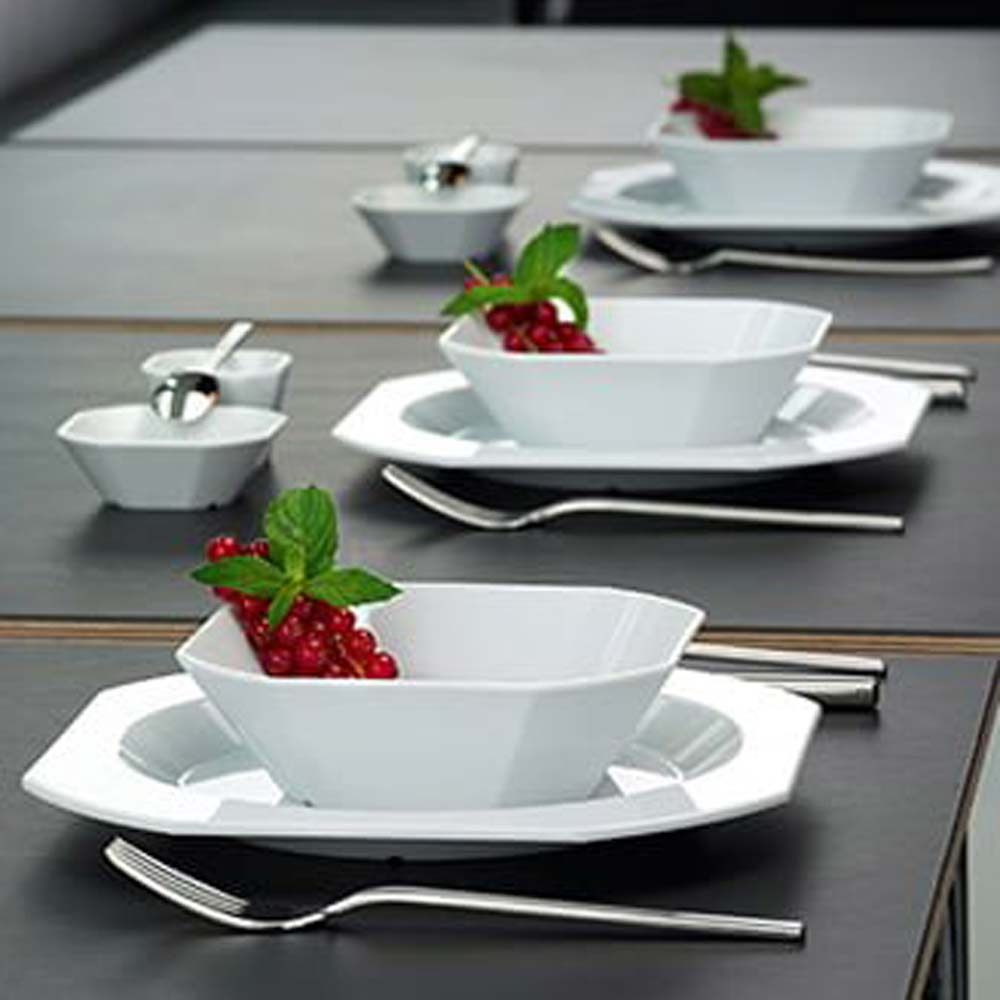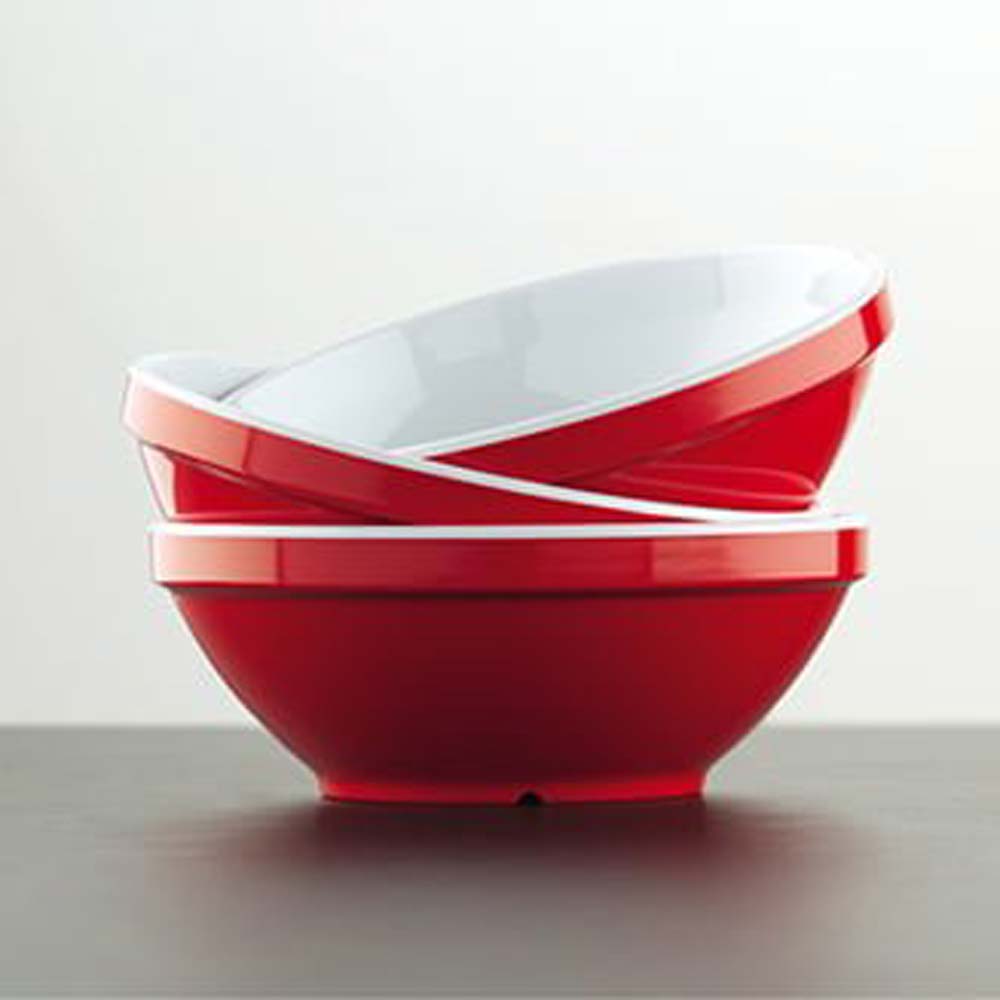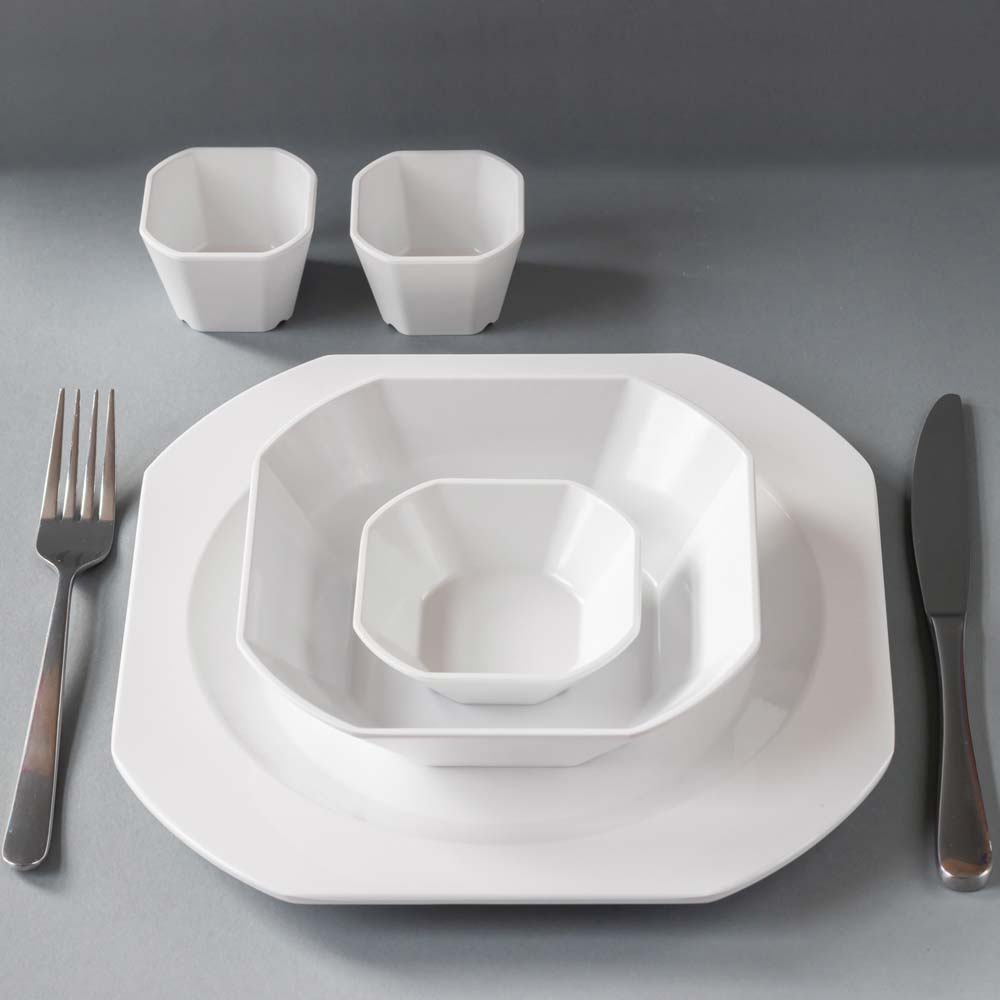 Contact
You have any questions regarding the sustainable coffee to go reusable cups or need further information.
ORNAMIN Contact
Katja Antal, Sales
+49 (0) 571 88 80 8-75
k.antal@ornamin.com