Ostwestfälischer Wortschatzbecher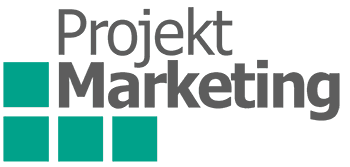 For the region of East-Westphalia, with its approximately 2 million residents in 56 cities and communities something has been created that literally brings the old slang and phrases used in OWL back to life. In the "Schöne Dinge Shop" (Beautiful Things Shop) you will find classic posters and many nice gift ideas in connection with the OWL vocabulary.
One of these is the coffee 2GO cup from ORNAMIN, which has been printed with new and unique words from the region of East Westphalia. The stylish everyday companion combines the current to-go trend with sustainable consumption. It will please the "Klüngelpott", "Knickerbold" and "Knötterpott".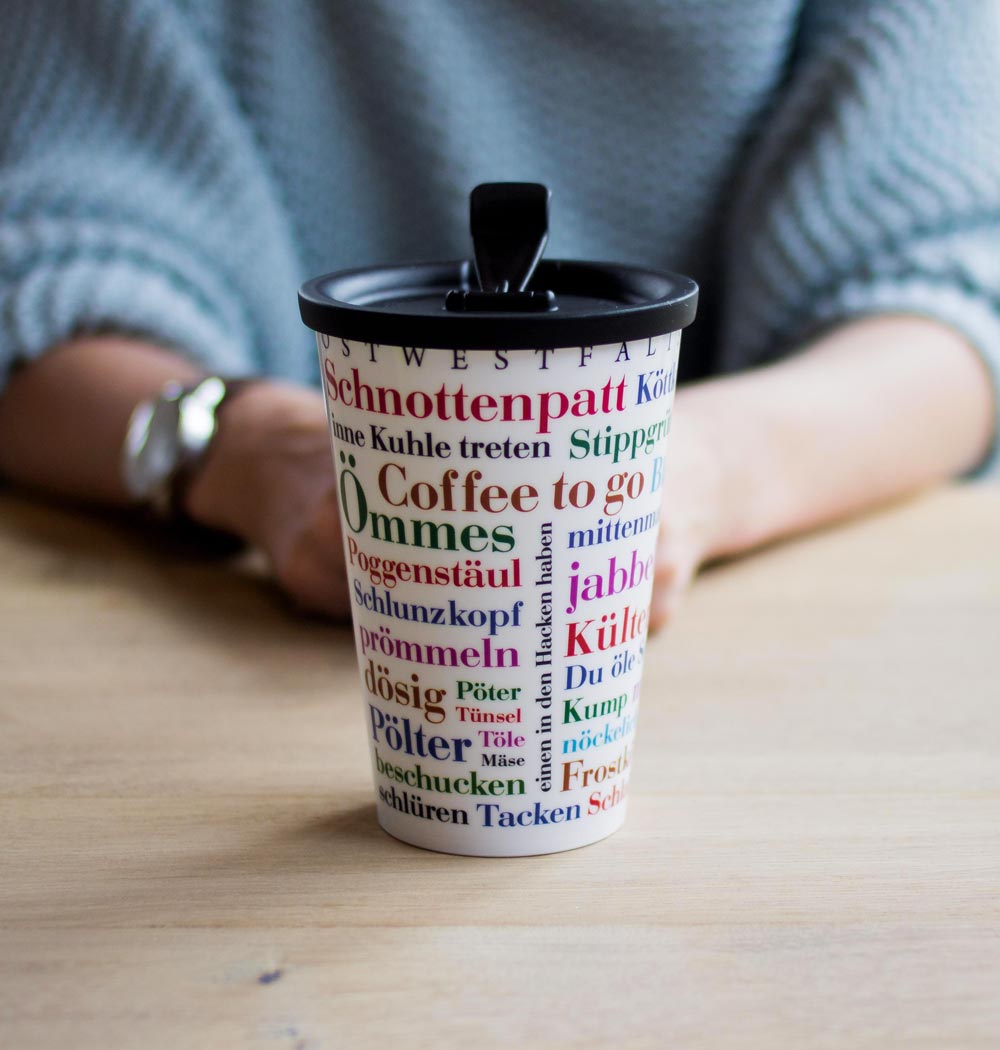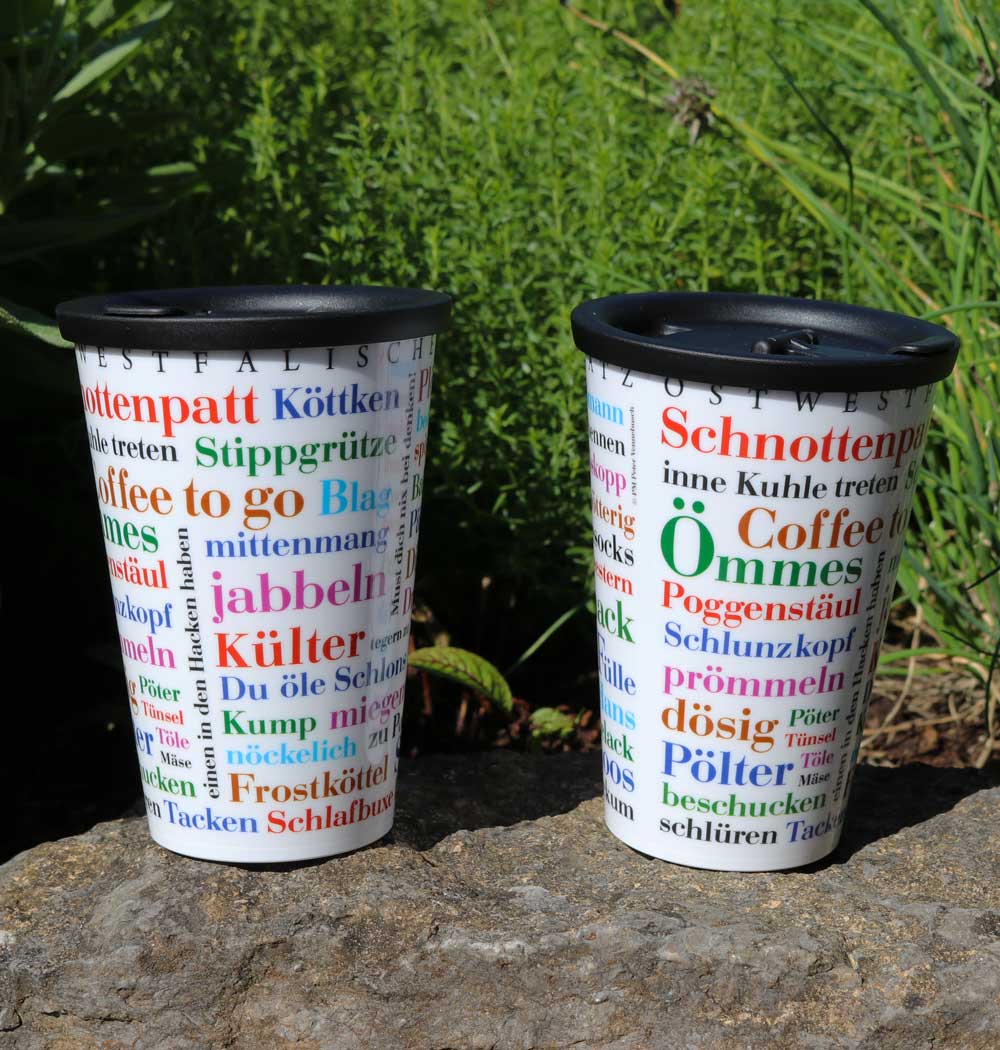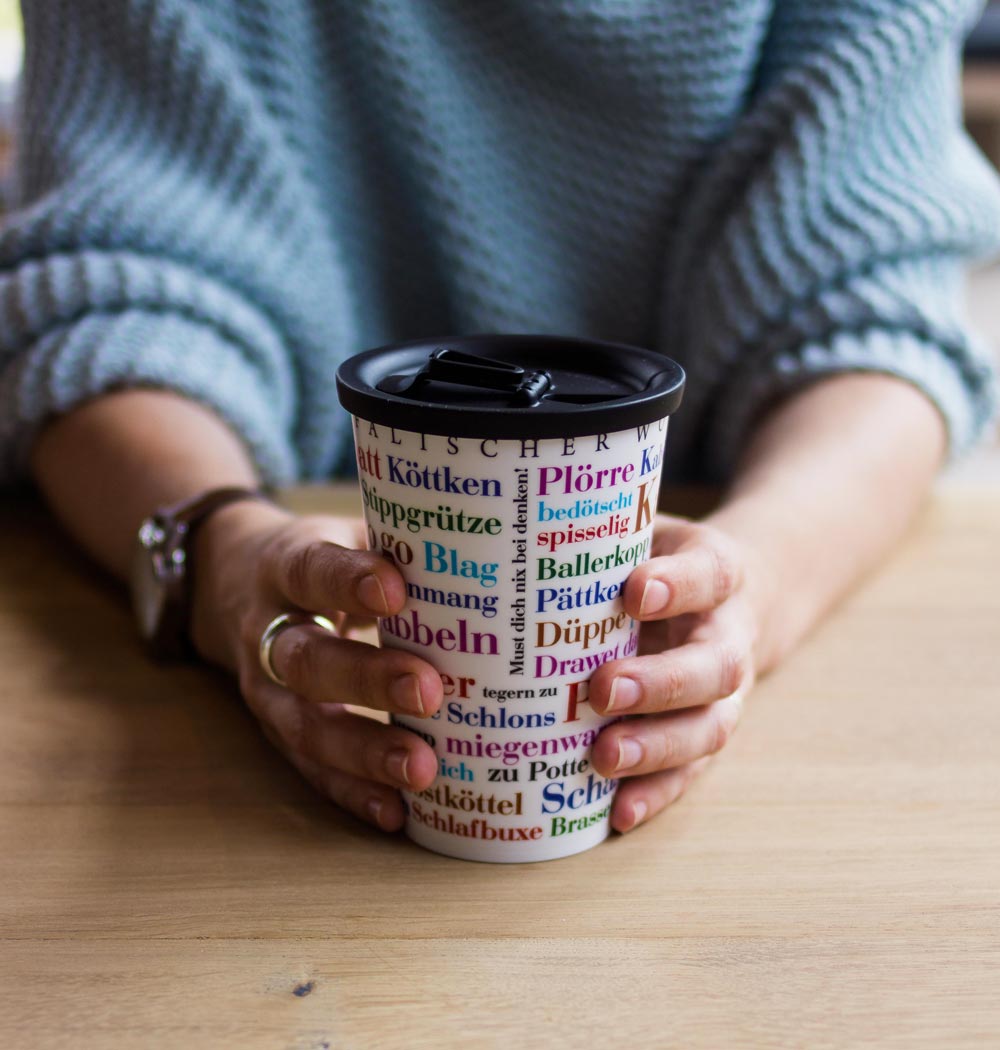 Contact
You have any questions regarding the sustainable coffee 2GO reusable cups or need further information.
ORNAMIN Contact
Katja Antal, Sales
+49 (0) 571 88 80 8-75
k.antal@ornamin.com