Erich Nonne GmbH is a specialist for cleaning and hygiene products, cleaning machines, medical products, occupational safety as well as catering supplies and a long-standing trade partner of ORNAMIN.
Coffee 2GO go cups with a matching logo were produced especially for the Nonne in-house exhibition 2017 and distributed to customers as a small gift. Erich Nonne GmbH was thus able to thank its customers for their loyalty and at the same time express its environmentally friendly attitude.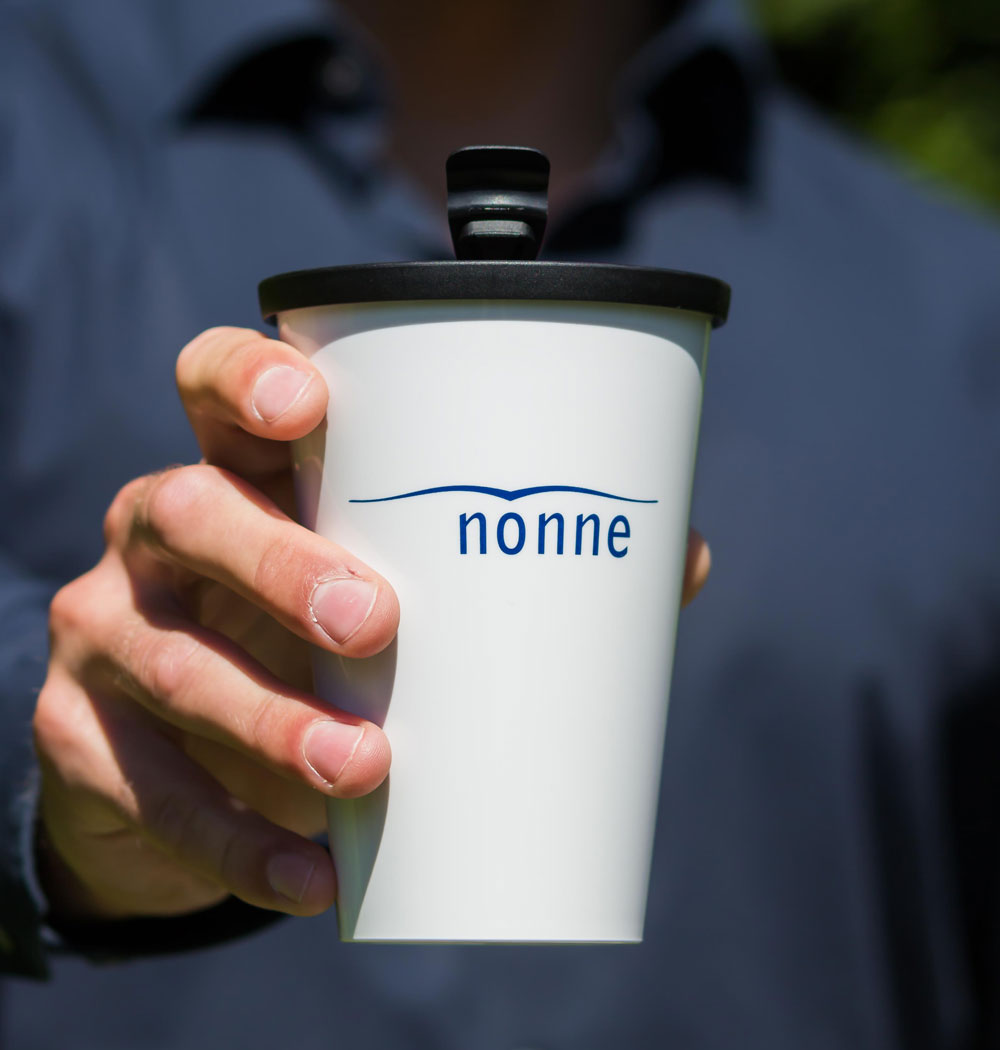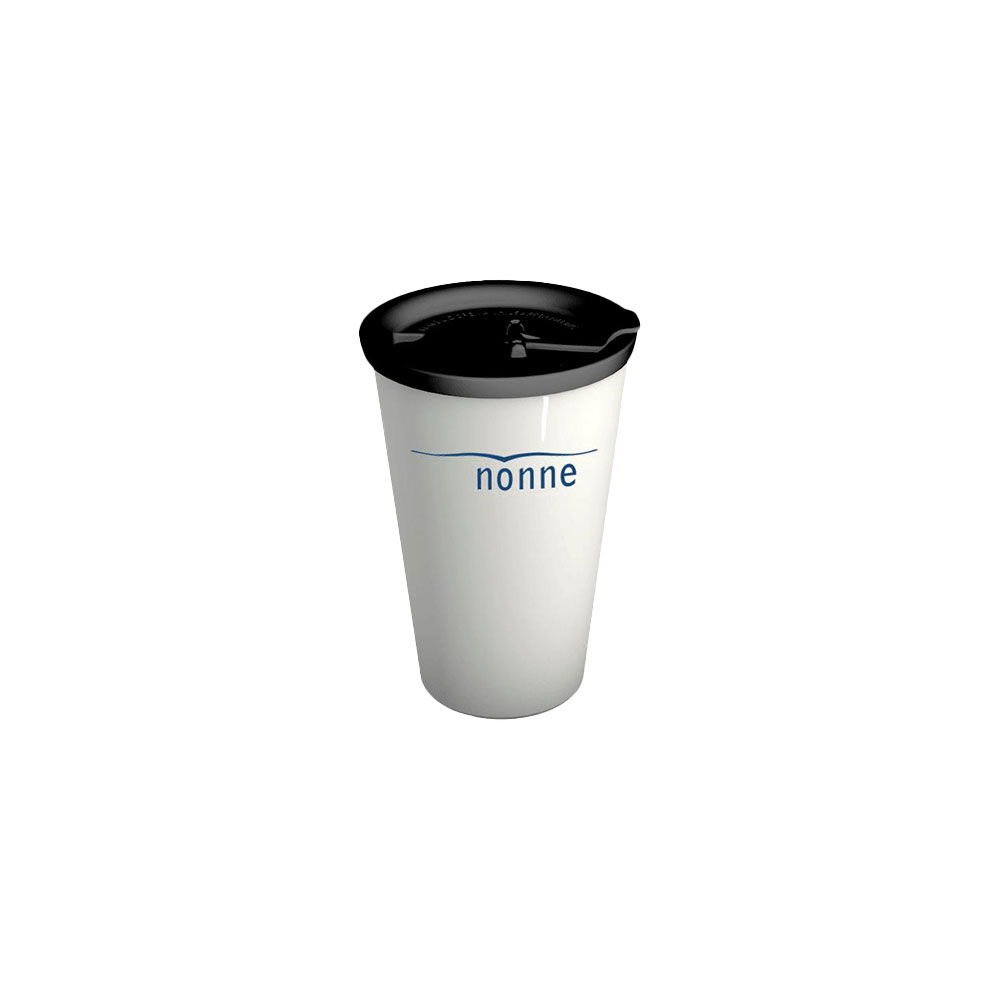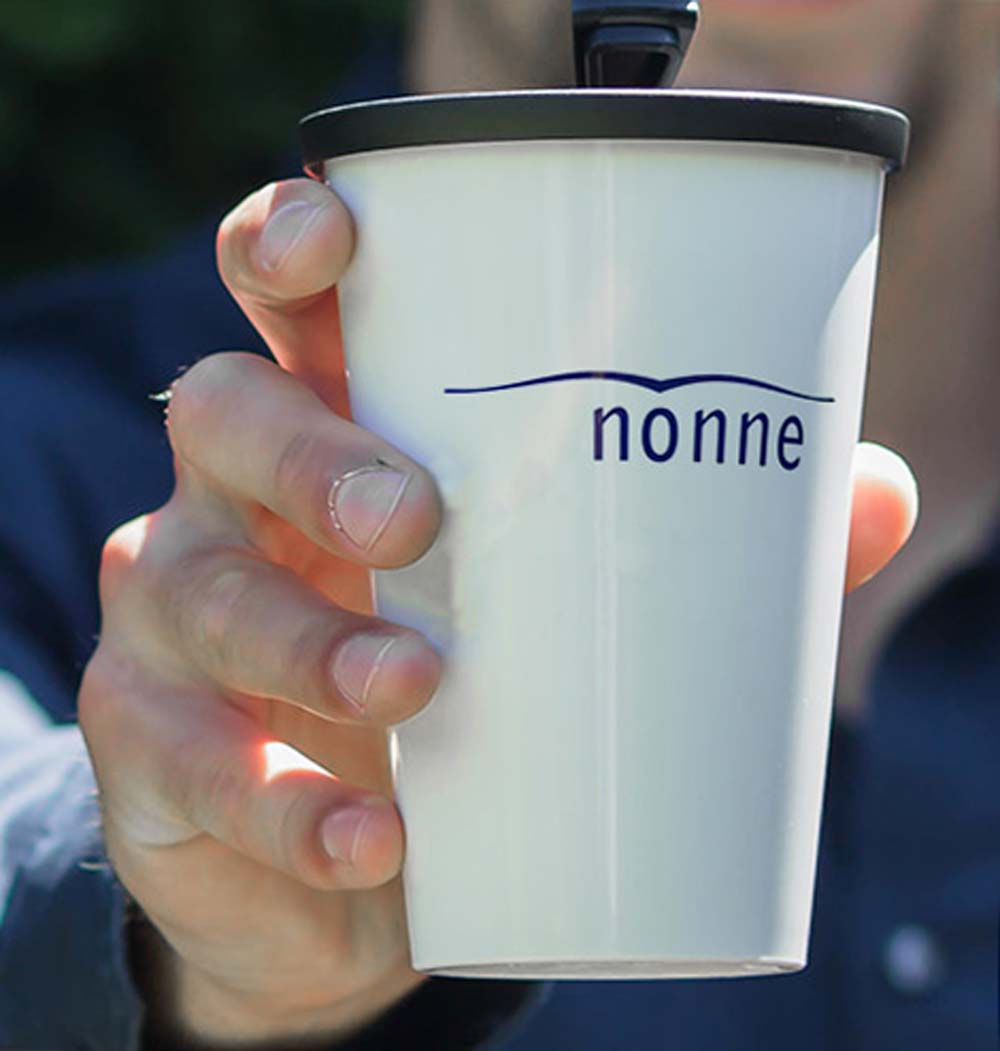 Contact
You have any questions regarding the sustainable coffee 2GO reusable cups or need further information.
ORNAMIN Contact
Katja Antal, Sales
+49 (0) 571 88 80 8-75
k.antal@ornamin.com