REUSABLE INSTEAD OF DISPOSABLE AT THE STUDENTENWERK AACHEN
THE MENSACUP: SUSTAINABLE AND ENVIRONMENTALLY FRIENDLY
From now on, coffee lovers can buy the MensaCup for on the go, which not only avoids waste but also saves money: Those who use the reusable cup for refilling, pay the usual prices for coffee, cappuccino, espresso, latte or other hot beverages. The disposable cup, on the other hand, costs an additional 10 cent. The durable MensaCup is available in four different colours in all institutions of the student union. The coffee 2GO cup is made of high-quality plastic, BPA-free, break-resistant, dishwasher safe and microwave safe.
SUSTAINABILITY IN THE STUDENT UNION
The topic sustainability plays an important role in the student union Aachen. Environmentally-conscious behaviour and the economical use of raw materials and energy come into play in many areas, for example in the use of regional and seasonal products in the catering area or resource-saving and energy-efficient construction methods in new building projects.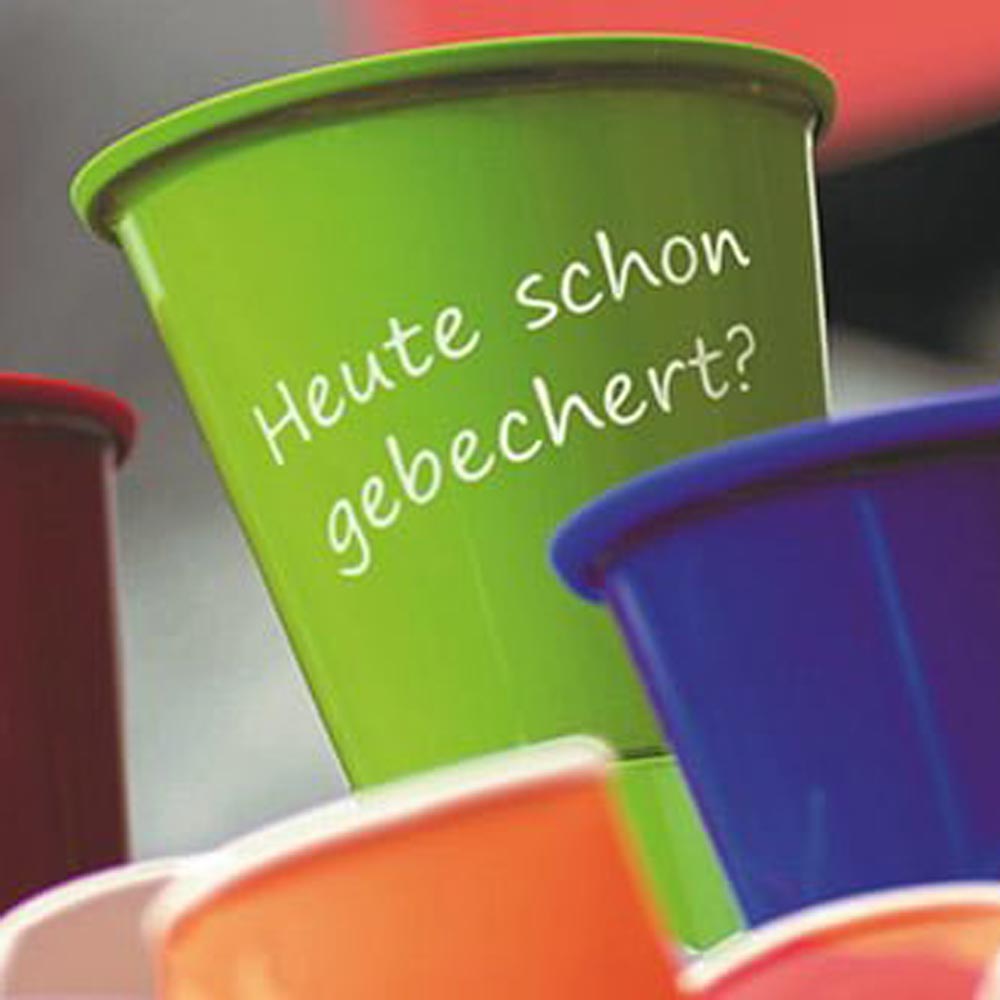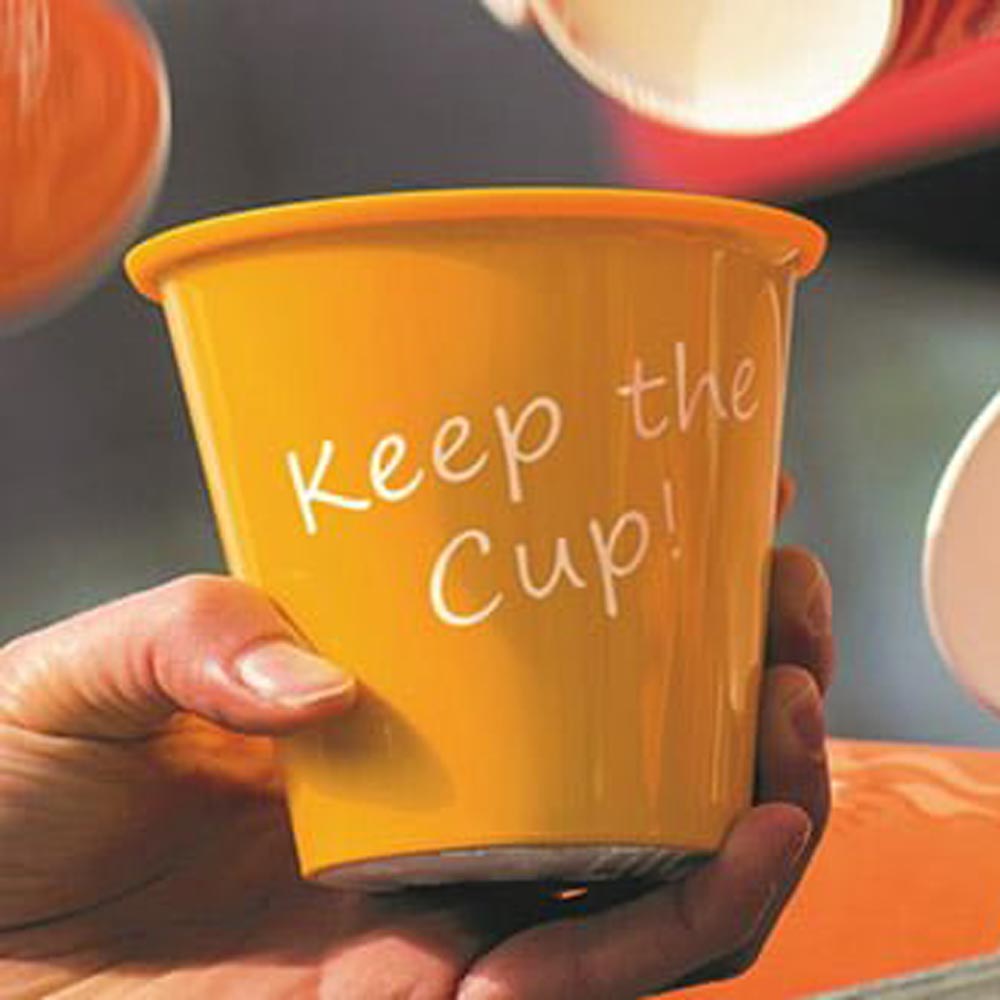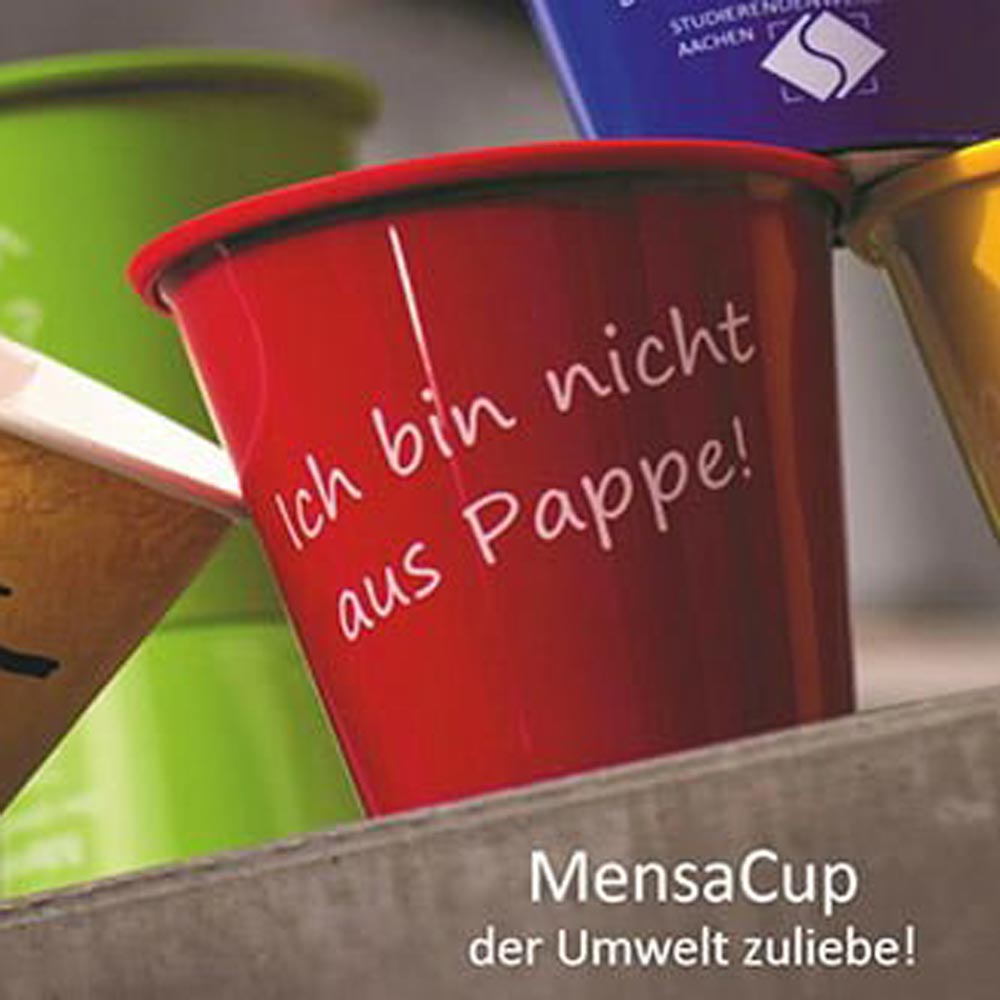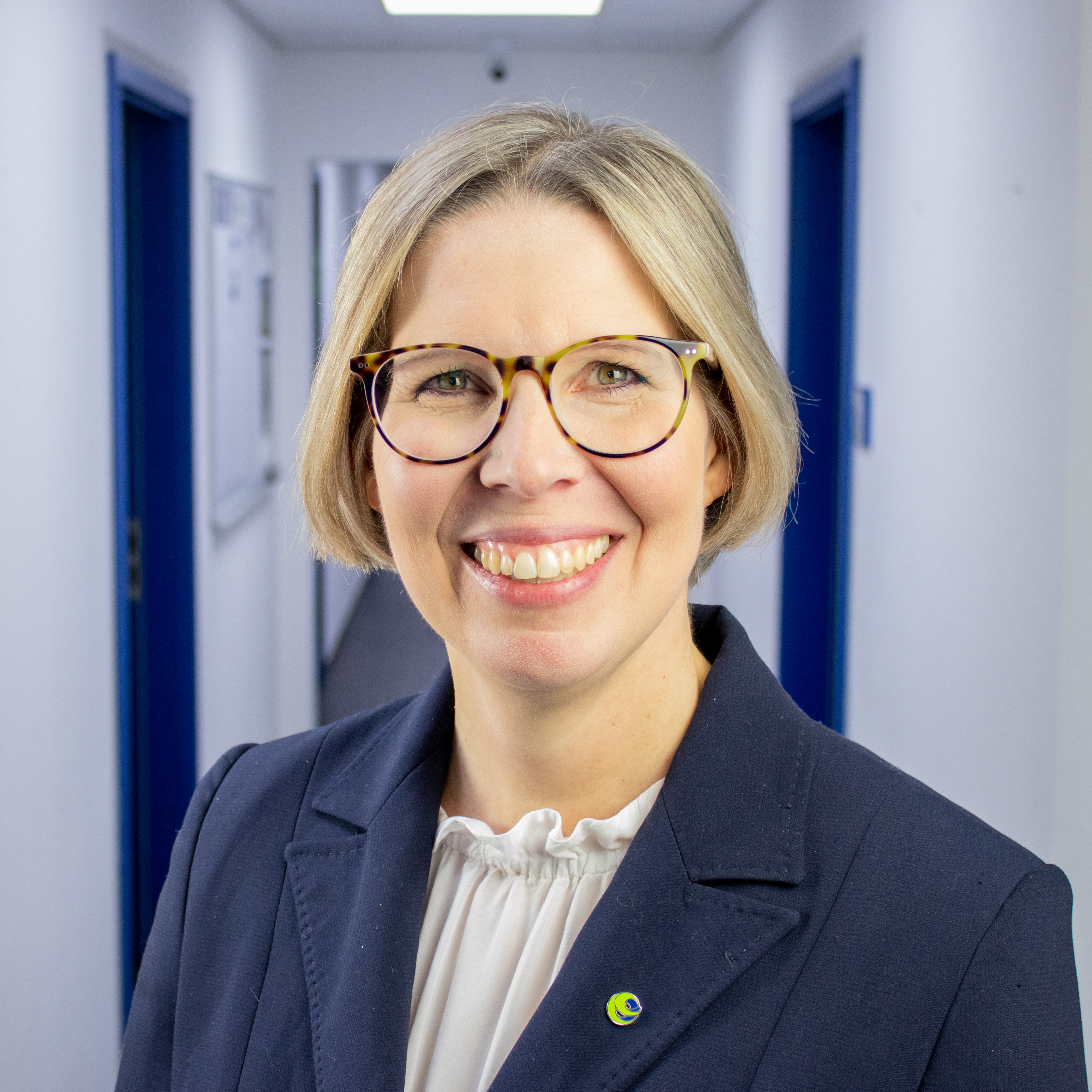 CONTACT
You are interested in our sustainable reusable tableware?
We will be happy to make you an individual offer.
Christina Crepaz, Export Manager
+49 (0) 571 88 80 8-75