When the Ratsgymnasium (Grammar School) of the city of Minden wanted to equip its canteen with new dishes, the decision was quickly made in favor of the elegant series by ORNAMIN. Specially designed for the needs of canteens and cafeterias, this tableware meets all the requirements of commercial kitchens – including those of the Minden Canteen Foundation. The Grammar School offers a wide range of healthy and tasty meals for its pupils. For more than four years, the break-resistant plates and bowls have been used for eating, which at the same time provide a pleasant dining atmosphere.
ORNAMIN's quality tableware made of high-quality melamine is perfectly matched to the high demands of a cafeteria and school canteen and is ideal for use as canteen tableware in large kitchens and communal catering. The classic reusable ORNAMIN tableware made of high-quality plastic has a porcelain-like look and is characterised by the particularly high wall thickness as well as the noble and scratch-resistant surface brilliance.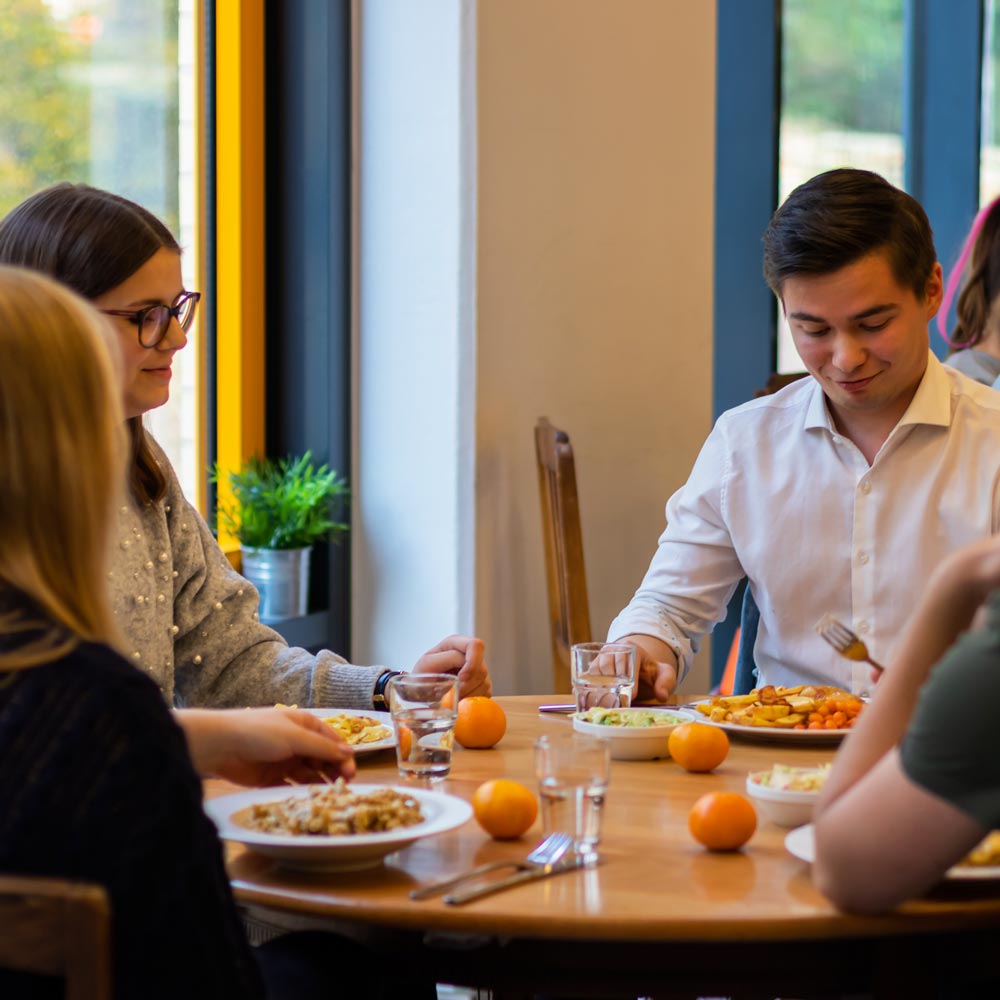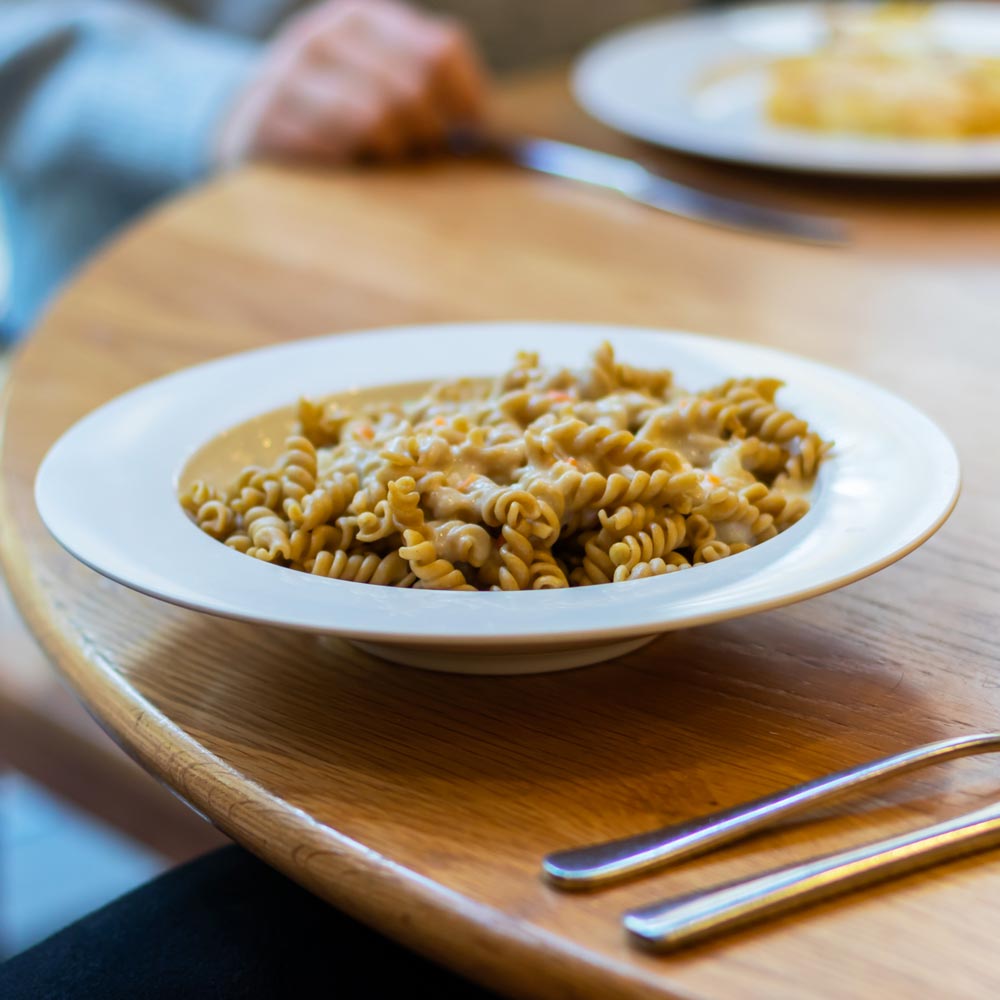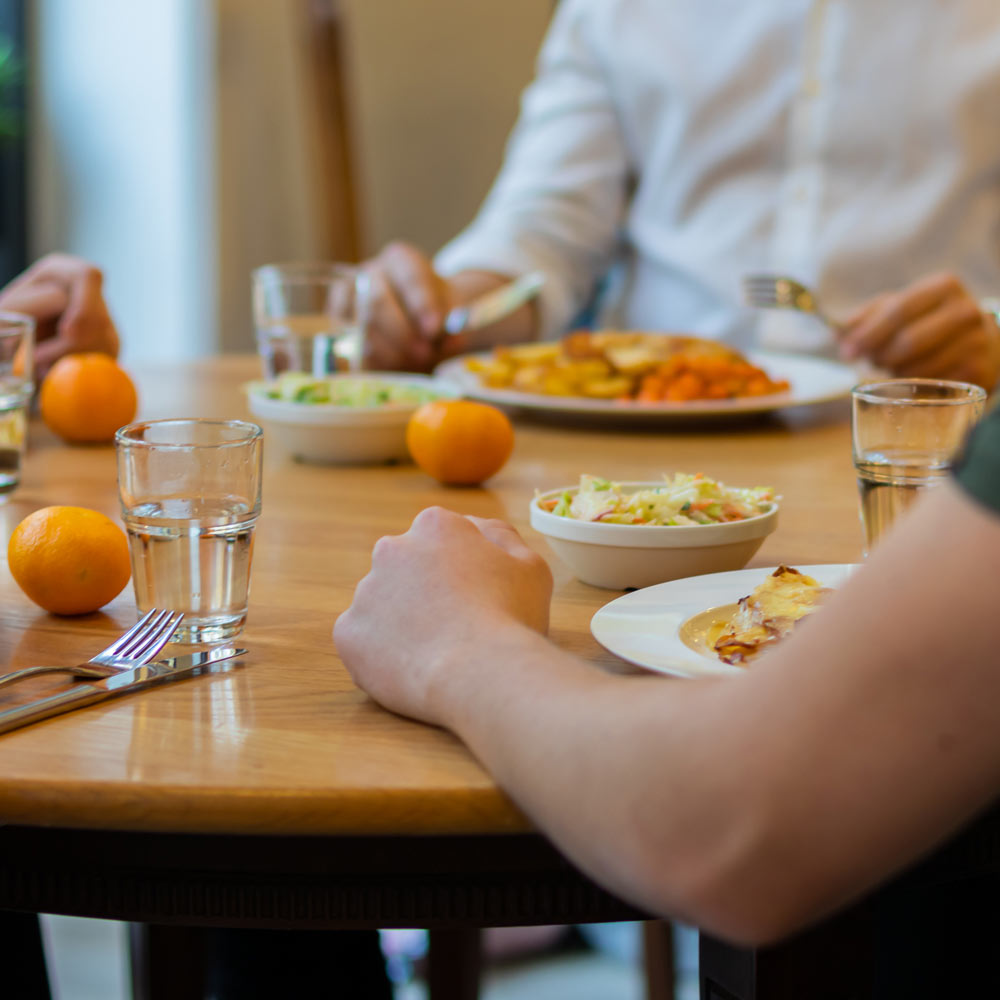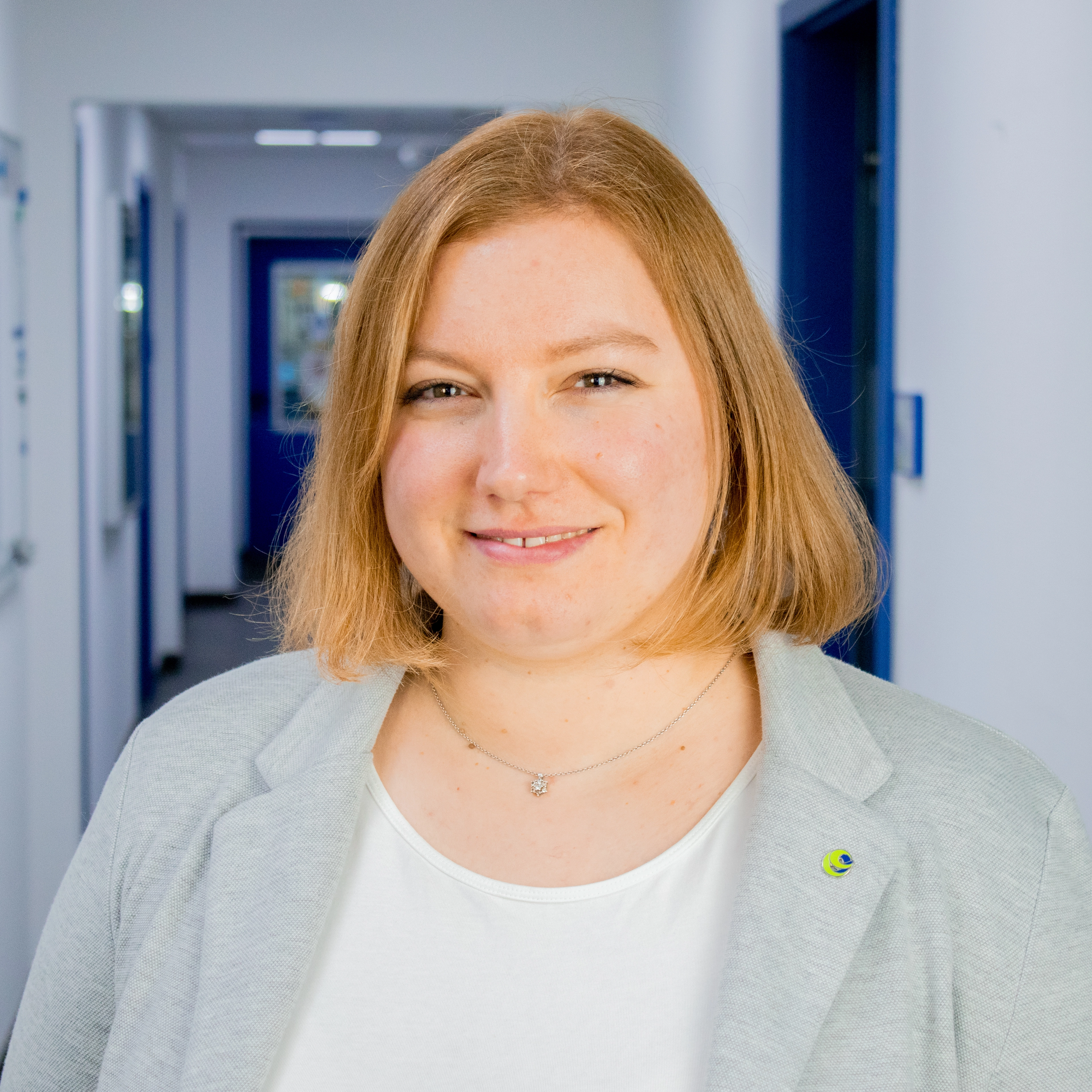 CONTACT
You are interested in our sustainable reusable tableware?
We will be happy to make you an individual offer.
Annina Weier, Sales Manager
+49 (0) 571 88 80 8-67