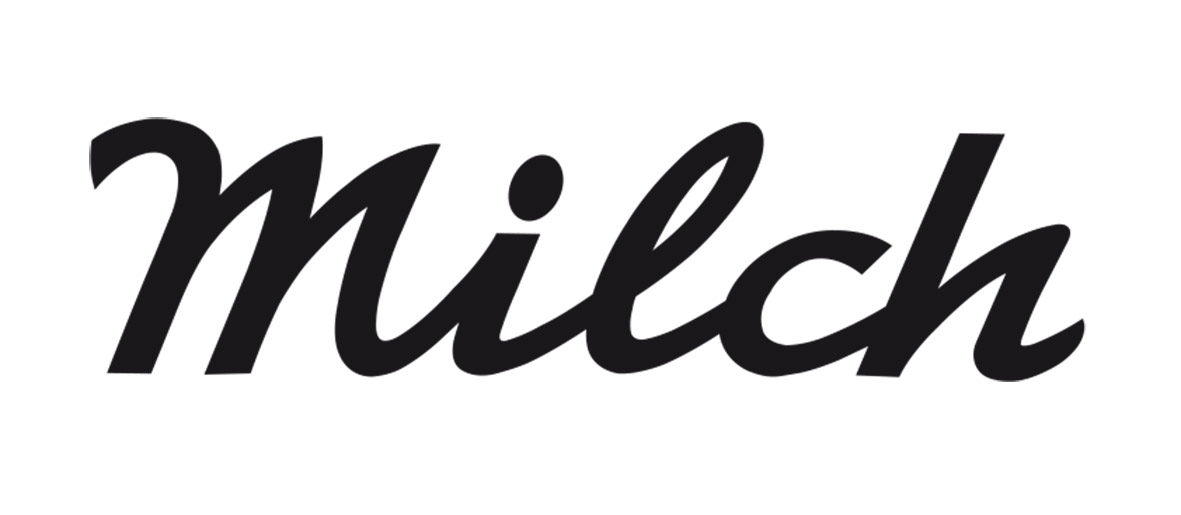 This small café, called Milch, is situated in Hamburg's Portuguese district and has been around since January 2015 and serves delicious coffee from local roasters in pretty surroundings. Café Milch serves espresso, americano, cappuccino or flat white, as well as fresh mint tea or hot chocolate. Chocolate croissants, waffles and cakes are also served, and Nico Ueckermann plans to expand the range in the future.
From the beginning, all hot drinks were also available to take away, now in the new reusable 2GO cups. These cost 8 euros each. The lid and the cup itself can also be purchased separately for 3 or 5 euros - so you don't have to throw away the whole cup in case of a defect or loss. Customers are enthusiastic about the change to sustainable consumption and like to use the cup as a stylish accessory.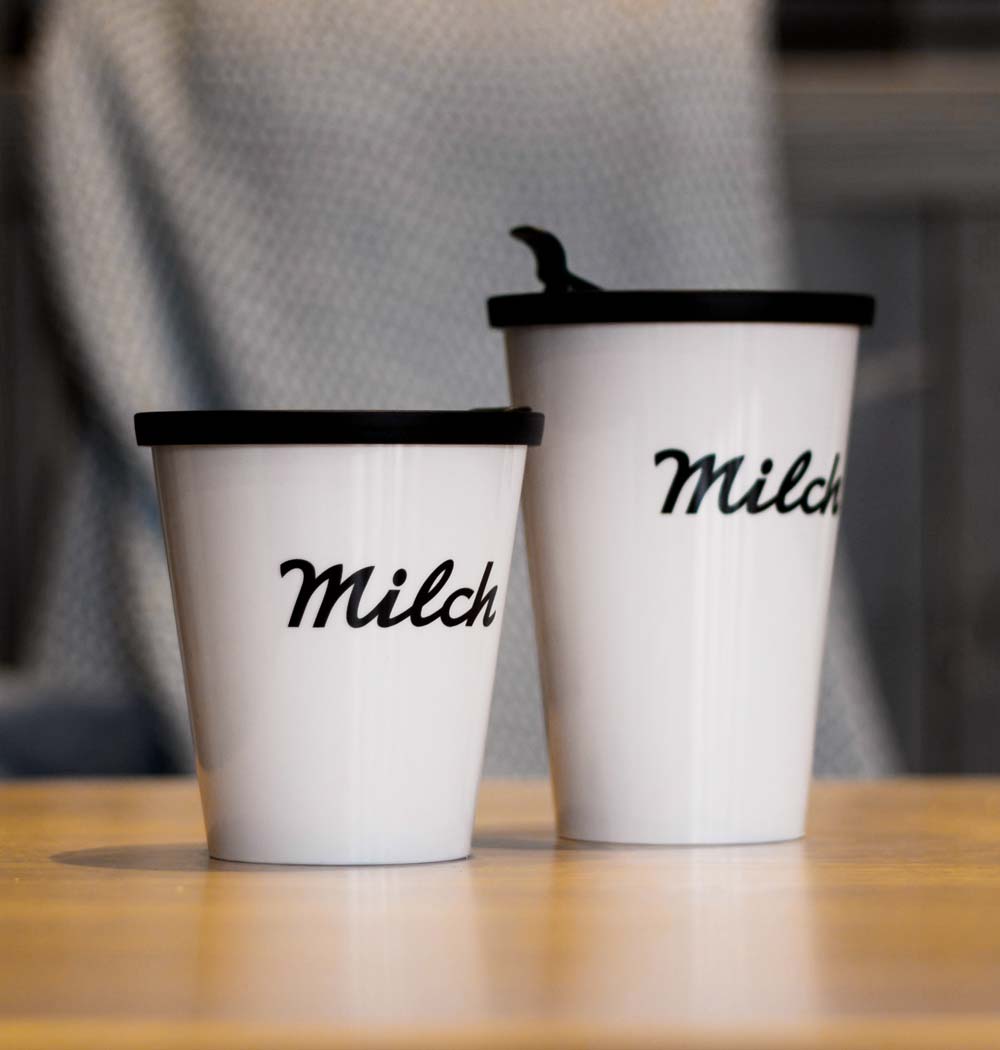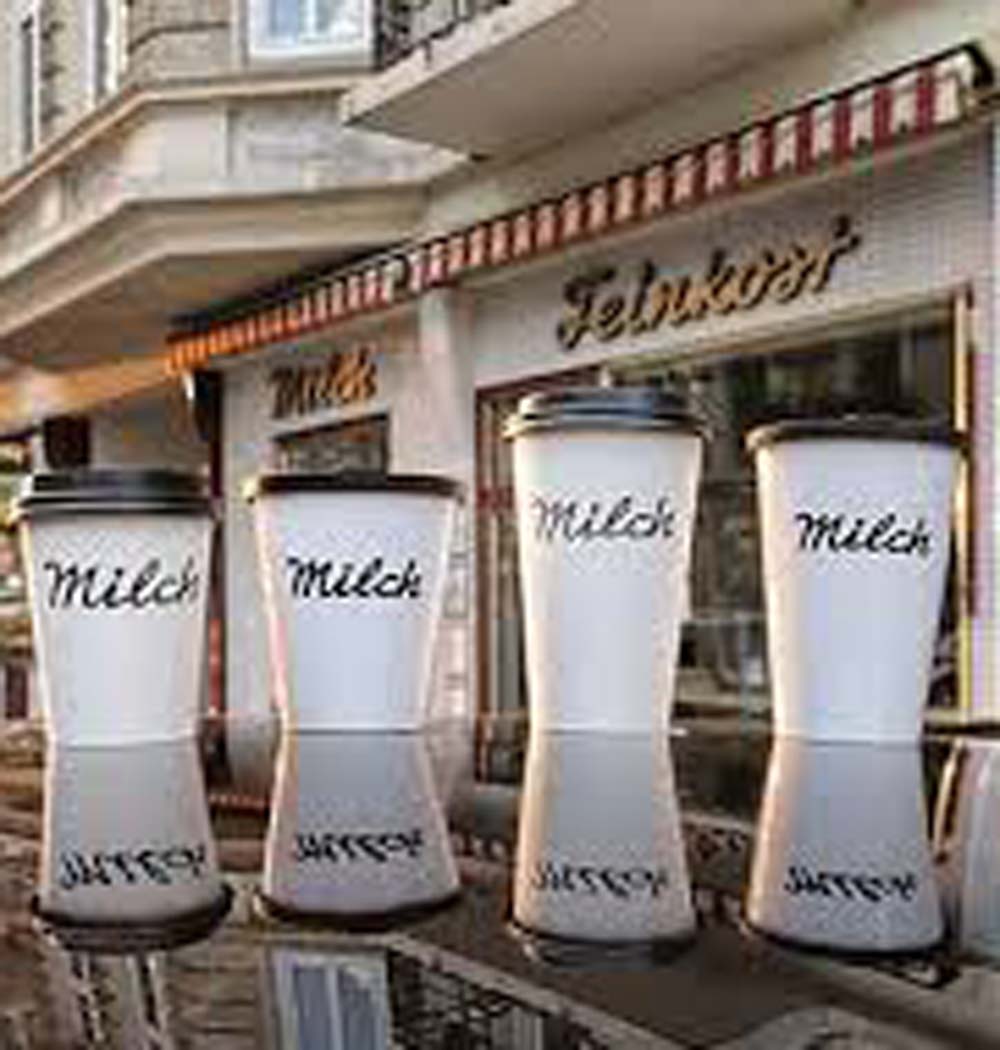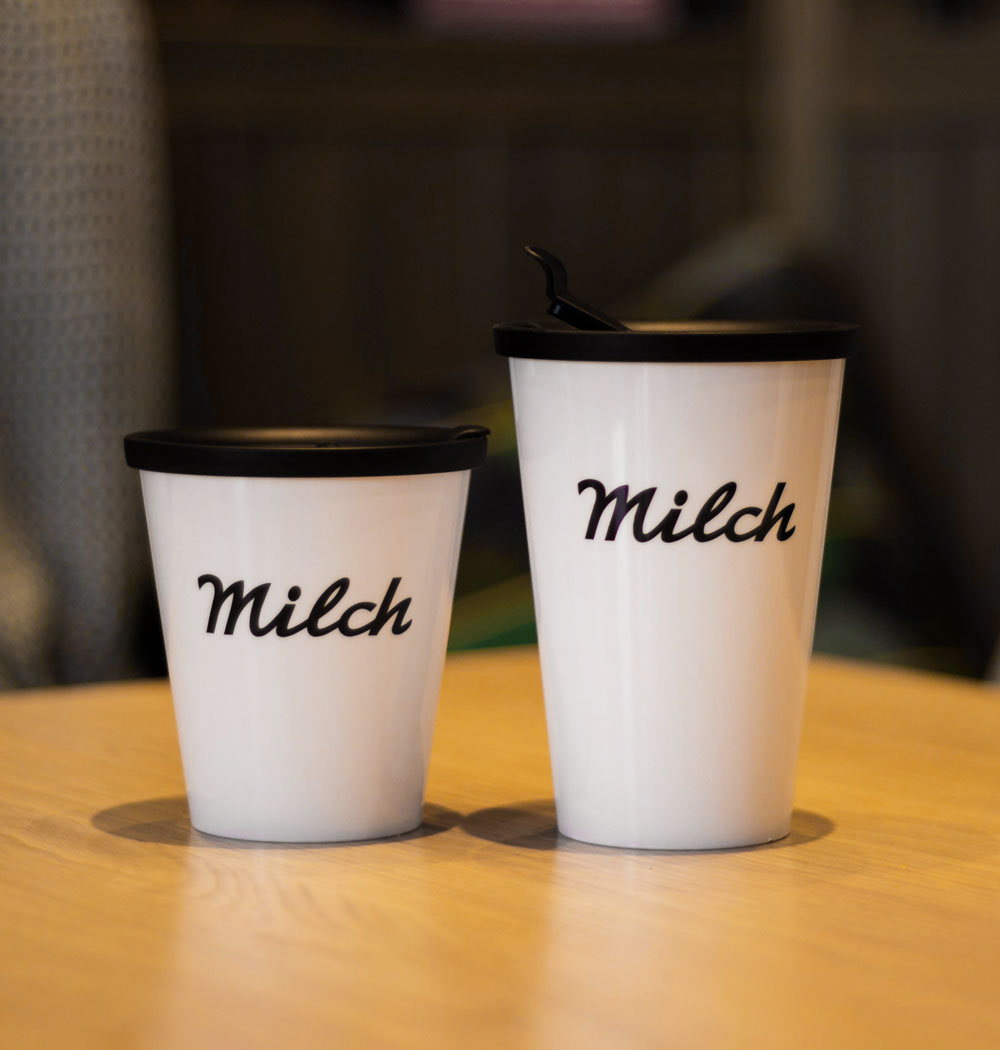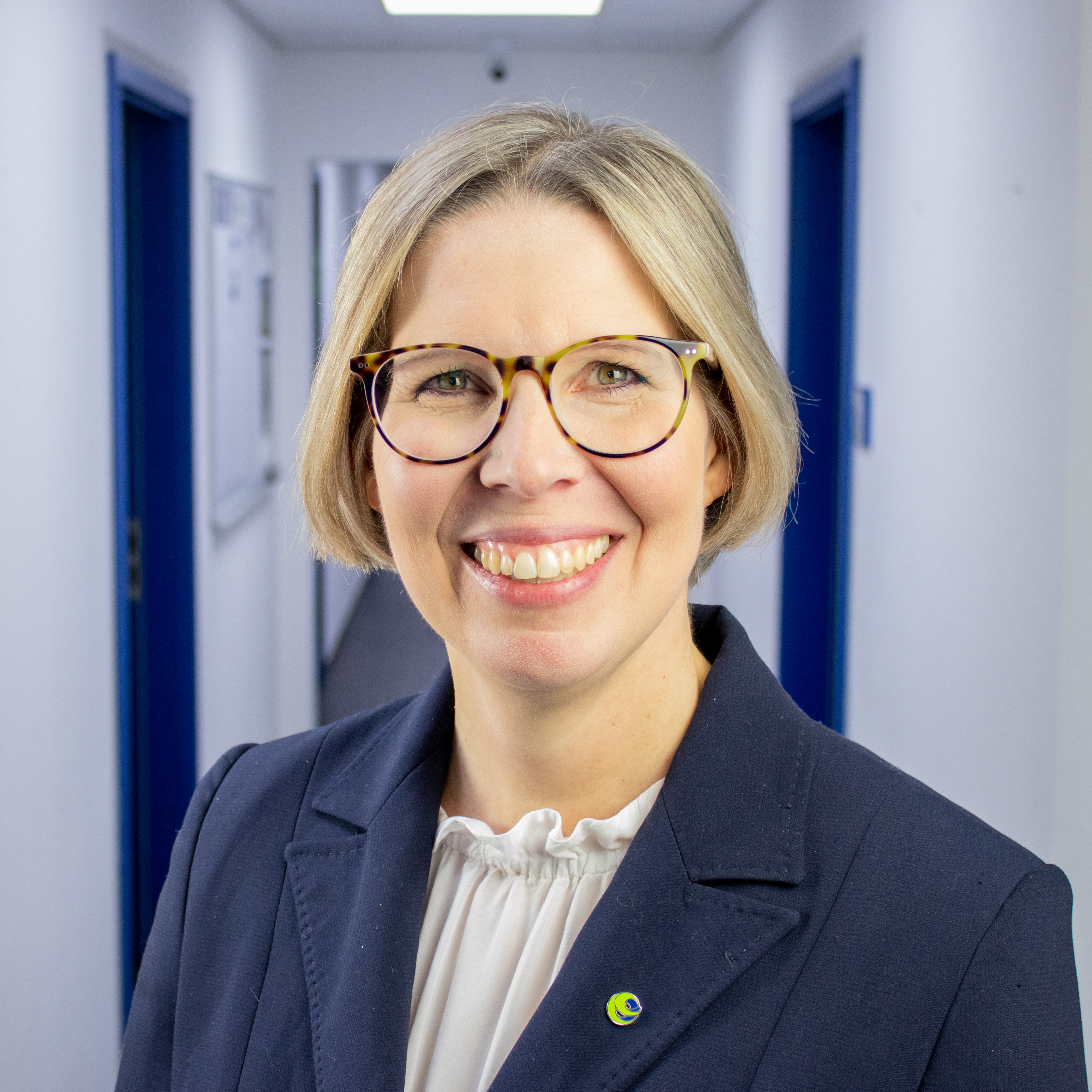 CONTACT
You are interested in our sustainable reusable tableware?
We will be happy to make you an individual offer.
Christina Crepaz, Export Manager
+49 (0) 571 88 80 8-75