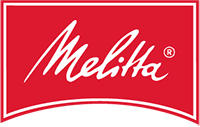 Under the Melitta® brand, consumers can find everything they need for a really good cup of coffee: filter and bean coffee, coffee pads, instant specialities, filter papers®, coffee machines, milk frothers and much more. And in over 40 countries worldwide. The Melitta Group places the highest quality demands on its own products - including the new coffee 2GO cup, which is given to employees and customers as a gift.
At Melitta, a conscious enjoyment of coffee and an orientation towards the guiding principle of a sustainable corporate culture have a high priority. In order to avoid the use of disposable coffee cups in the future, ORNAMIN was commissioned as a regional partner to produce reusable cups in three different designs. These are not only real eye-catchers, they also enable environmentally conscious enjoyment of your favourite coffee on the go.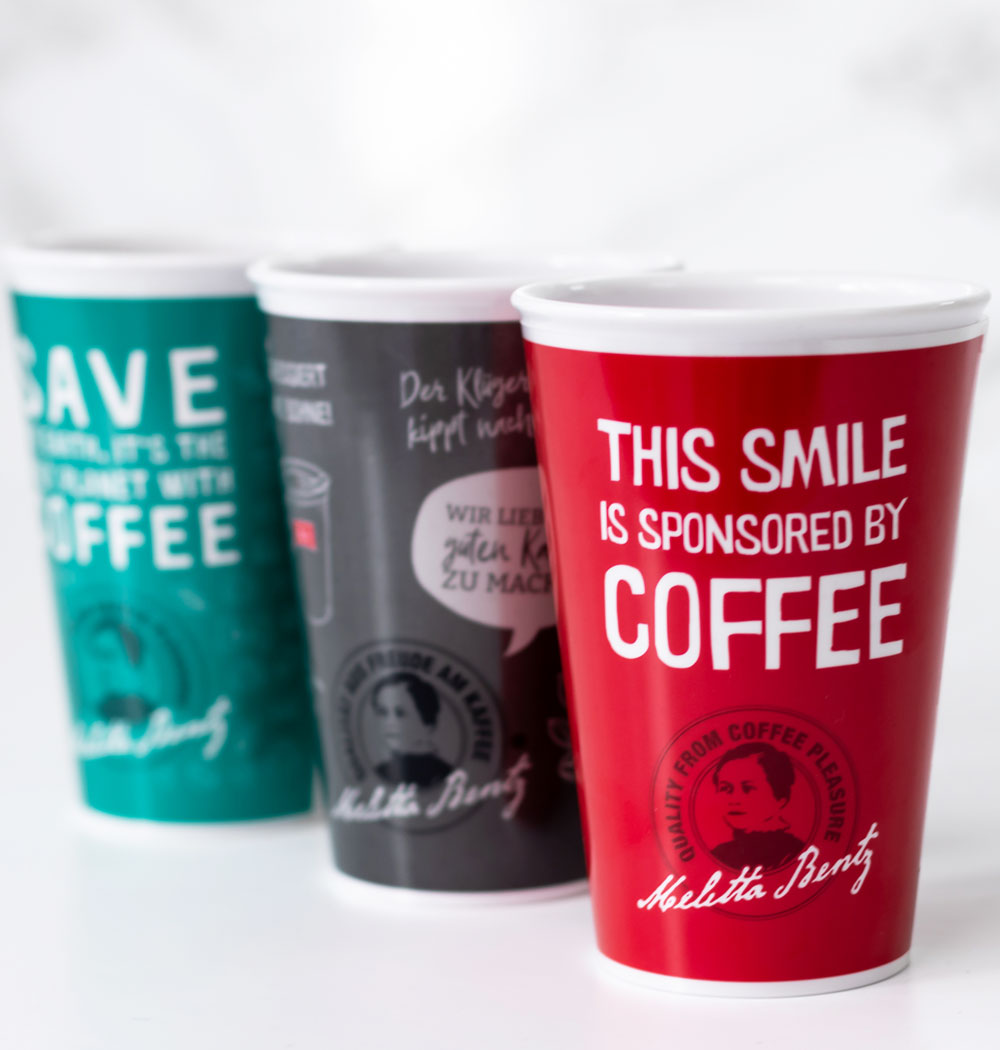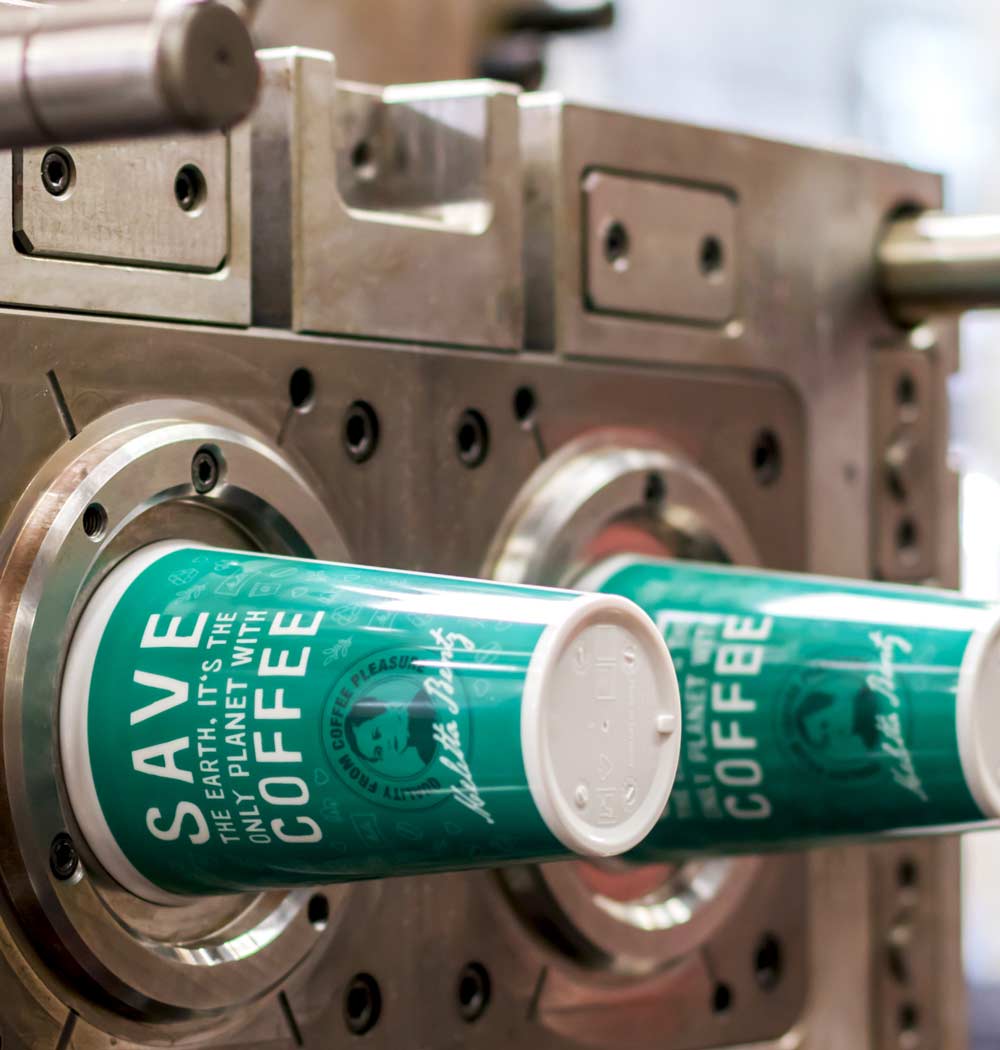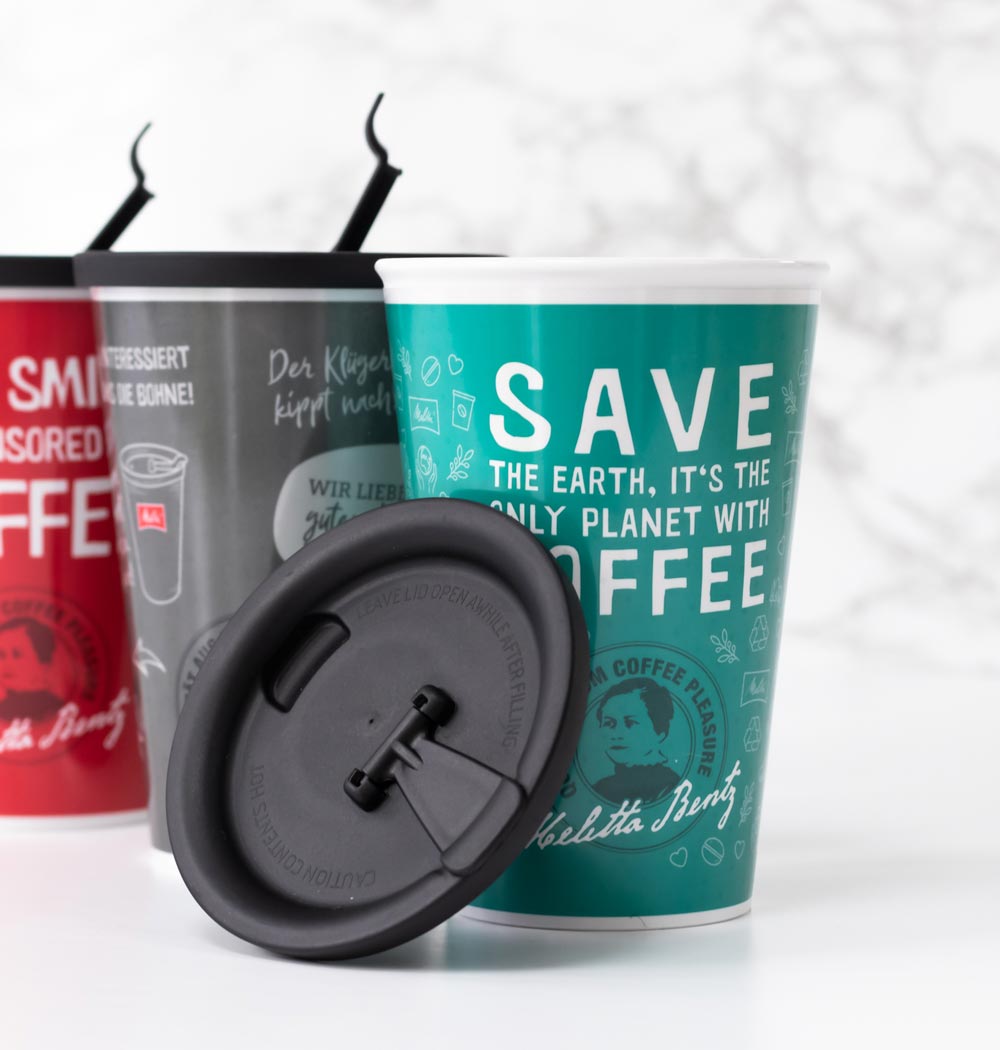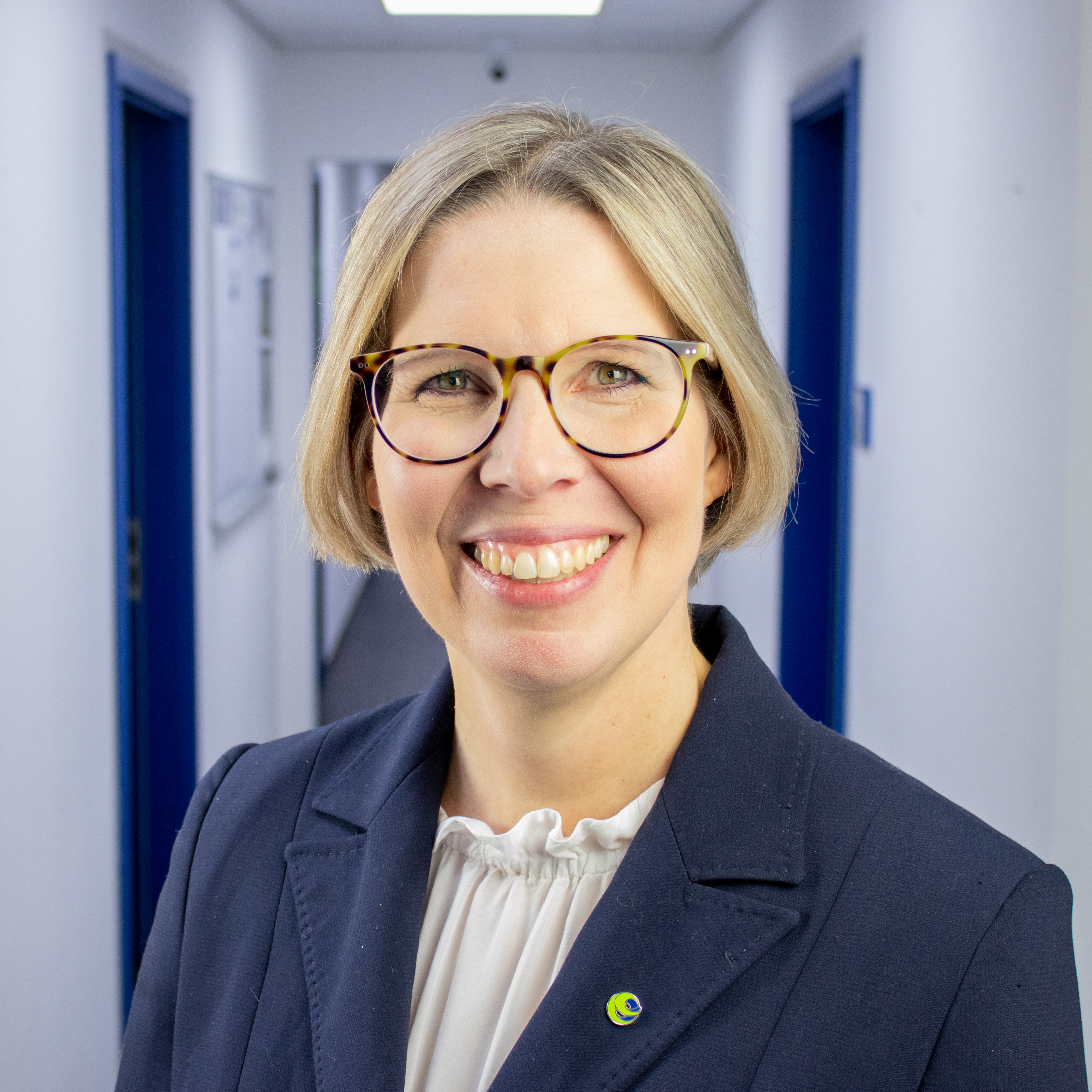 CONTACT
You are interested in our sustainable reusable tableware?
We will be happy to make you an individual offer.
Christina Crepaz, Export Manager
+49 (0) 571 88 80 8-75