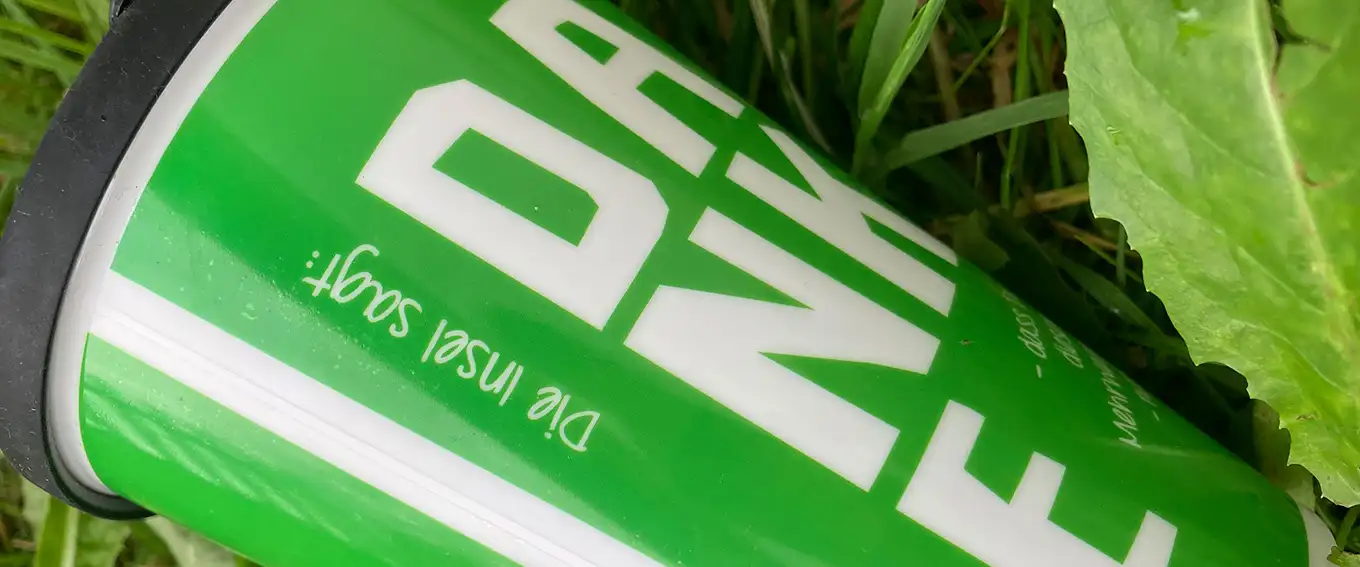 In order to keep the island of Helgoland as clean and free of packaging waste as possible, "Helgoland - the island that breathes" developed the idea of the island deposit cup in the course of the "de green steer" project. This is a reusable, returnable cup that was developed in cooperation with ORNAMIN.
The campaign started in August 2021 under the heading "The smarter one fills up". The so-called "island deposit cup" can be purchased for a deposit of €5 at the Jordan e.V. Tourist Service Association and returned after as long a period of use as desired.
This reusable solution is a further step towards making the island of Helgoland sustainable and environmentally conscious.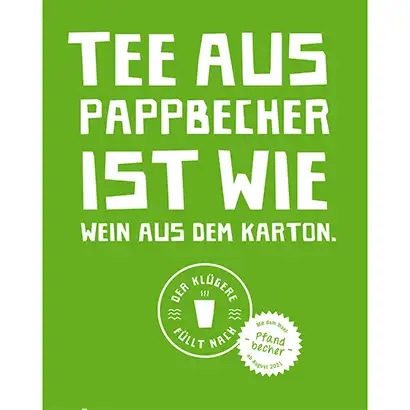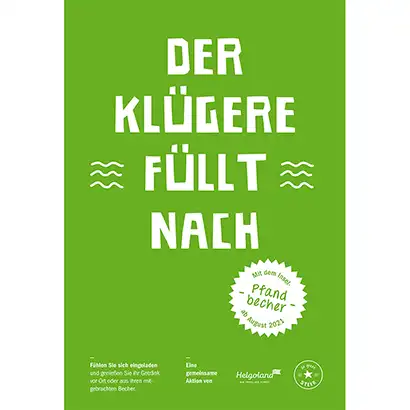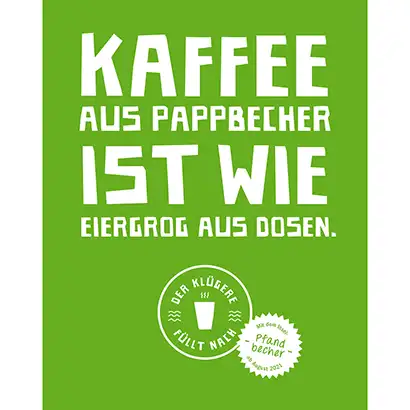 CONTACT
You are interested in our sustainable reusable tableware?
We will be happy to make you an individual offer.
Lea Wilkening, Sales Manager
+49 (0) 571 88 80 8-45