DRK BLOOD DONOR SERVICE WEST
A COMPANION FOR BLOOD DONORS
FROM SAARBRÜCKEN TO MÜNSTER, THE ORNAMIN COFFEE 2GO CUPS ARE AVAILABLE.
In 2020, Ornamin was able to realise the largest order in the company's history. The German Red Cross Blood Donor Service West ordered no less than 300,000 reusable cups. The DRK Blood Donor Service West is responsible for the regions of North Rhine-Westphalia, Rhineland-Palatinate and Saarland. The Ornamin reusable cups will be available for every blood donation in the first quarter of 2021. From Saarbrücken to Münster, every brave blood donor will receive a coffee 2GO cup as a small reminder of their good deed.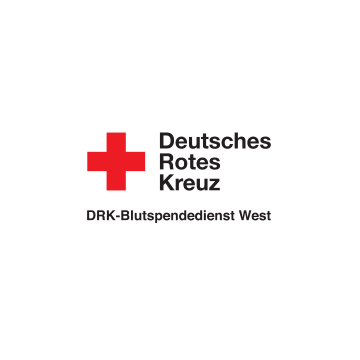 BEING A HERO IN TWO WAYS
The German Red Cross Blood Donor Service West attaches great importance to sustainability and environmental awareness. An important argument for the DRK Blood Donor Service West is that the Ornamin reusable cup is a 100% Made in Germany product and is produced in a resource-saving way. In addition, the reusable cup supports the highly topical issue of waste avoidance by dispensing with disposable packaging. Blood donation meets sustainability – This way you are a "saviour" in two respects.
LONG LIVE CREATIVITY
The marketing team of the DRK Blood Donor Service West was given free rein to design the coffee 2GO cup. The result is anything but simple and boring, but a cheerful combination of colours and humorous names that make its new owners smile during the coffee break.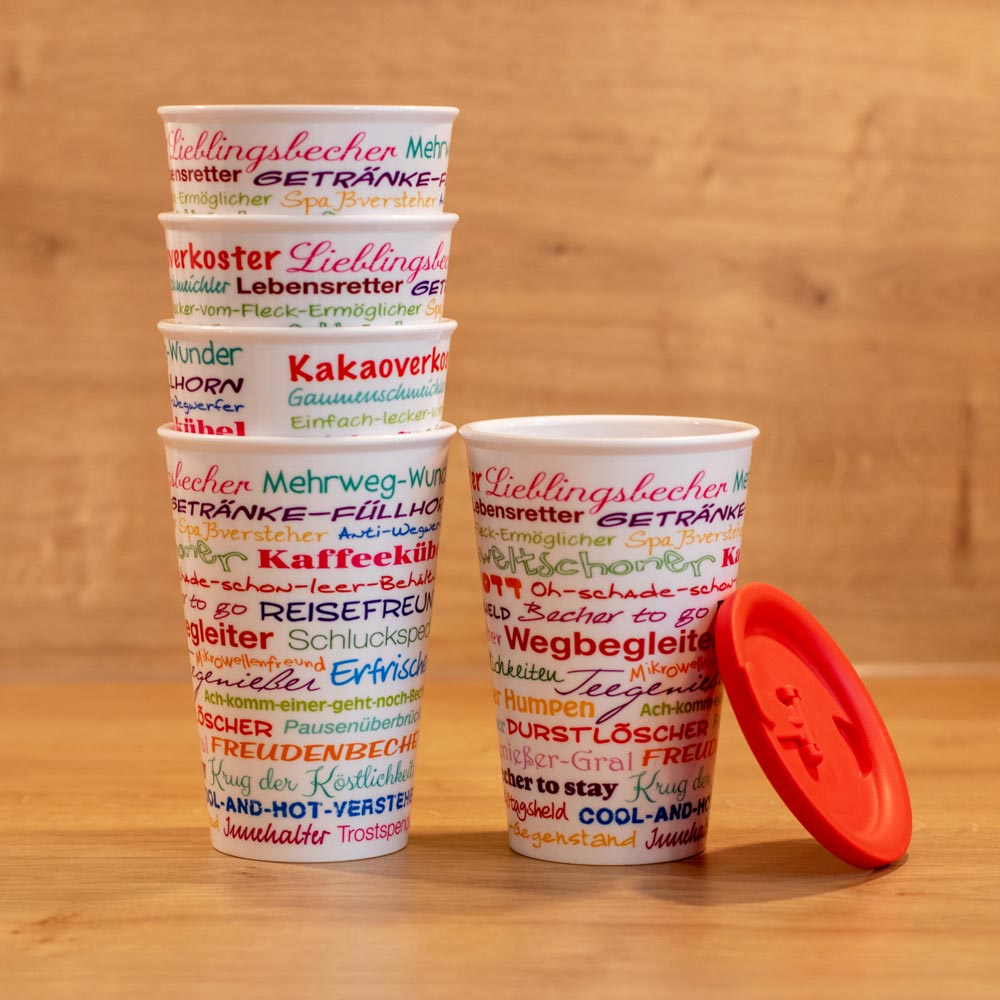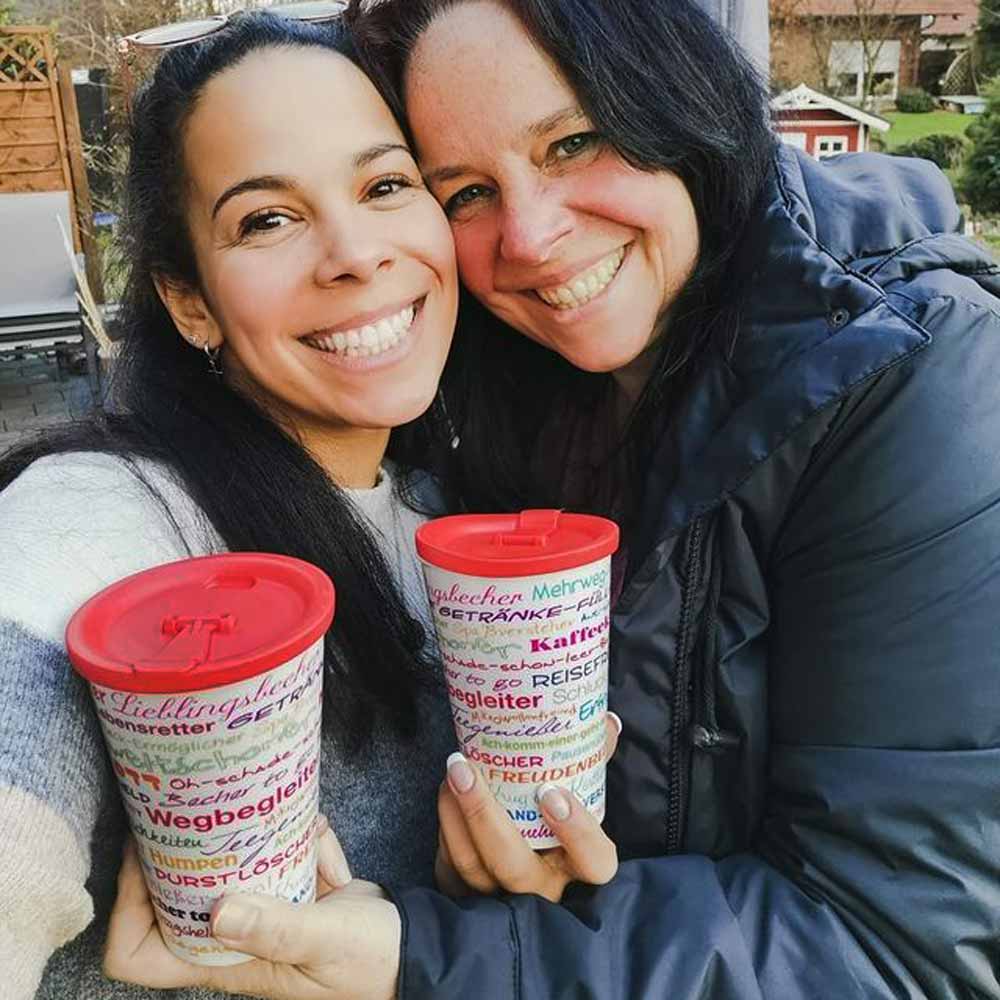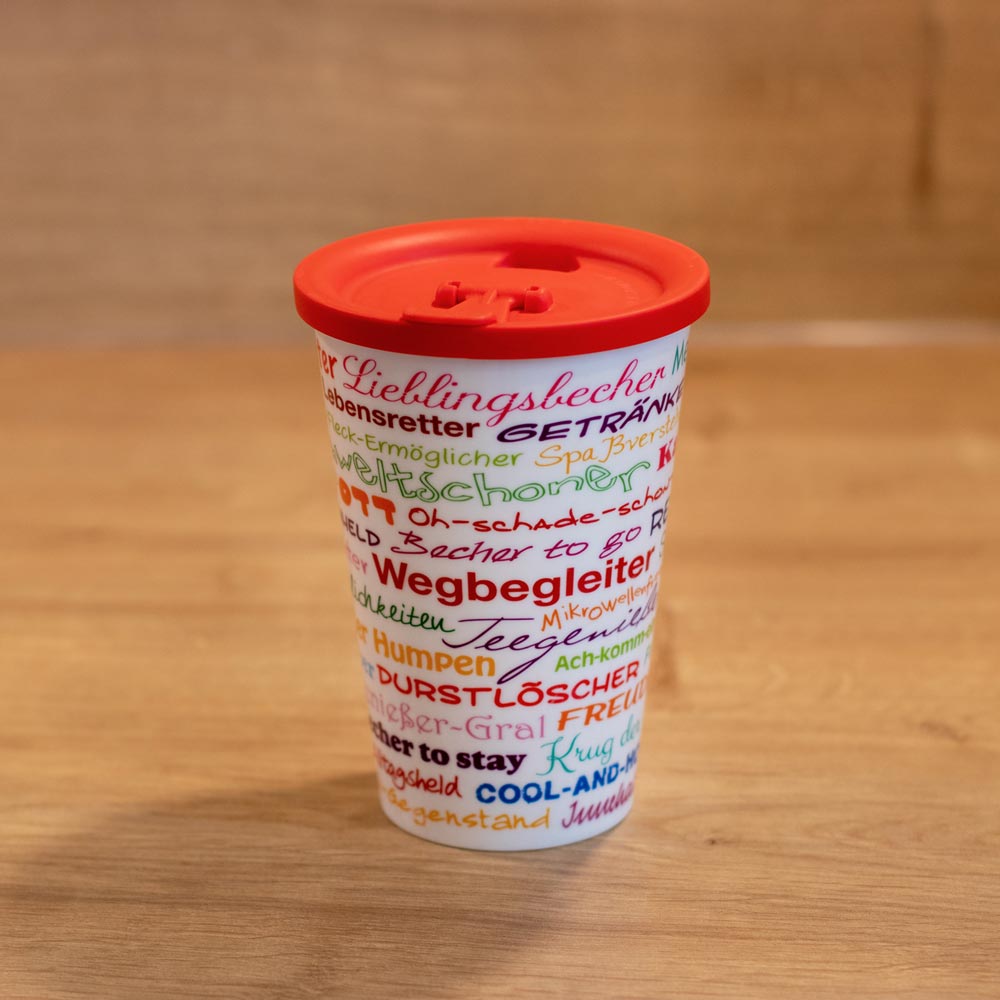 CONTACT
You are interested in our sustainable reusable tableware?
We will be happy to make you an individual offer.
Lea Wilkening, Sales Manager
+49 (0) 571 88 80 8-45