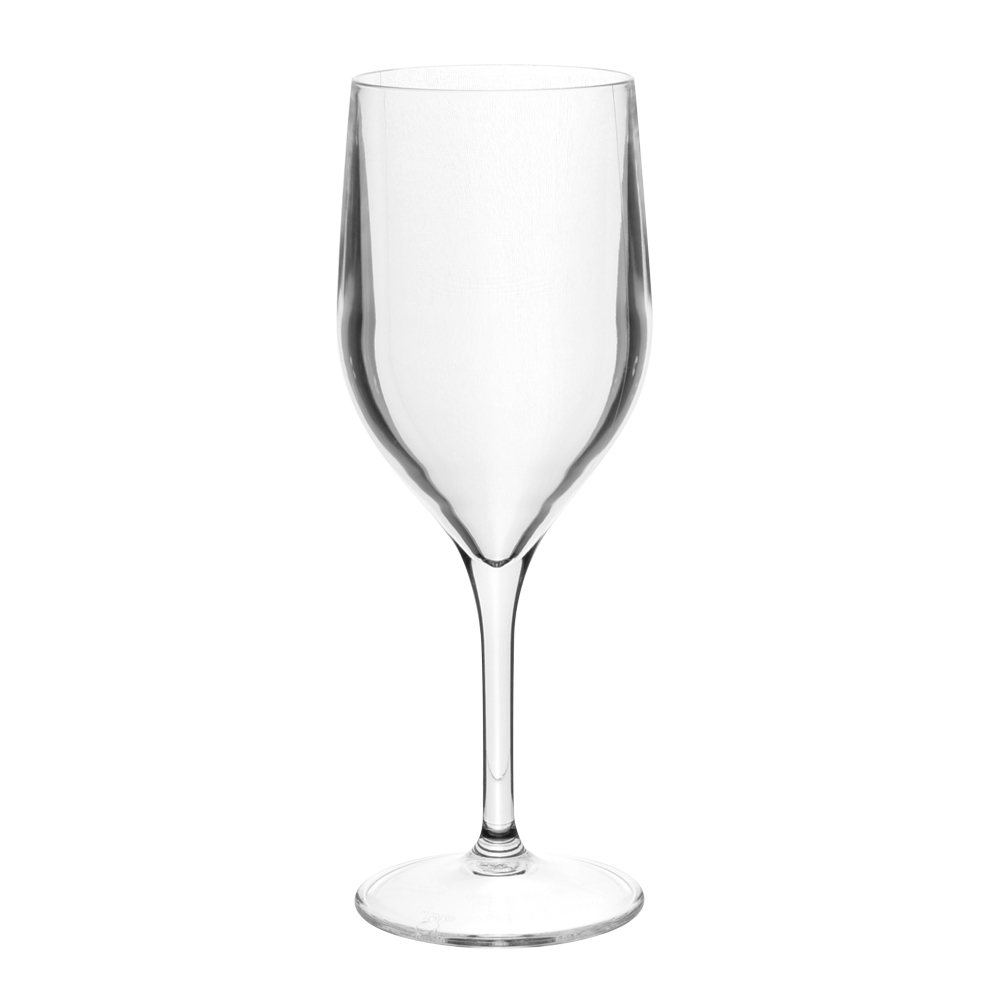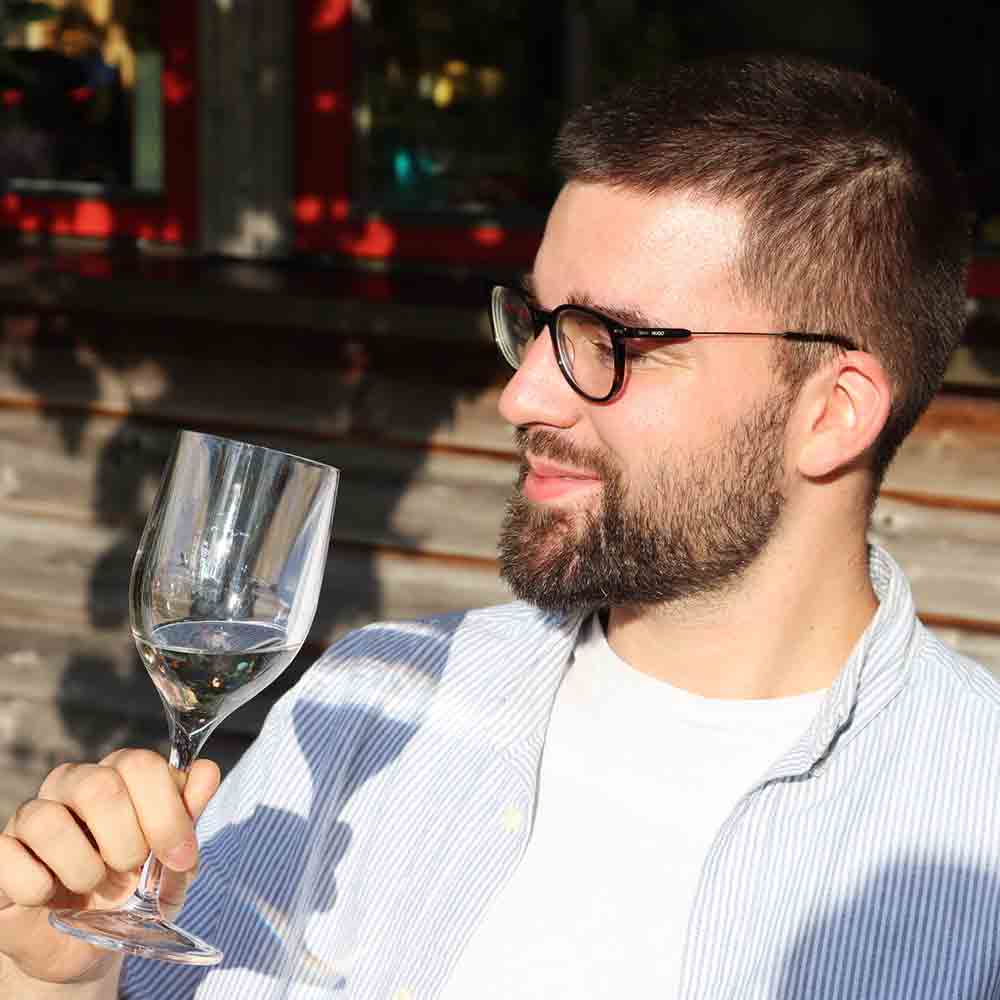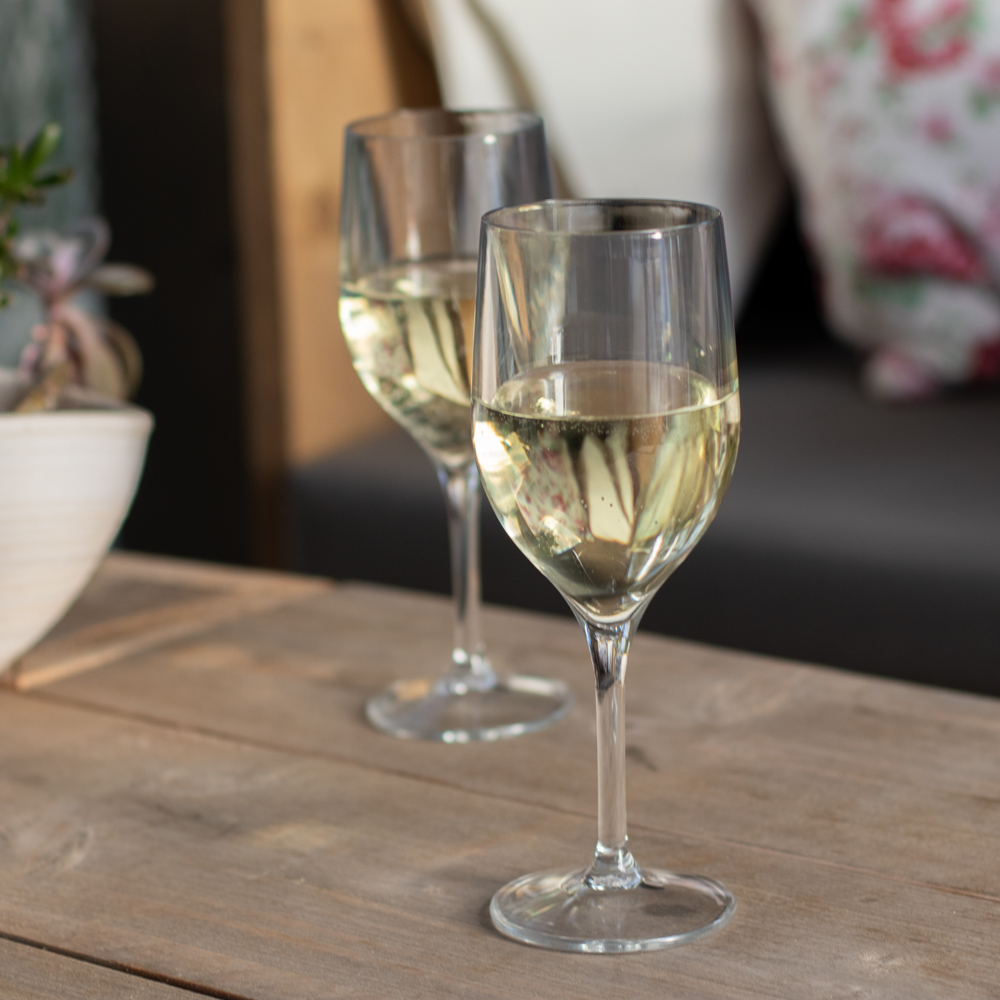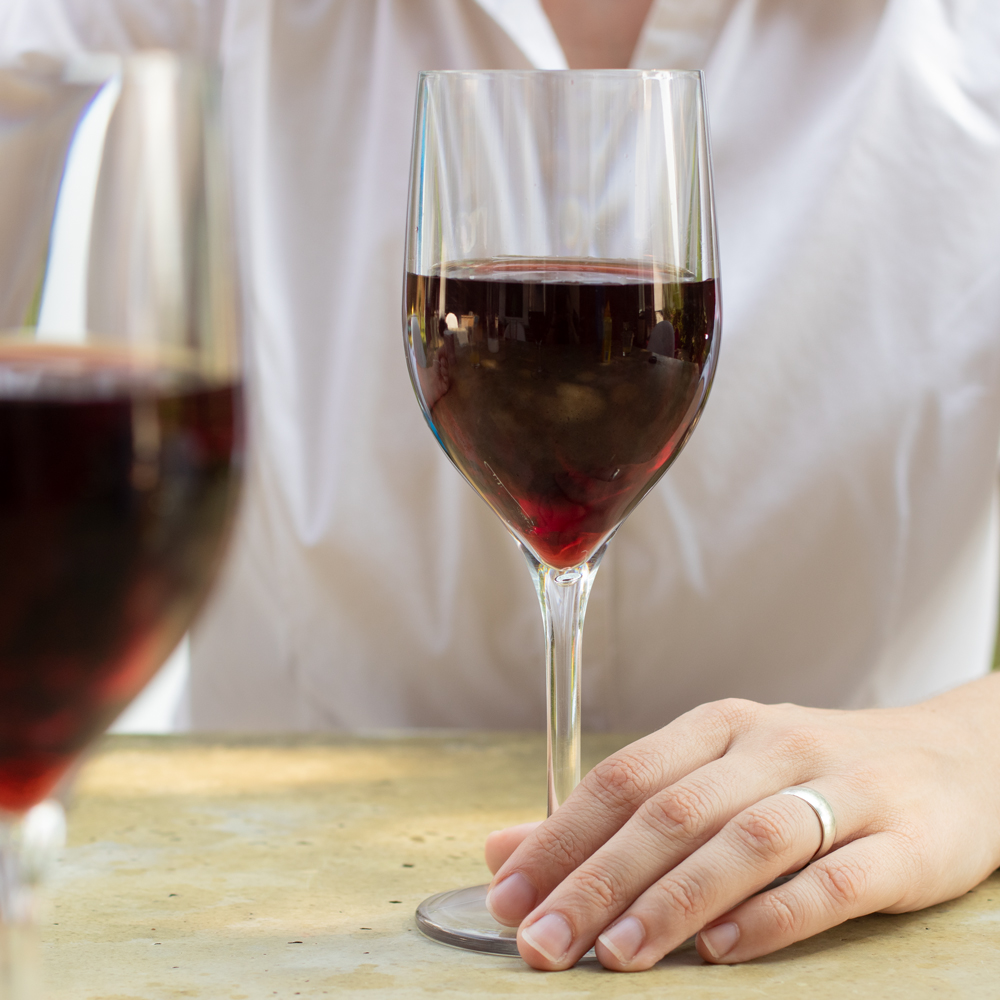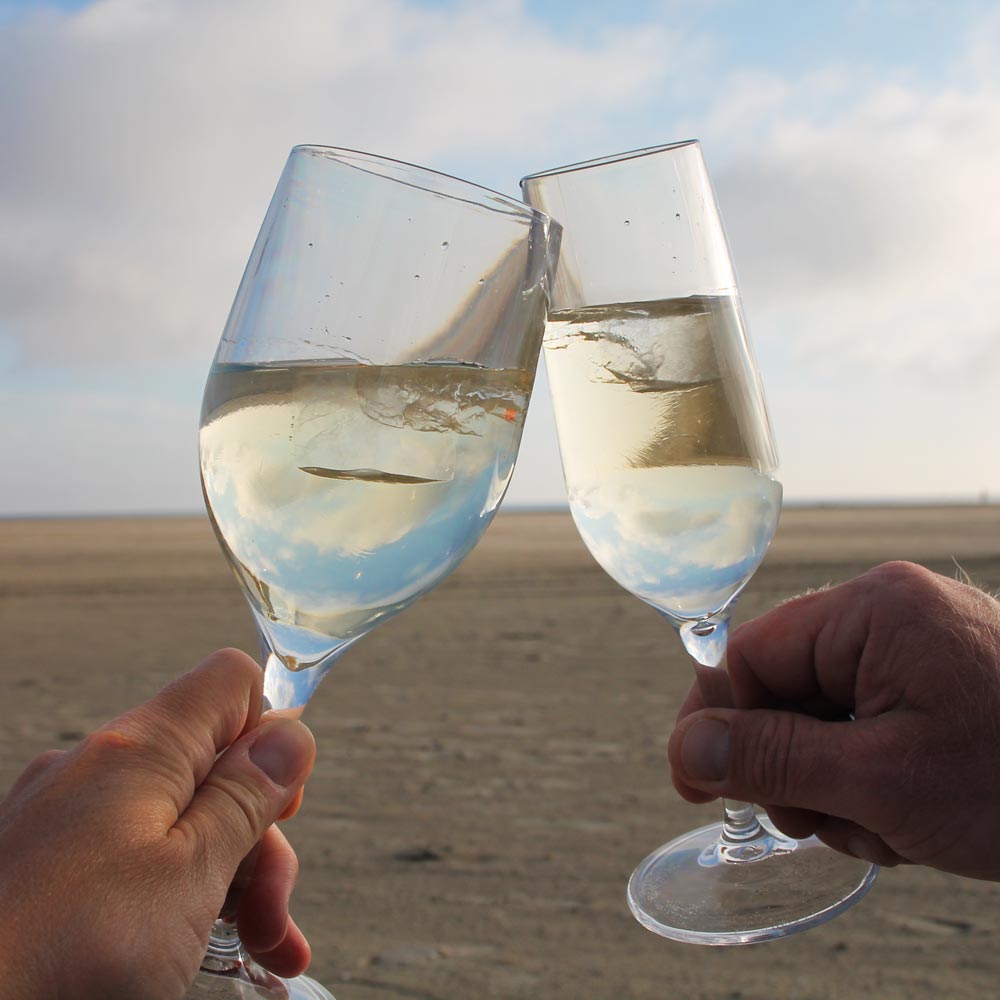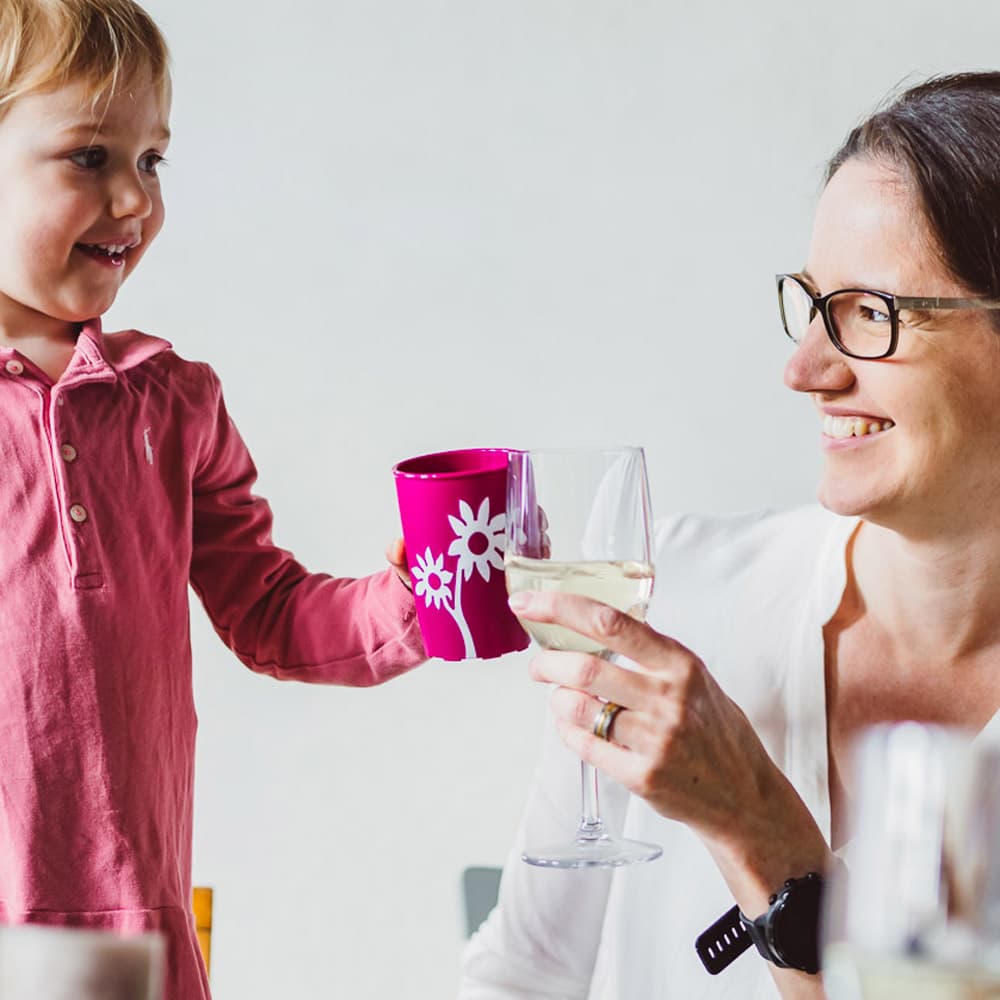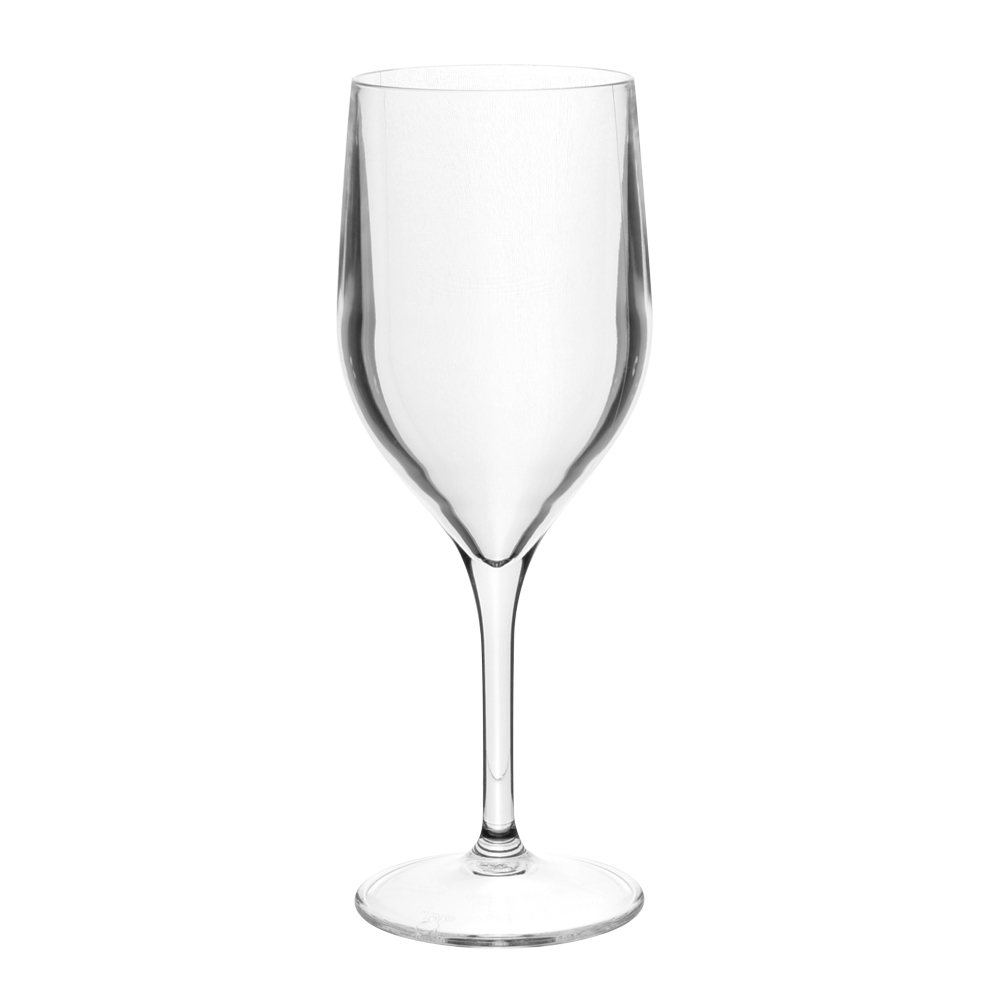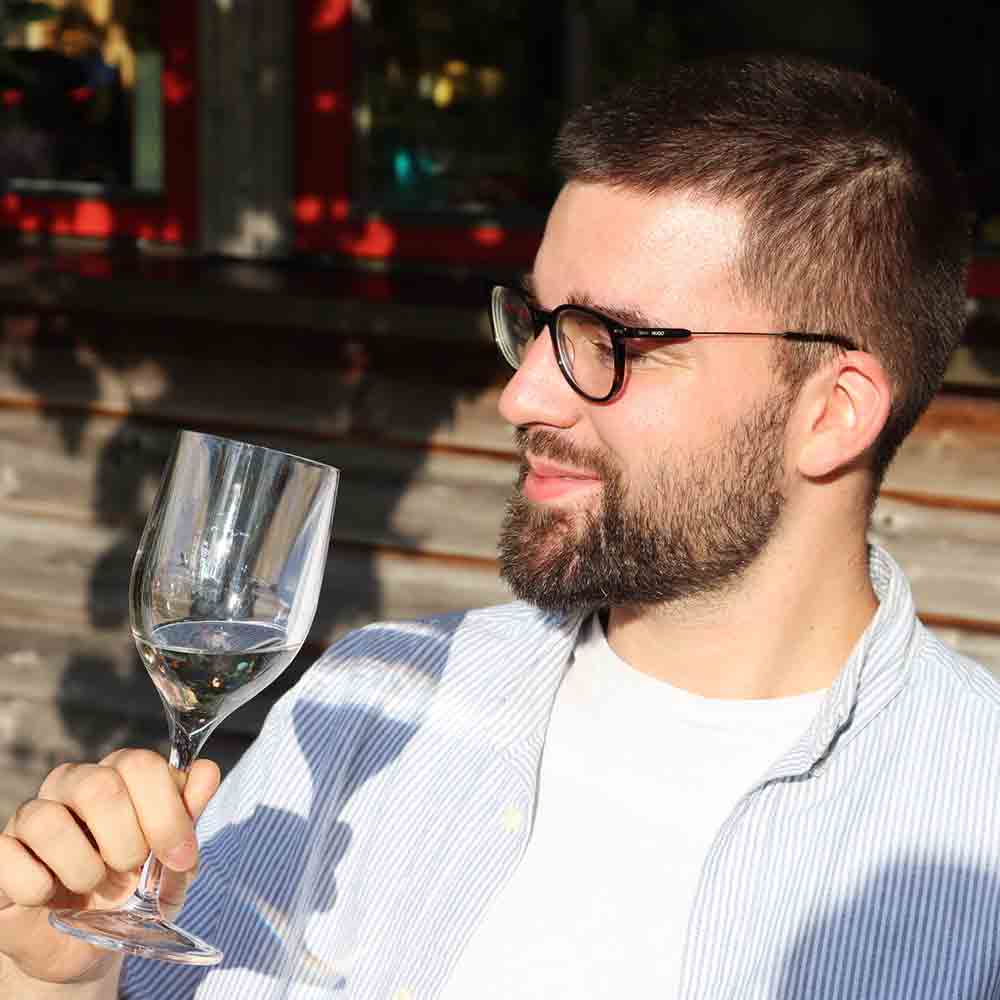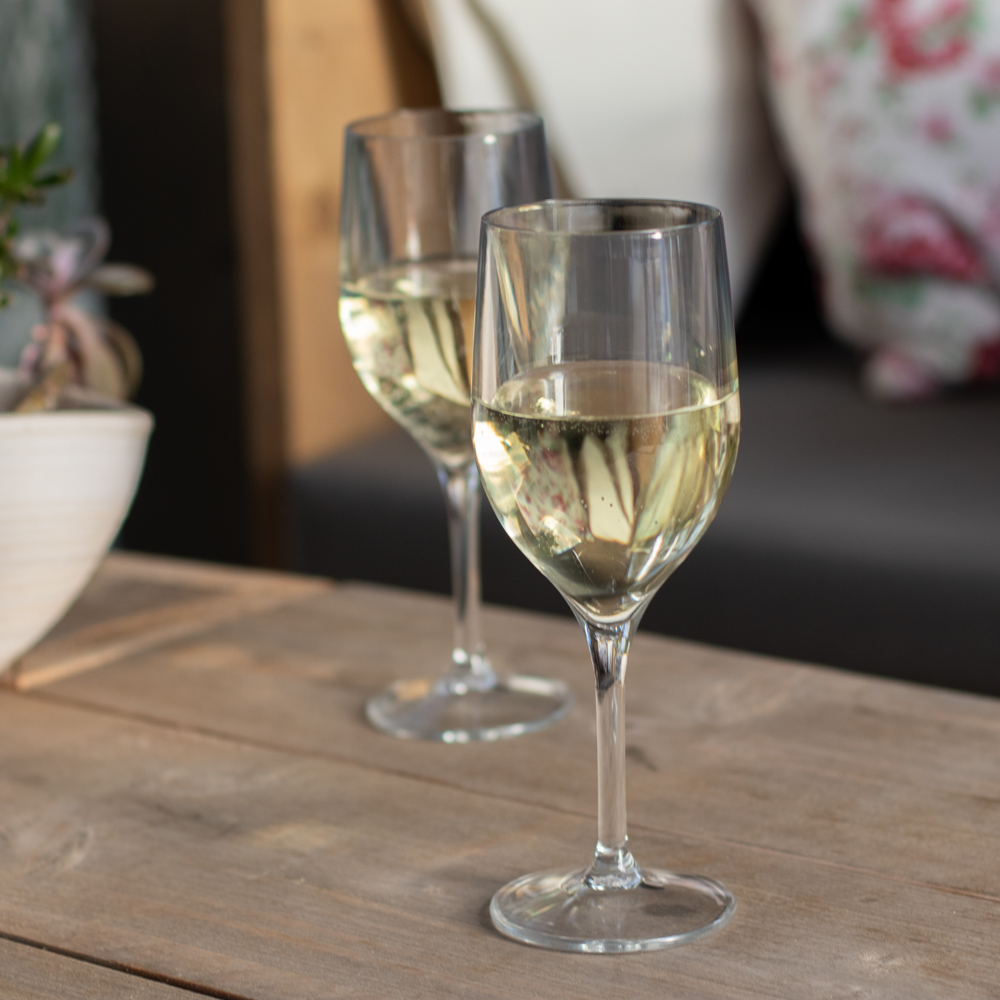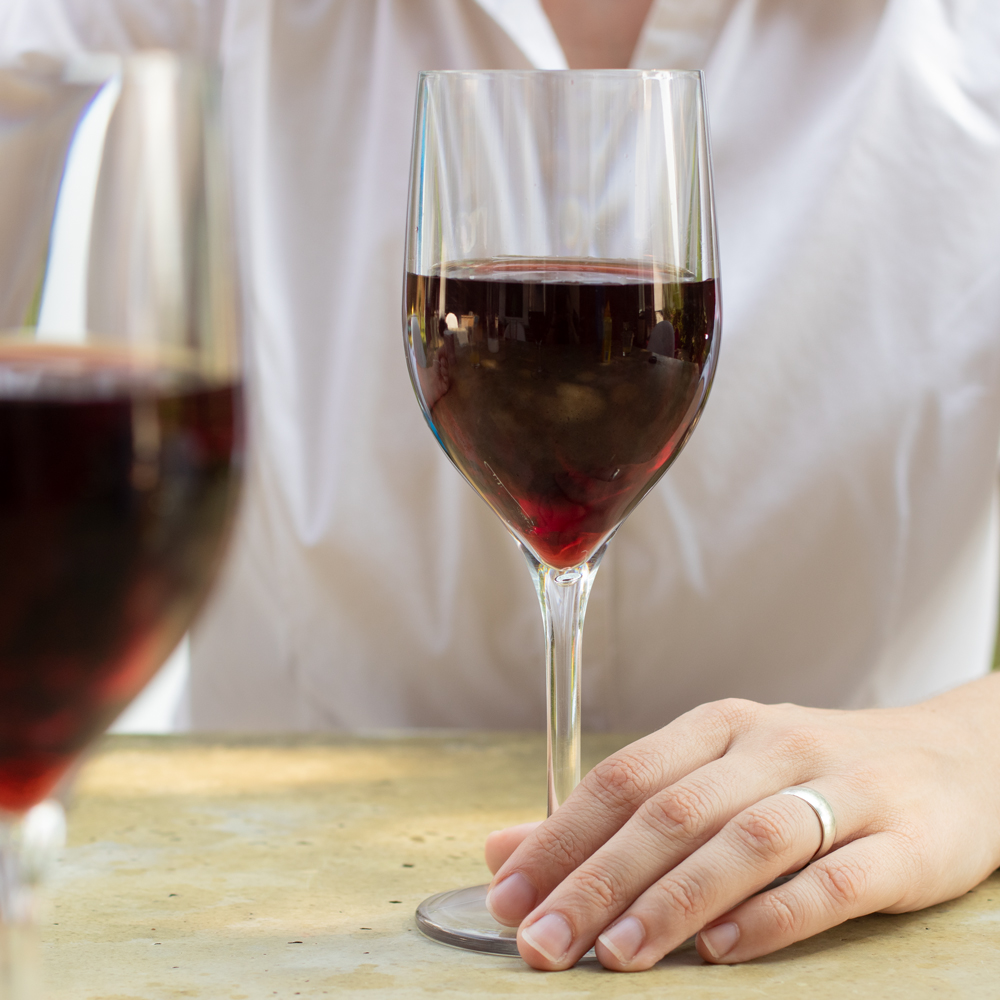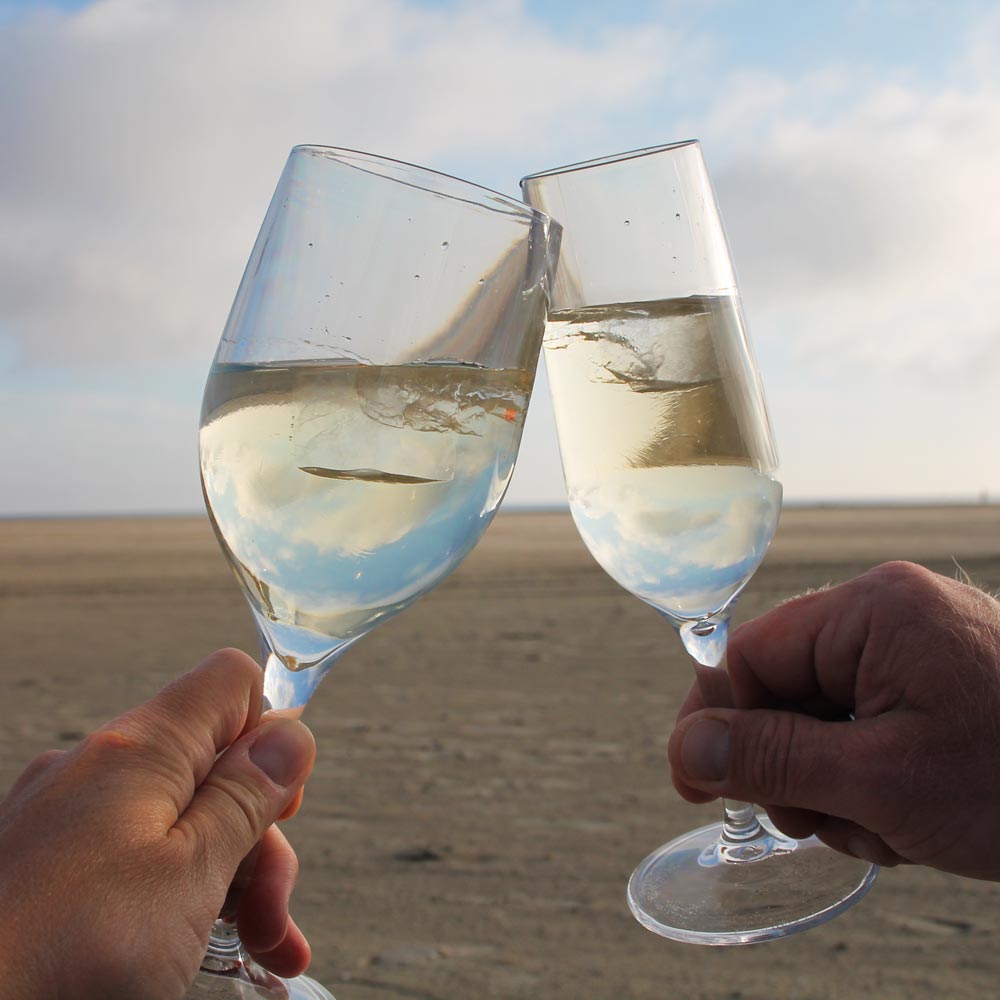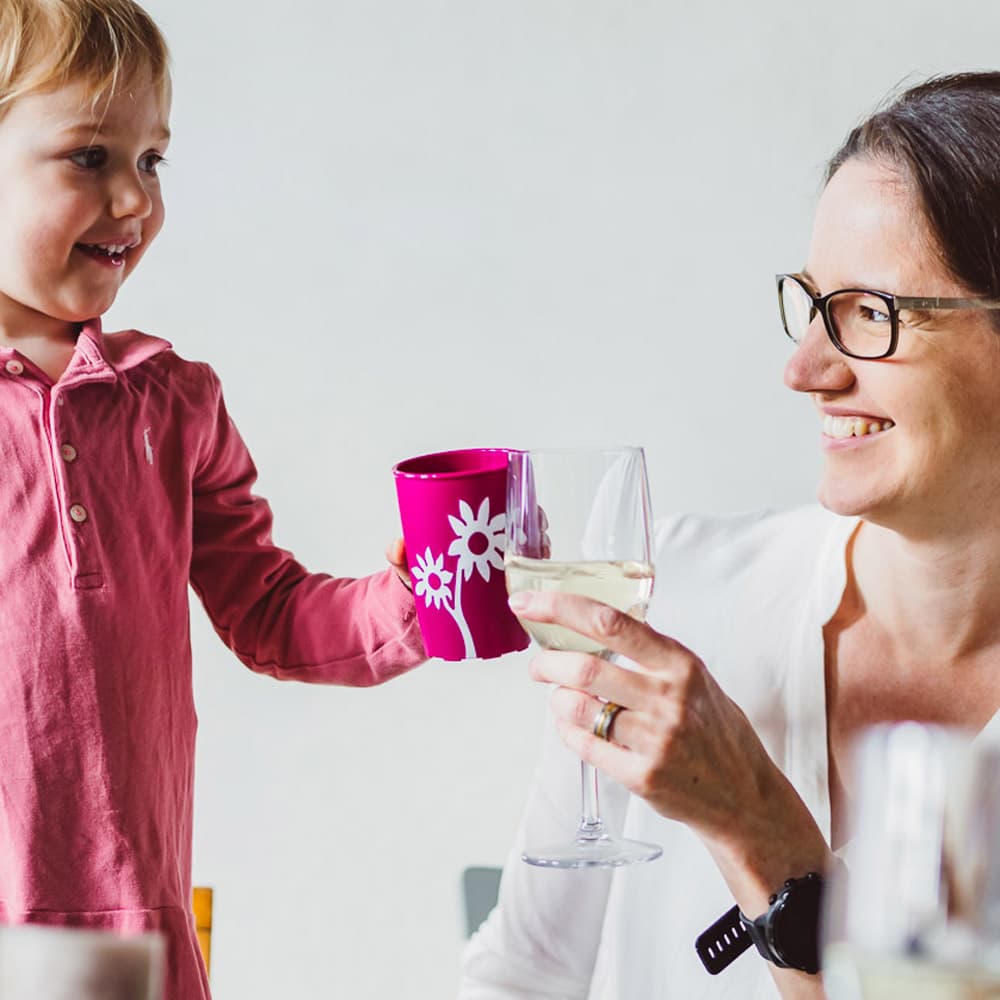 Sturdy and elegant plastic wine glass.
Product number:
M770-1v703
Product information "Wine glass"
robust wine glass made of quality plastic
light, food safe, almost unbreakable
BPA-free, dishwasher safe, not microwave safe
sustainable reusable plastic, 100% Made in Germany
Capacity:

250 ml

Use & care:

BPA free

, dishwasher safe

, food-suitable

, not microwaveable

Weight:

170 g
Looks like glass, won't break

Enjoy your wine while camping or on the road at the beach from high-quality plastic glasses. The break-resistant wine glasses are ideal for parties, BBQs or family meals with children. They survive transport in the picnic basket undamaged and can be easily cleaned in the dishwasher. The perfect glass look makes them almost indistinguishable from conventional wine glasses, but they offer a high level of safety and prevent shards. Not only for red or white wine, but also for cocktails and aperitifs, the glasses meet all the requirements for safety and first-class handling.
The crystal-clear reusable wine glasses offer a secure hold thanks to a strong foot and can be used without problems when dining outdoors. The reusable plastic cups are also perfect for use in the wellness area of a hotel, on the beach or when camping. The lightweight and unbreakable material makes the glasses ideal for shatter-free celebrations and professional catering.
Reuse instead of throwing away.
Disposable cups like paper cups produce enormous mountains of waste. We want to change that, because we are reusable professionals. With the innovative, reusable coffee to go cup made of sustainable reusable plastic, we avoid waste before it is created. All ORNAMIN reusable products are recyclable and 100% Made in Germany. Honestly sustainable.