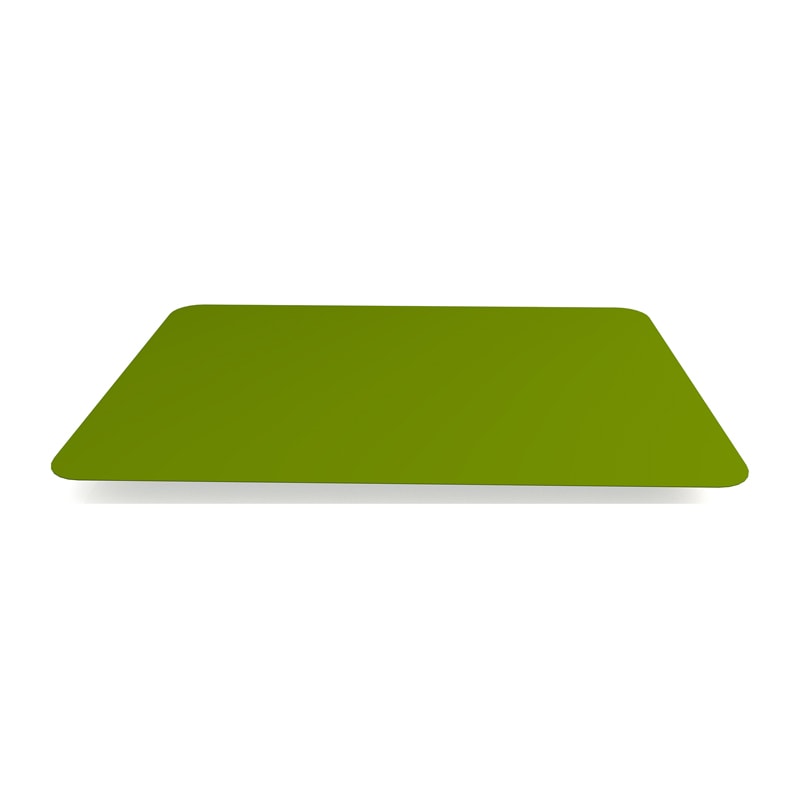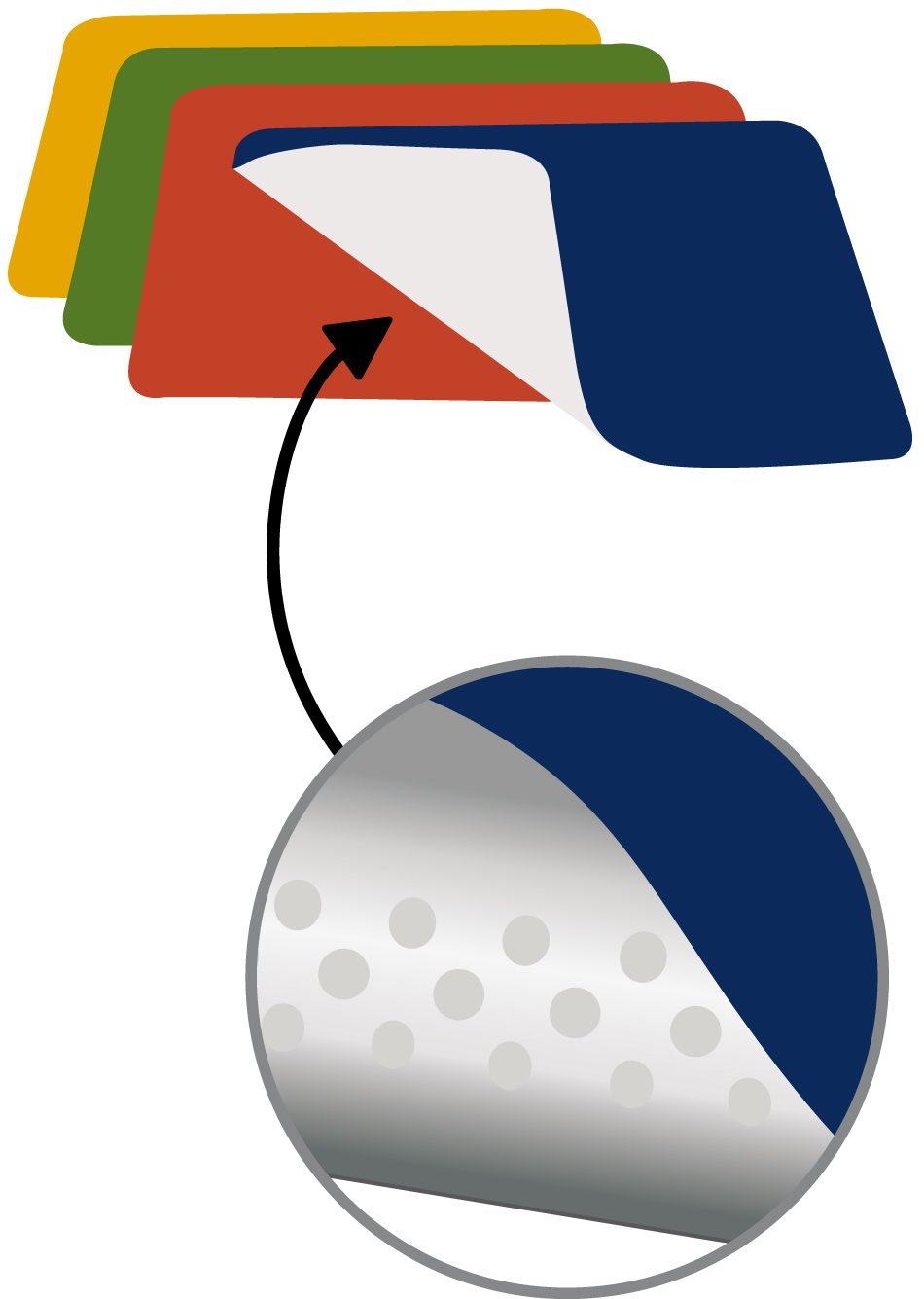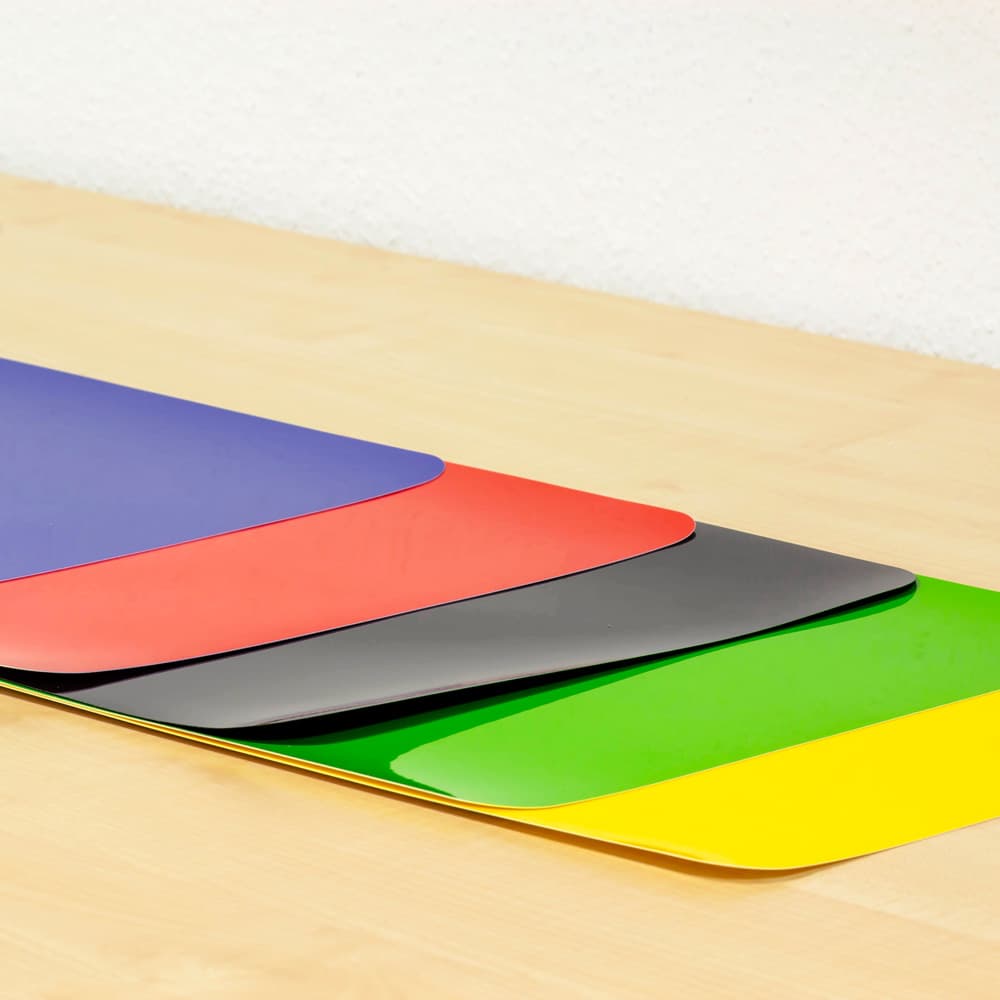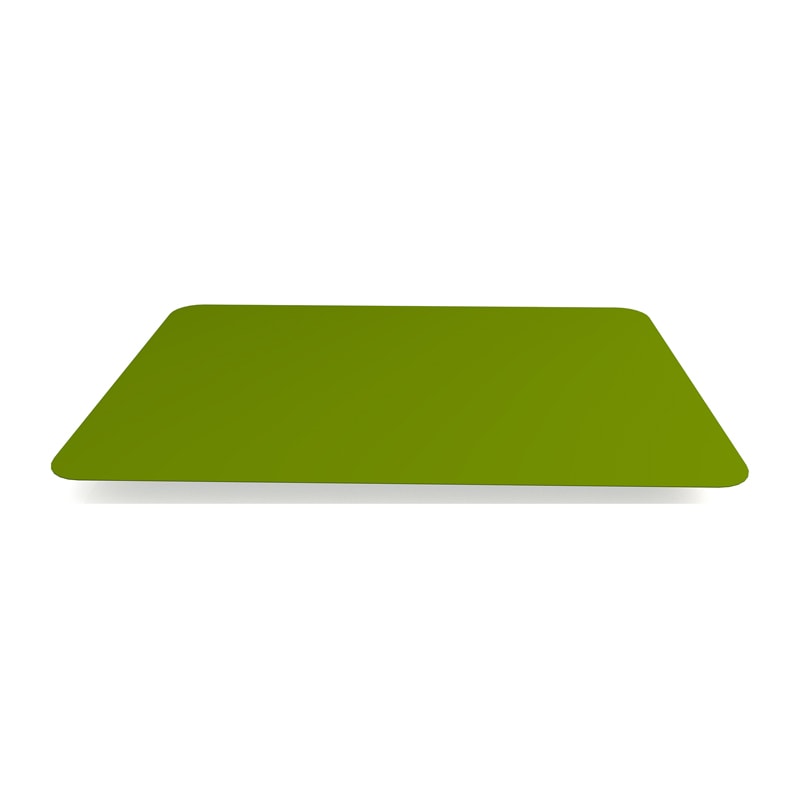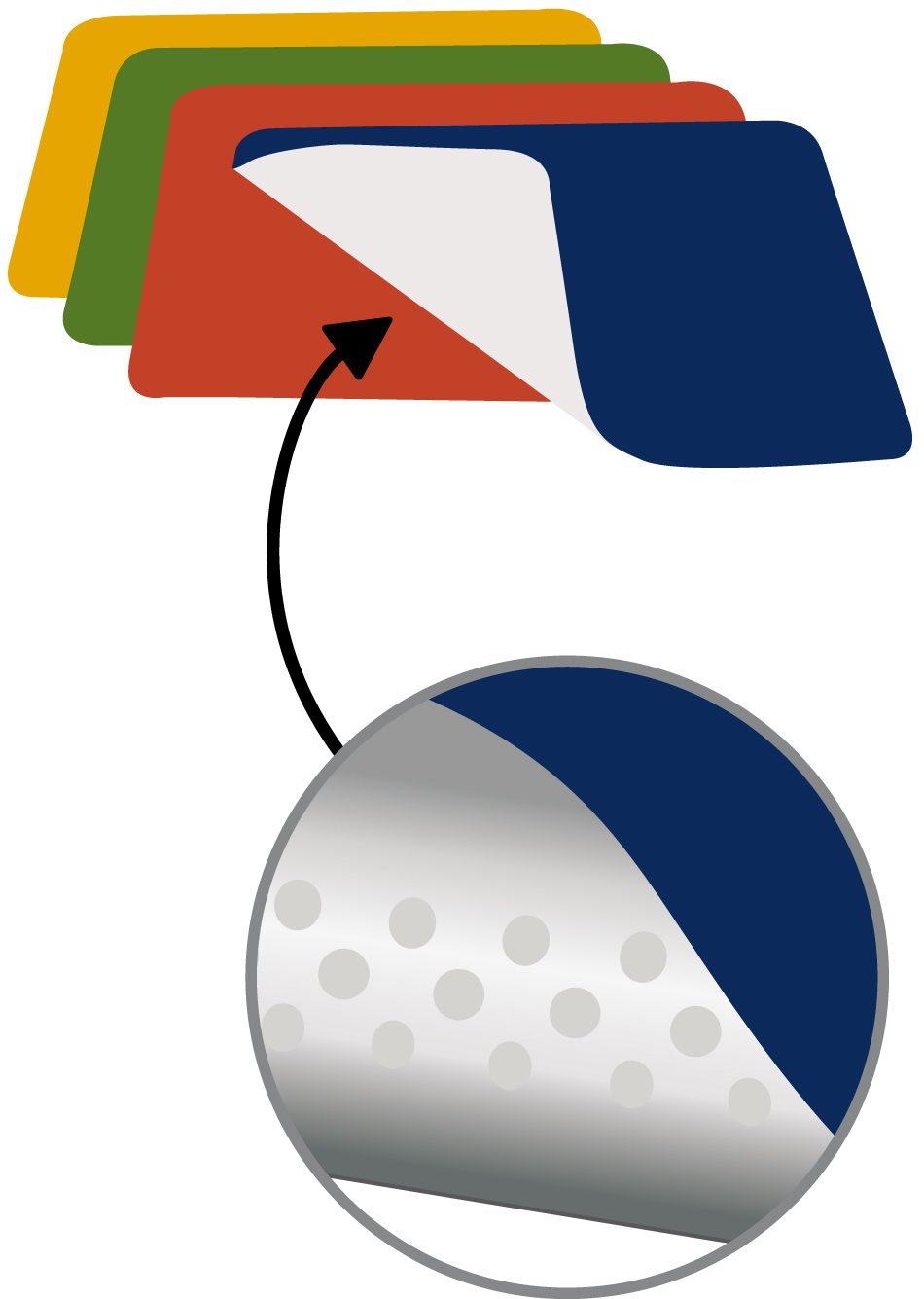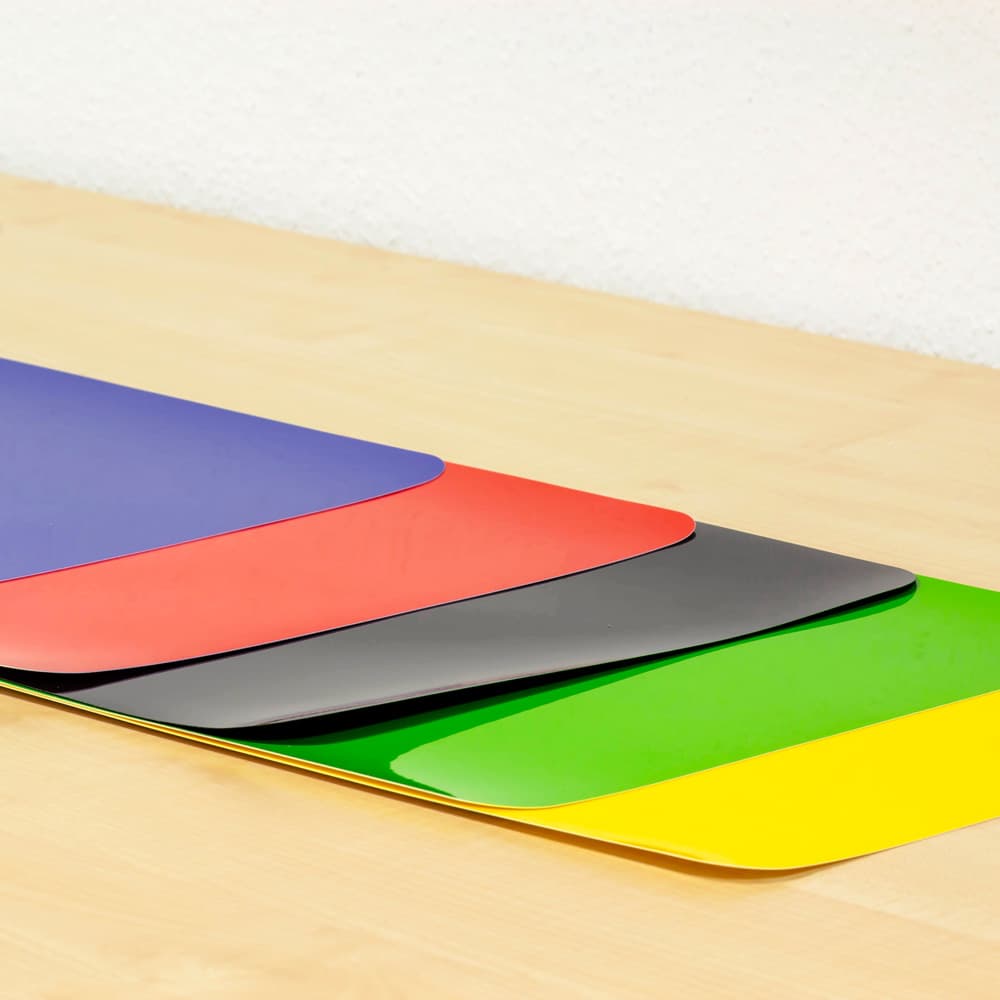 Placemat with special anti-slip coating on the upper and bottom side.
Product number:
M701-2v149
Product information "Non-Slip Placemat"
non-slip placemat, gives a secure hold on the table
innovative special coating on both sides prevents the tableware from slipping
ideal helper for shaky hands and limited hand mobility
easy to clean with a cloth
sustainable reusable plastic, 100 % Made in Germany
Area:

Eat one-handed

, Impaired vision

, Shaky hands, clammy hands, stiff fingers

Features:

Break Function

Length:

40 cm

Use & care:

not dishwasher safe

, not microwaveable

Weight:

60 g

Width:

28 cm
Special coating for a secure hold

The anti-slip placemat from ORNAMIN is made of durable and easy-to-wash polypropylene. It has an innovative special coating on both sides that prevents the place setting from slipping. The anti-slip property of the top side guarantees a firm and secure hold for the tableware, while the special coating on the underside prevents the set from sliding back and forth on the table. This makes it a reliable aid for eating, especially in professional or home care it is a practical support. Therefore, it can be a real everyday help especially for people with
multiple sclerosis
,
dementia
or
Parkinson's
disease.
Ideally suited for special needs

The set is an optimal aid for shaky hands or impaired motor skills: the anti-slip effect on both sides prevents both the dishes and the set from slipping back and forth - so it can also be used one-handed and enables one-armed eating. It also reduces rattling noises when lifting and setting down the dishes. The sets are also ideal as a non-slip base on surfaces that are not completely horizontal, such as on camping tables in open areas or on a boat trip on rough waters. A gentle side effect: the sets are not only good for stabilising plates, chopping boards, cutlery, salad bowls, bowls, bread baskets and trays. They also protect the tabletop from spill marks, unwanted scratches and premature wear.
Colourful underlays

The non-slip underlays are available in various colourful shades and can also be easily combined with each other.
Reuse instead of throwing away.
Disposable cups like paper cups produce enormous mountains of waste. We want to change that, because we are reusable professionals. With the innovative, reusable coffee to go cup made of sustainable reusable plastic, we avoid waste before it is created. All ORNAMIN reusable products are recyclable and 100% Made in Germany. Honestly sustainable.