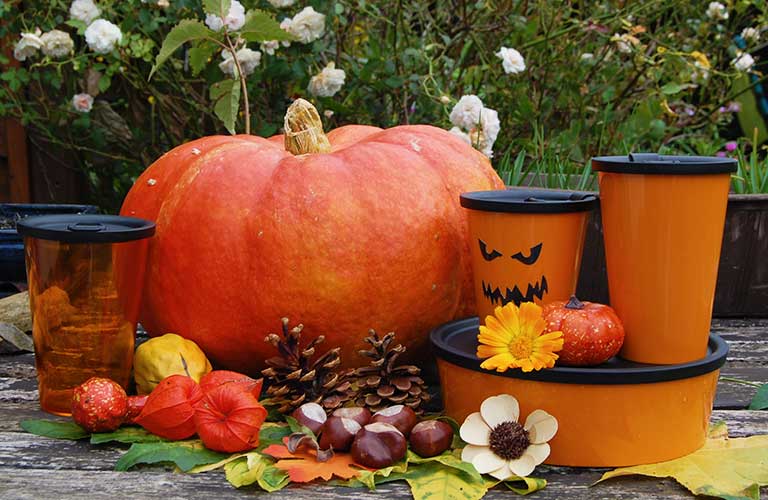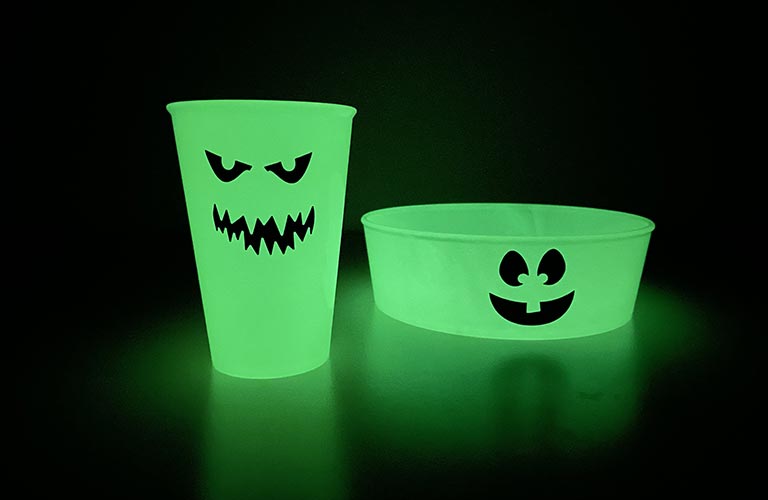 31.10. WORLD STROKE DAY
Stroke aids
A stroke comes suddenly and disrupts not only the life of the person affected, but also that of the relatives. Activating care is important to regain independence. Our stroke tableware promotes independent eating and drinking and restores quality of life for stroke patients.
INDEPENDENT EATING & DRINKING
Stroke tableware
Discover the Ornamin stroke tableware which supports independent eating and drinking after a stroke and can be used intuitively. The hidden features provide additional support for everyday challenges.
LIVE SUSTAINABLY
Takeaway & Store
From the counter to the table to the fridge and to work. We have a place in your everyday life. With us, you can pick up your food, lock us securely, take us with you in any bag, serve us on your table at home, stack us in the fridge to save space and take the finished meal back with you the next day. Wherever you are, travel sustainably and take us with you.
NOW EVEN GREATER SELECTION
Factory outlet
Are you looking for sustainable to go tableware, practical camping tableware or beautiful children's tableware and want to do something for the environment at the same time? We only produce reusable products that are reusable and 100% recyclable. Are you caring for a relative and looking for tableware that encourages independent eating and drinking? Discover our smart tableware with trick - our team will be happy to advise you.