FACTORY OUTLET
---
Sustainable shopping

SUSTAINABILITY AT SPECIAL PRICES
Discover the ORNAMIN factory outlet in the Kuckuckstraße in Minden. Here you will find sustainable reusable tableware, beautiful children's tableware, practical camping tableware and care tableware with special features at special offers. Our team is looking forward to your visit!.
ADDRESS AND OPENING HOURS
---
Kuckuckstr. 20a-24, 32427 Minden
+49 (0) 571 88 80 8-99
Opening hours:
Mo. – Th. 9 am – 6 pm
Fr. 9 am – 5 pm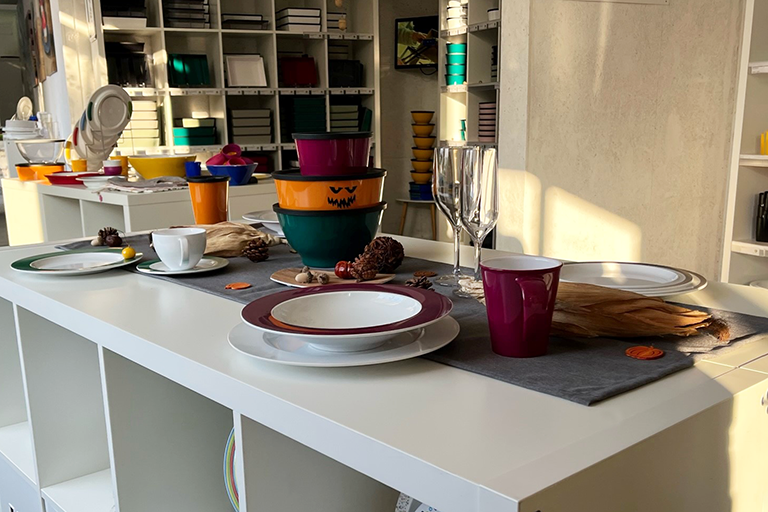 AUTUMN HAS LANDED!
Autumn is here - time to enjoy a hot tea or coffee while the weather is getting colder and the golden leaves are falling. Stay cozy on an Autumnal day with ORNAMIN To Go. Whether you're out for a walk, on your way to work, watching the children play or on your next trip the ORNAMIN TO Go Coffee Cup is your perfect companion.
Visit the ORNAMIN factory outlet to find your perfect To Go mugs and lids. Available in many sizes , colours, and designs there is an ORNAMIN To Go Mug for everyone.

Ps... Don't miss the limited edition Orange and Firefly colours that are exclusive for Autumn.

See you soon, the ORNAMIN team is looking forward to meet you!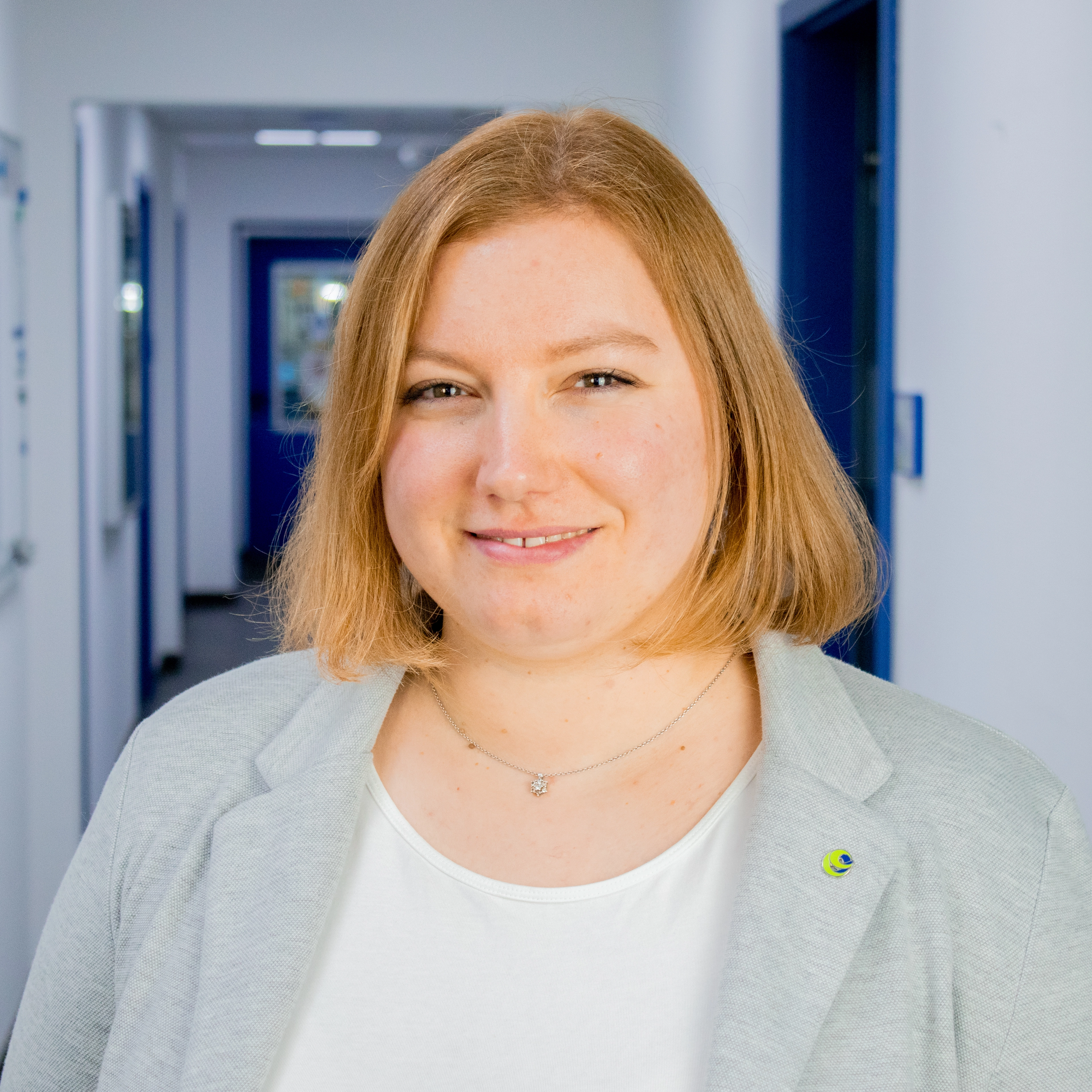 CONTACT
For all questions contact
Annina Weier, Sales & Marketing
+49 (0) 571 88 80 8-67
TABLEWARE MADE IN MINDEN
The ORNAMIN factory outlet is located directly next to the production building, only a few kilometres away from the A2 motorway. Here you can discover the complete ORNAMIN range at special prices. High-quality plastic tableware for camping and outdoor, for children and care and a large selection of sustainable 2GO containers are available with a 20% discount. You can also get discontinued colours and series in a large selection at promotional prices in the factory outlet.