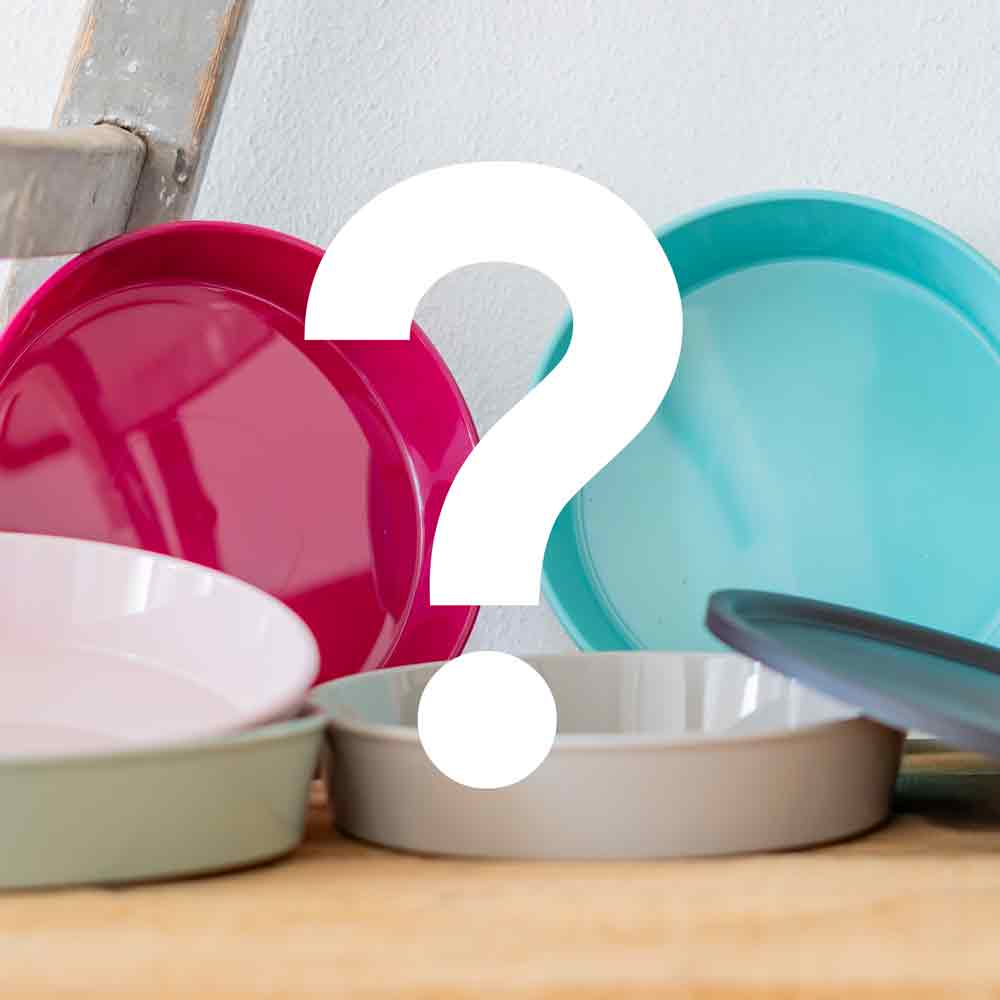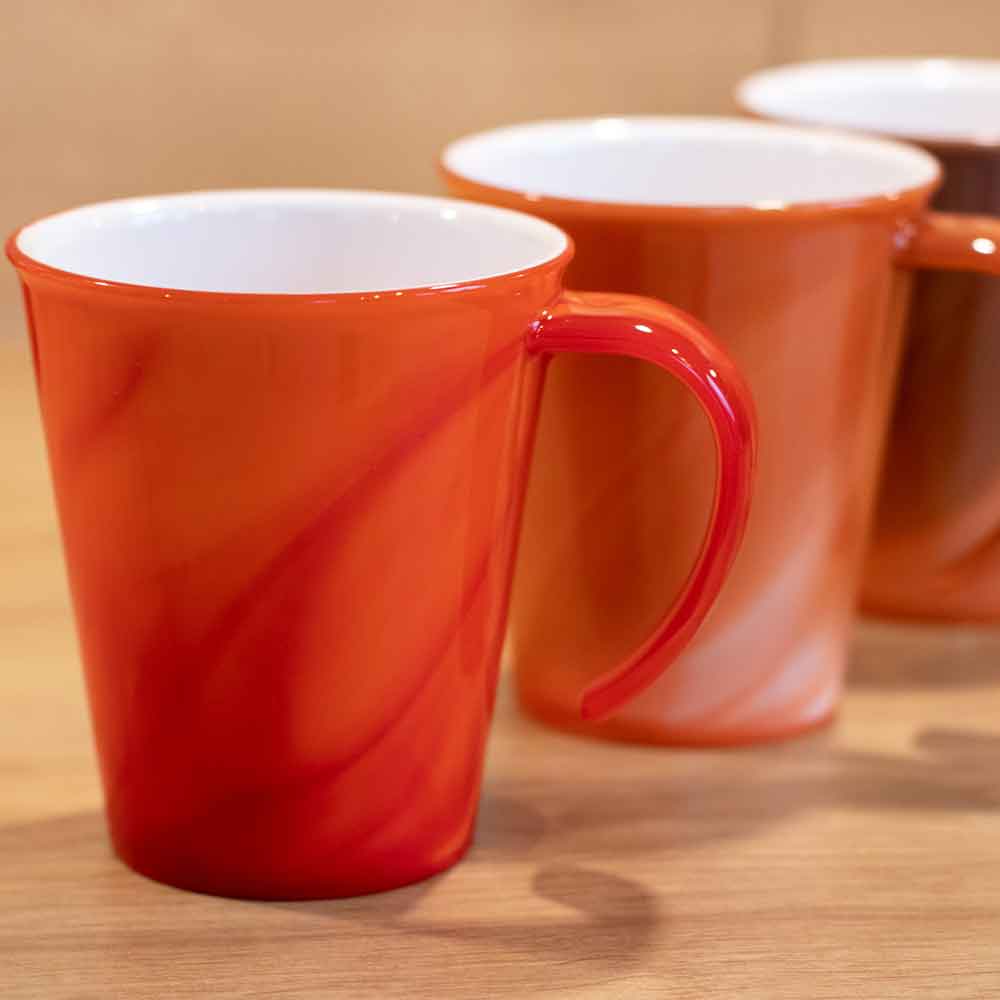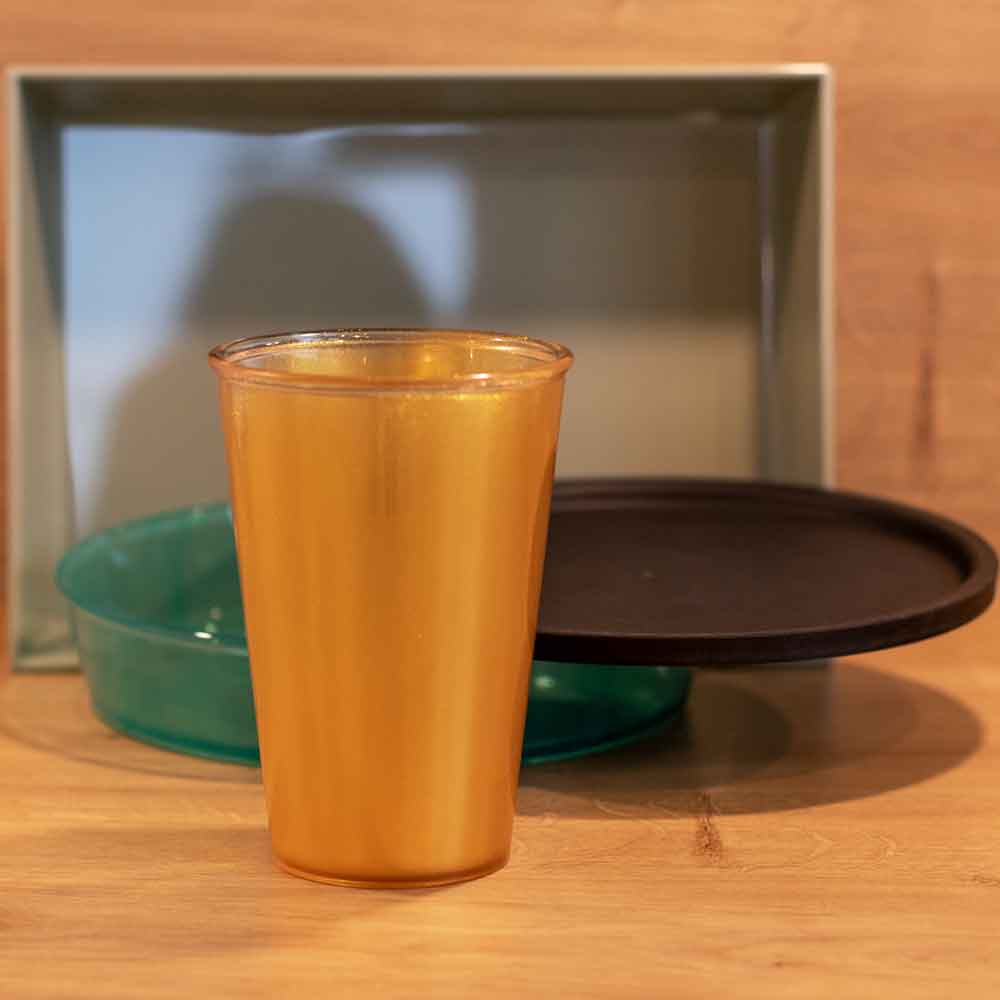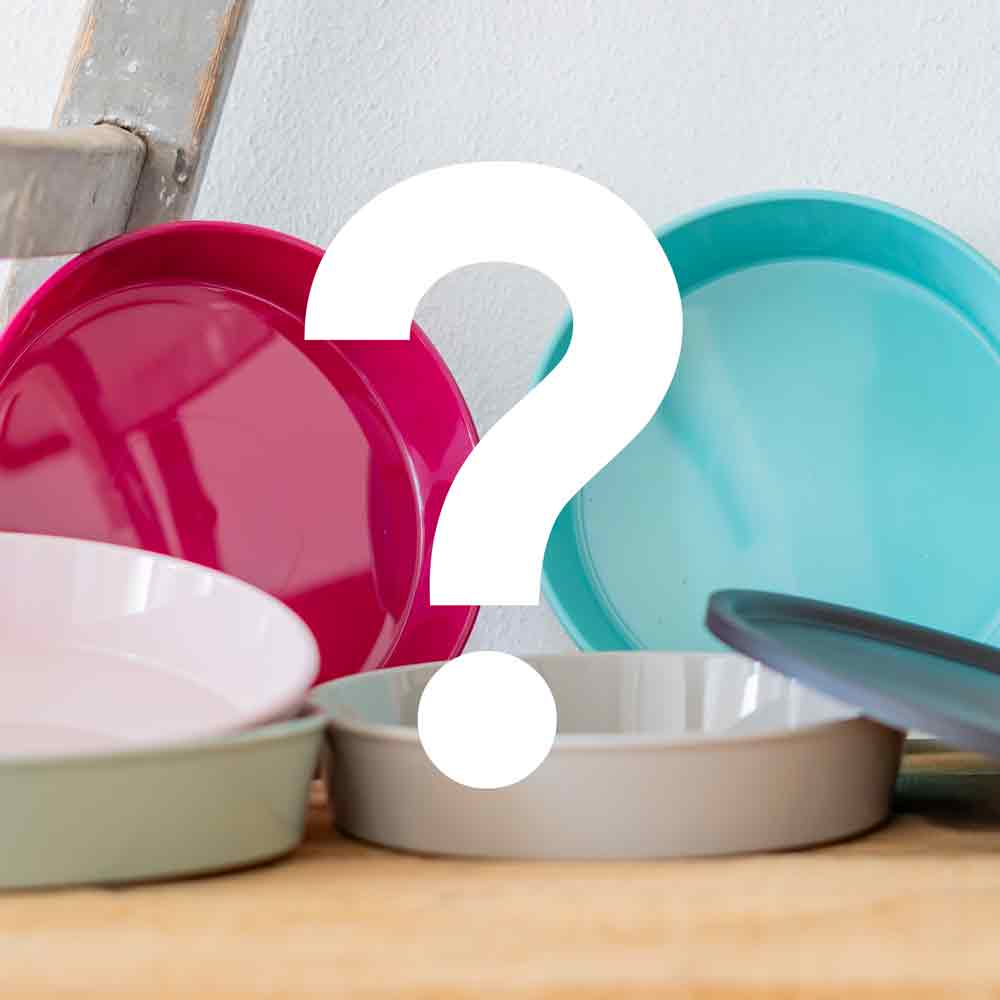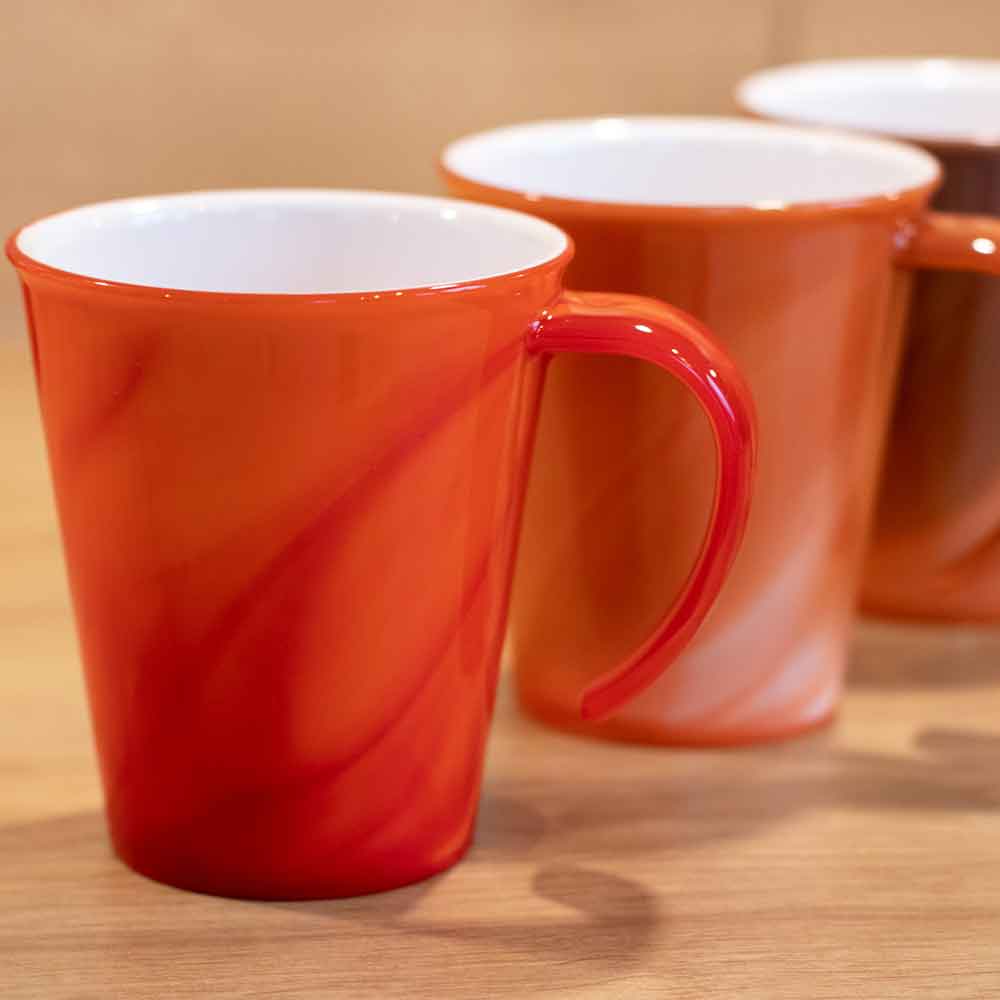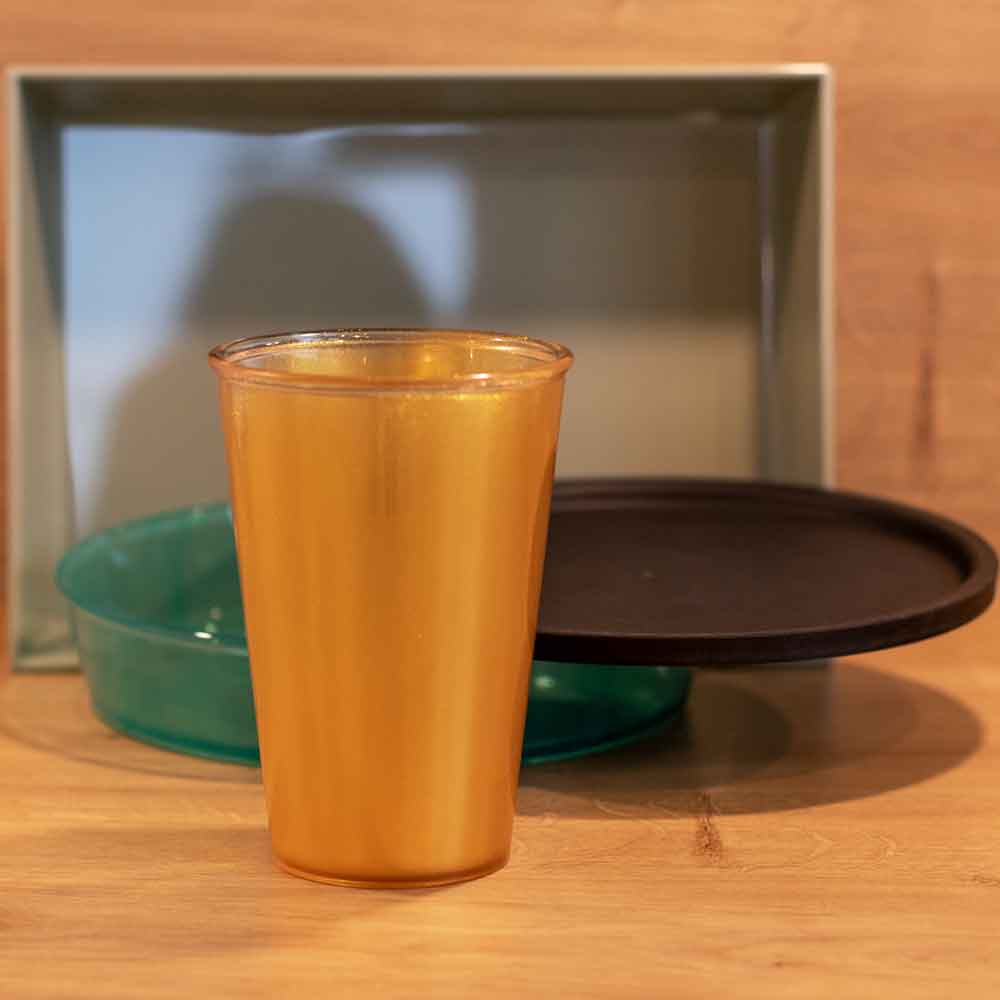 Surprise box with 3 items from our range, including unique one-off items: Set contains 1x cup with lid and 2x bowl with lid.
Product information "Mystery Box"
set contains 1x mug with lid and 2x bowl with lid
including unique pieces in unique colours, almost unbreakable
bowl microwaveable (max. 2 min. at 600 watts, max. 160°C), lid not microwaveable
freezer safe (up to -25°C), food safe, dishwasher safe, BPA free
sustainable reusable to-go gift idea, 100 % Made in Germany
Use & care:

BPA free

, dishwasher safe

, food-suitable

, freezer safe (up to-25°C)

, microwaveable (bowl)

, not microwaveable (lid)
Unique gift idea

Each one is unique and none like the other. The ORNAMIN Mystery Box contains a coffee to go unique mug or unique coffee pot as well as two food to go unique bowls with matching lids for leak-proof transport. Let us surprise you or give your loved ones a surprise gift.
Sustainable coffee and food to go set for on the go

Be unique and go for reusable instead of disposable. In the ORNAMIN To Go cups and bowls with matching lids, food and drink can be transported safely, heated in the microwave without a lid if needed, enjoyed on the go and conveniently cleaned in the dishwasher. Pick up your lunch in distinctive To Go bowls from the supermarket, bakery or canteen and enjoy your coffee on the go in stylish Coffee to go unique cups, saving lots of packaging waste in the process. Living sustainably has never been so easy.
New from old: for a waste-free future

ORNAMIN produces sustainably and 100% Made in Germany. All our reusable products can be reused and recycled. We grind them up and make something new from them: for example, unique one-of-a-kind cups and bowls.
Matching tableware series
For every single tableware item, there is a matching series that you can find at our online shop. However, the plates, cups and bowls from all series can also be harmoniously combined with each other. Be inspired. (>> to the series Go & Keep)
Reuse instead of throwing away.
Disposable cups like paper cups produce enormous mountains of waste. We want to change that, because we are reusable professionals. With the innovative, reusable coffee to go cup made of sustainable reusable plastic, we avoid waste before it is created. All ORNAMIN reusable products are recyclable and 100% Made in Germany. Honestly sustainable.