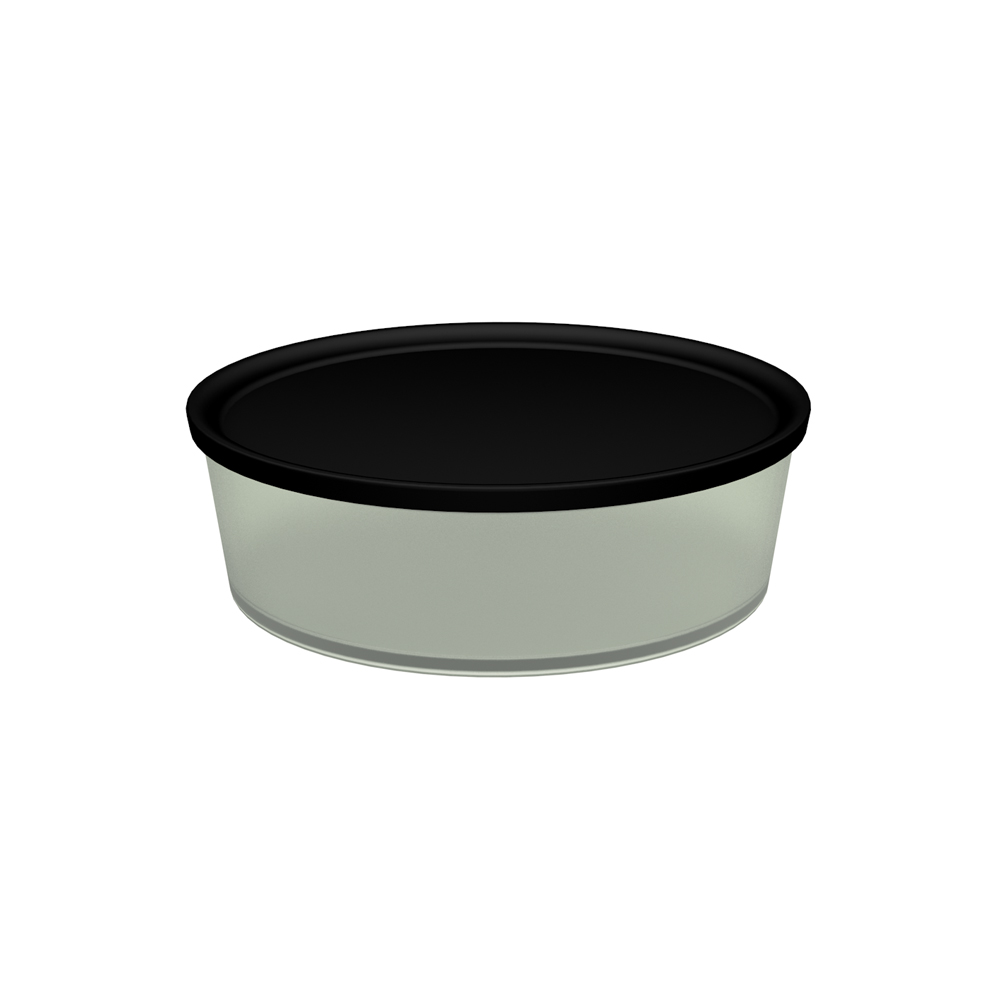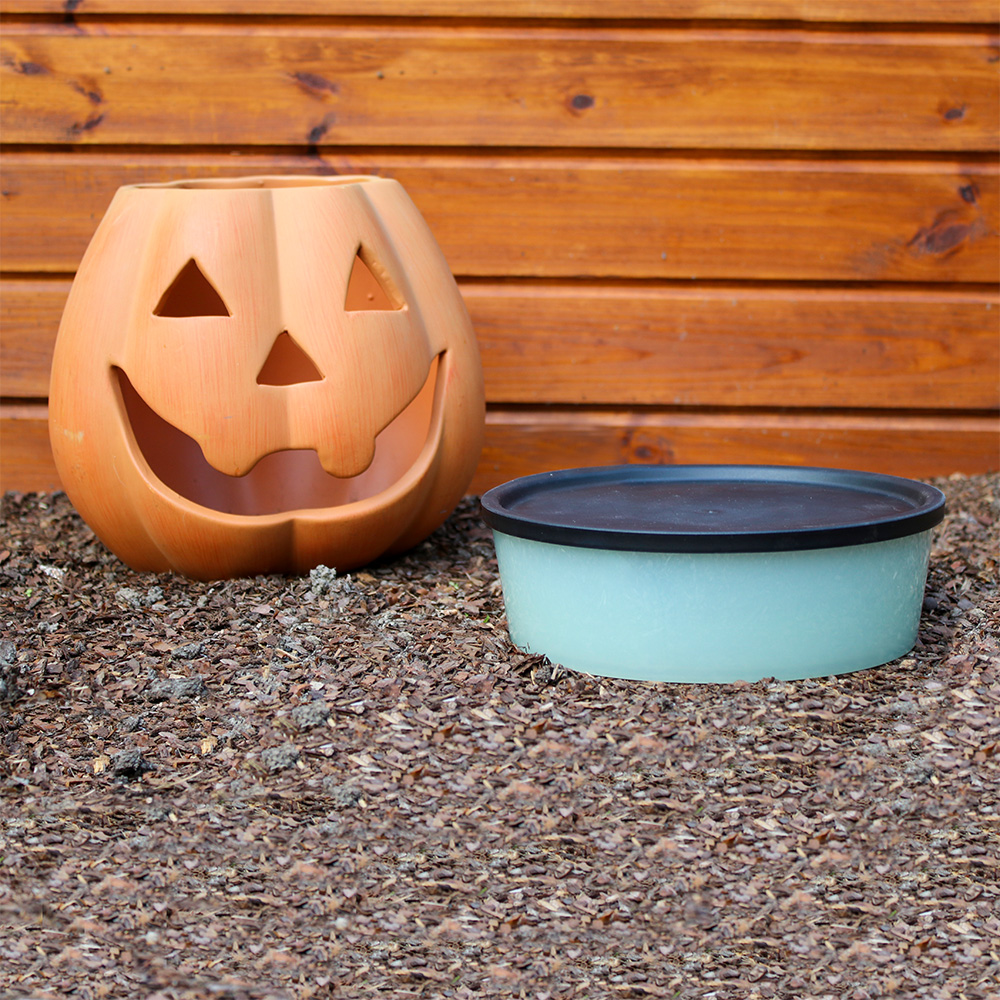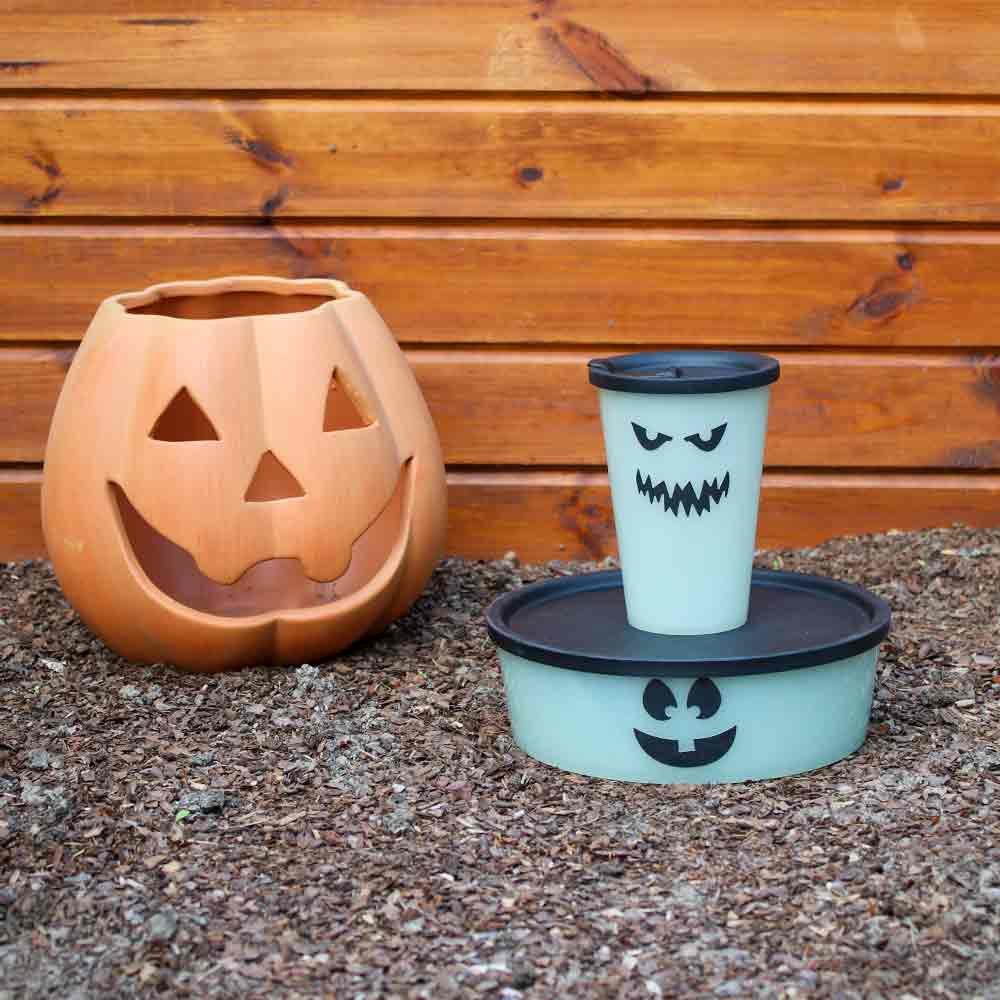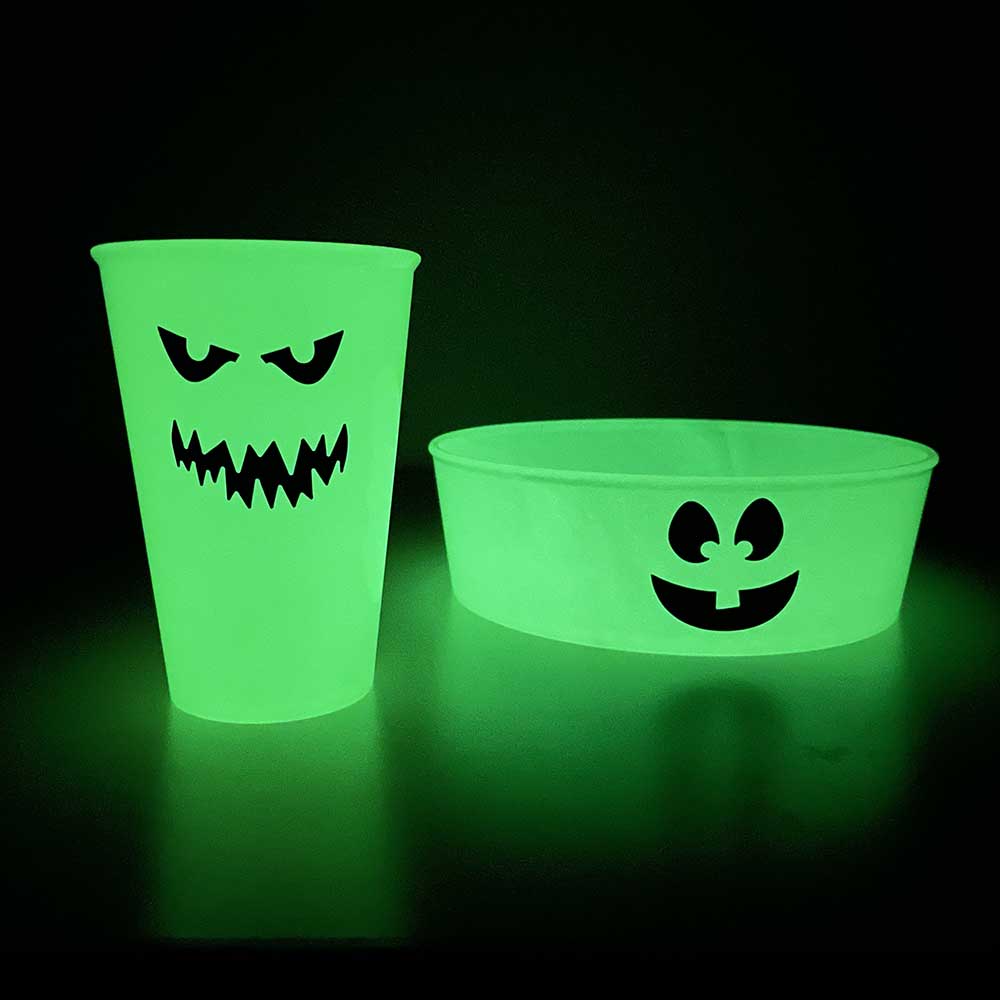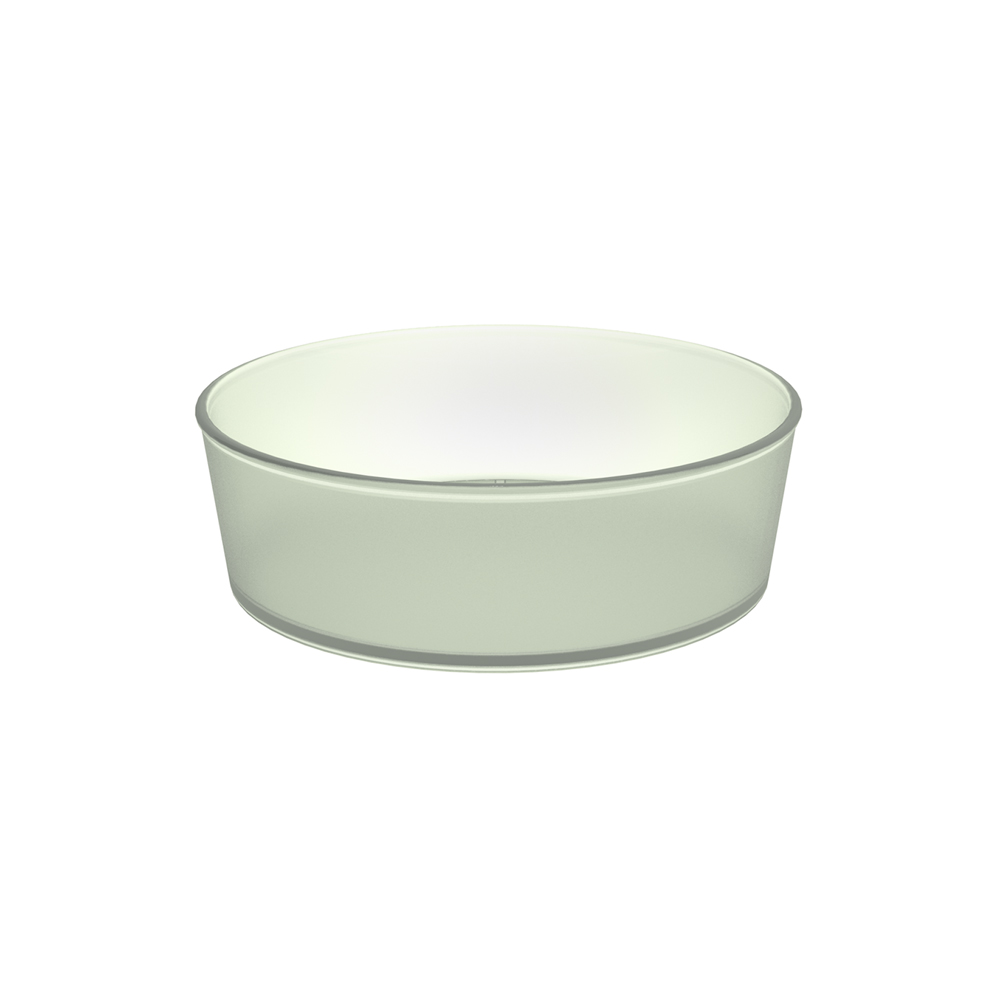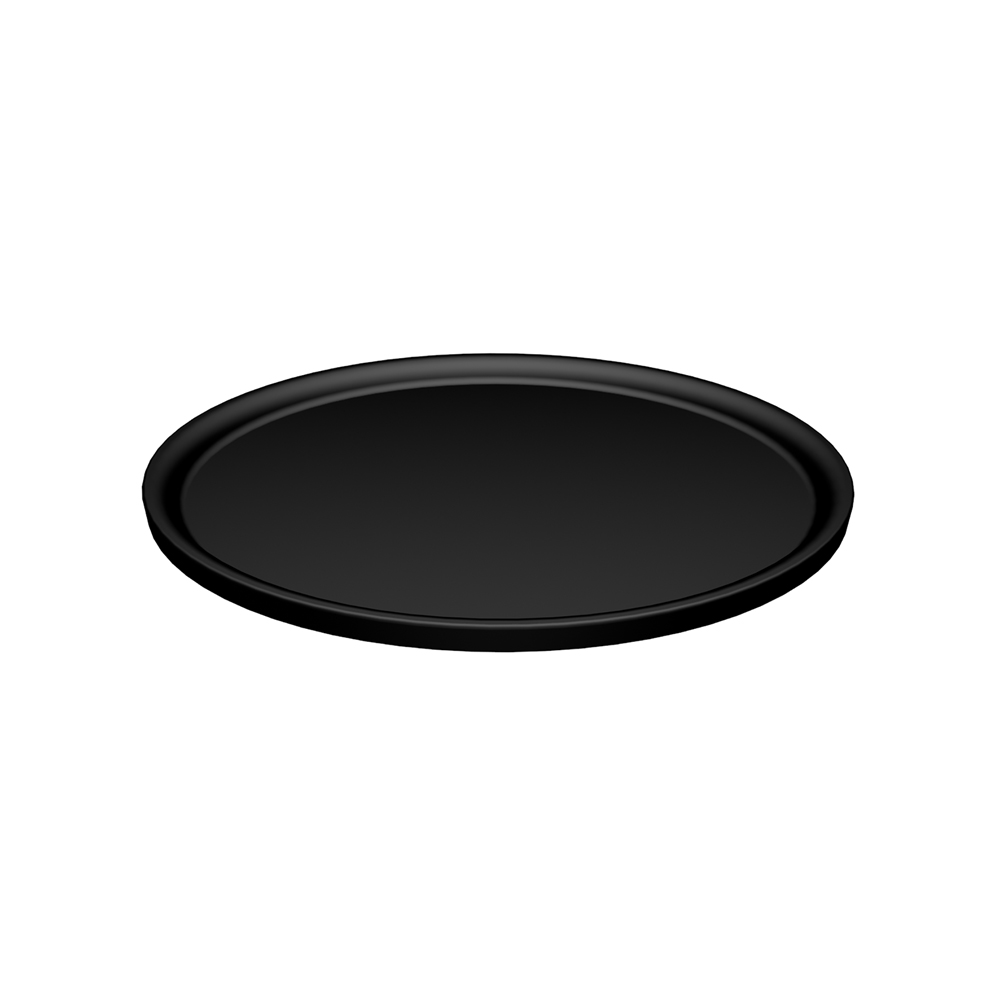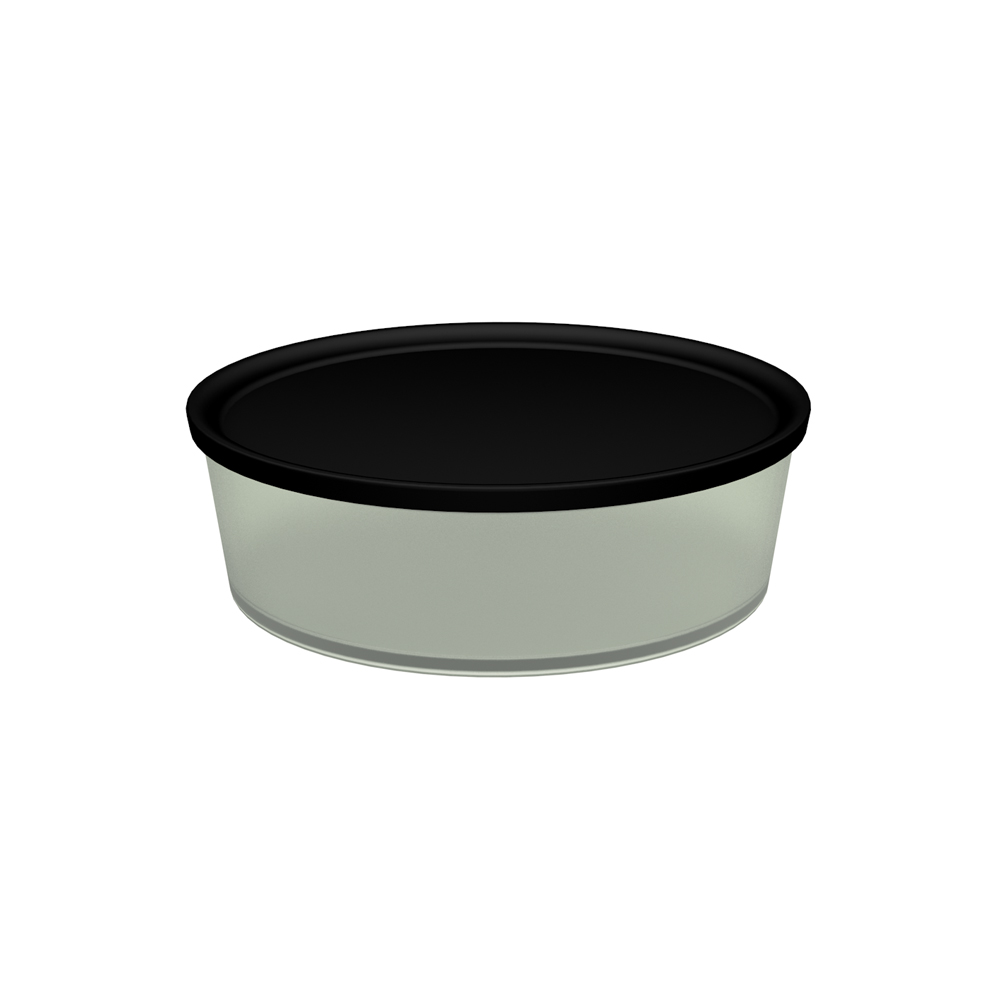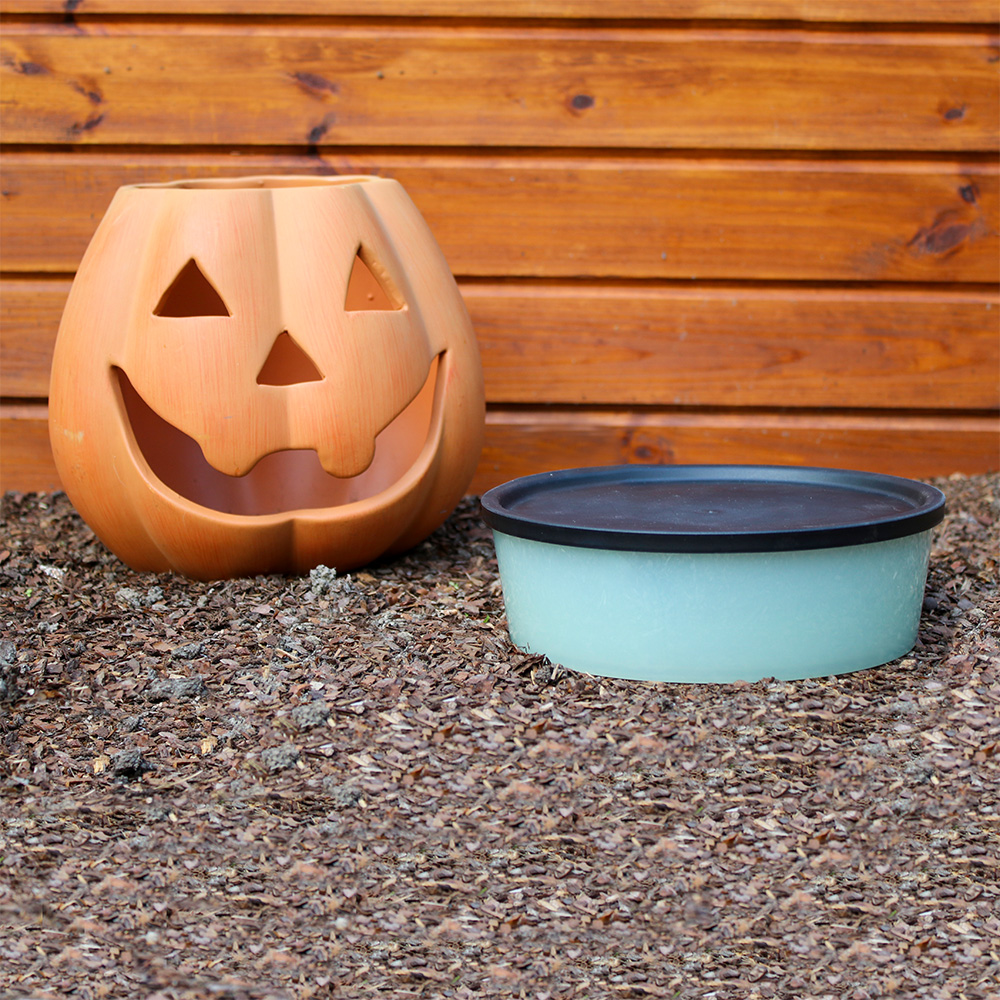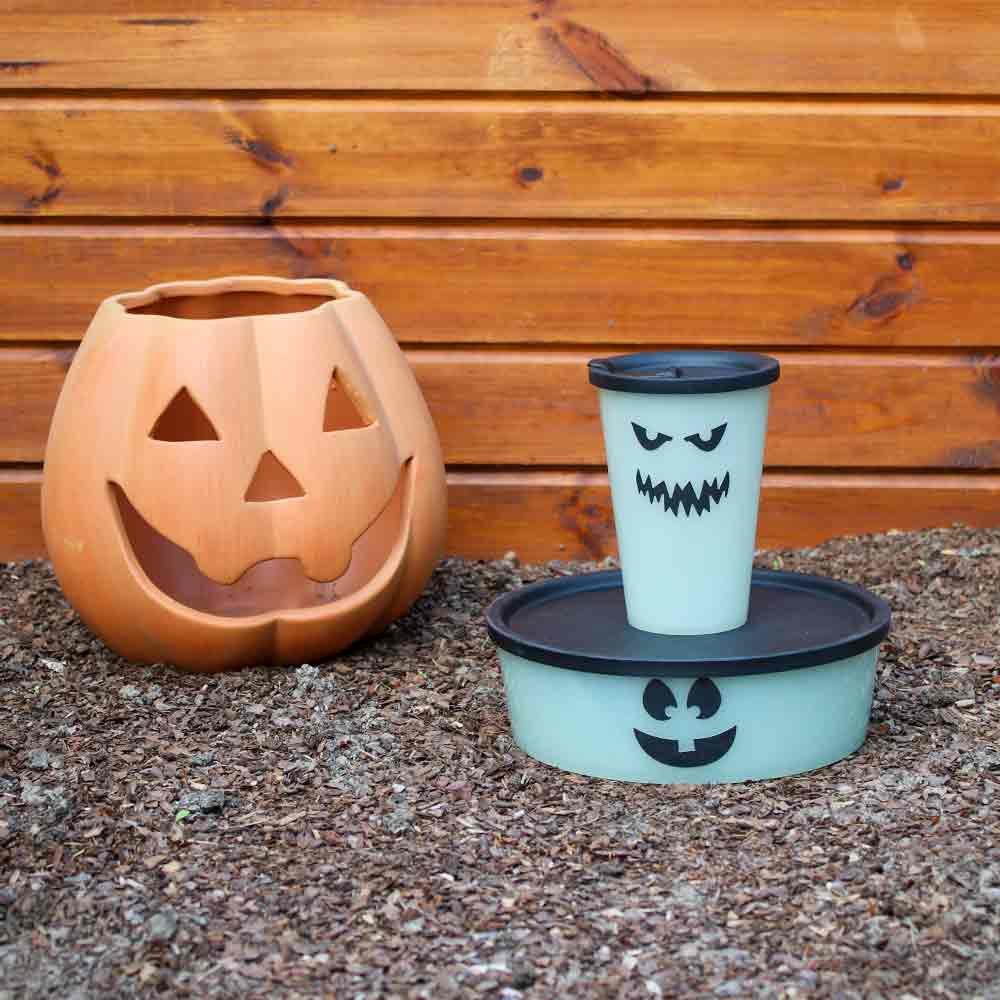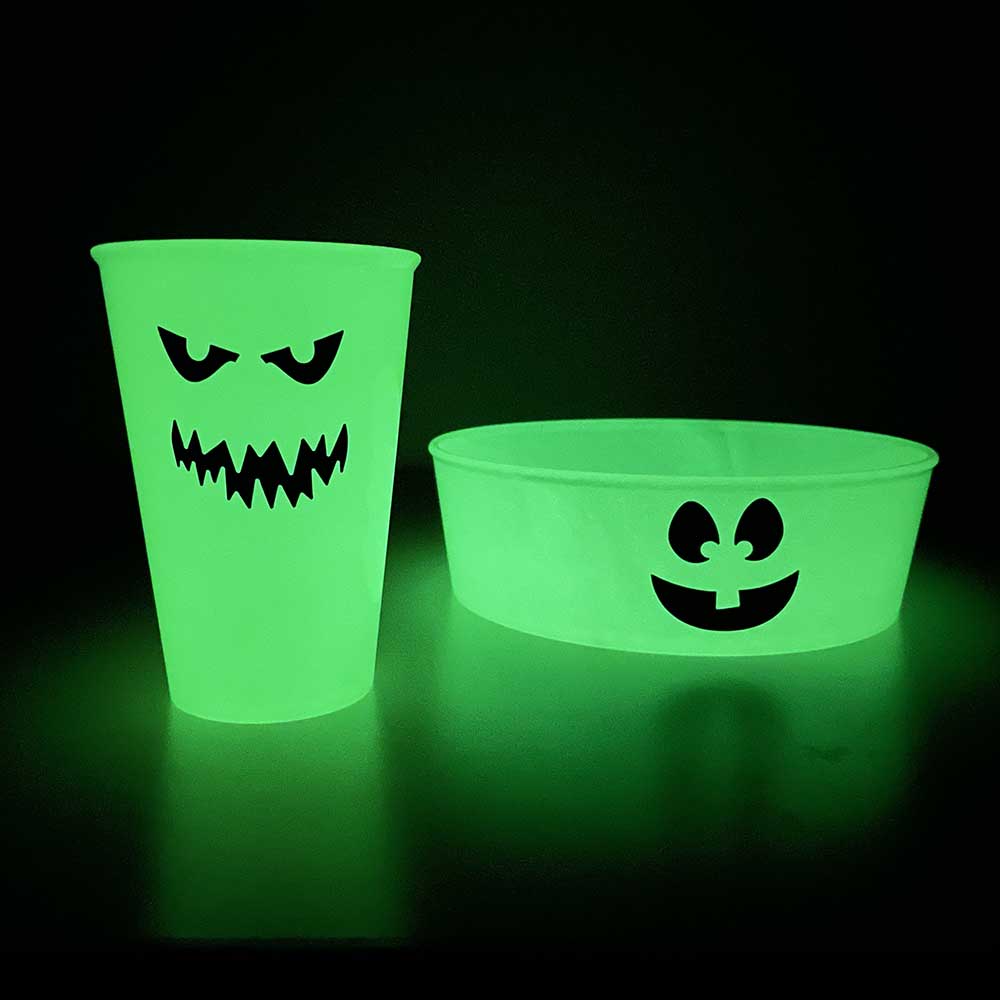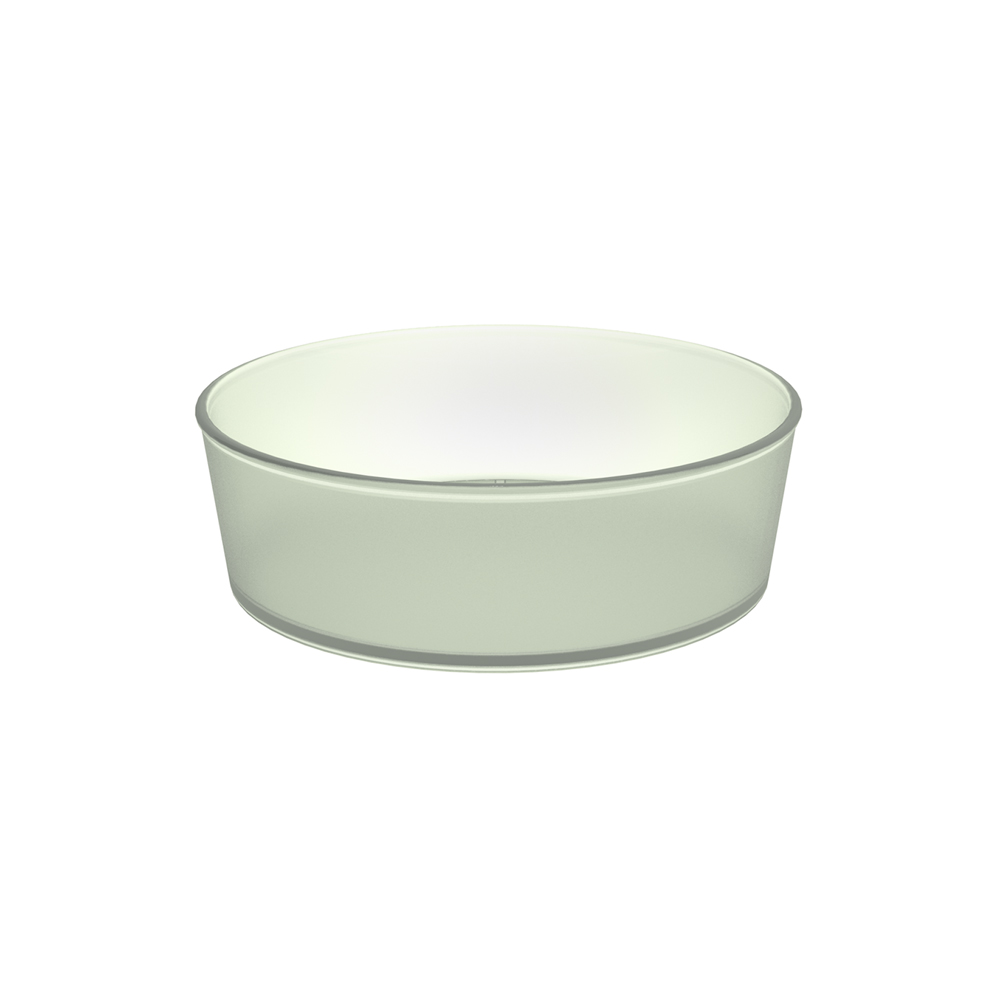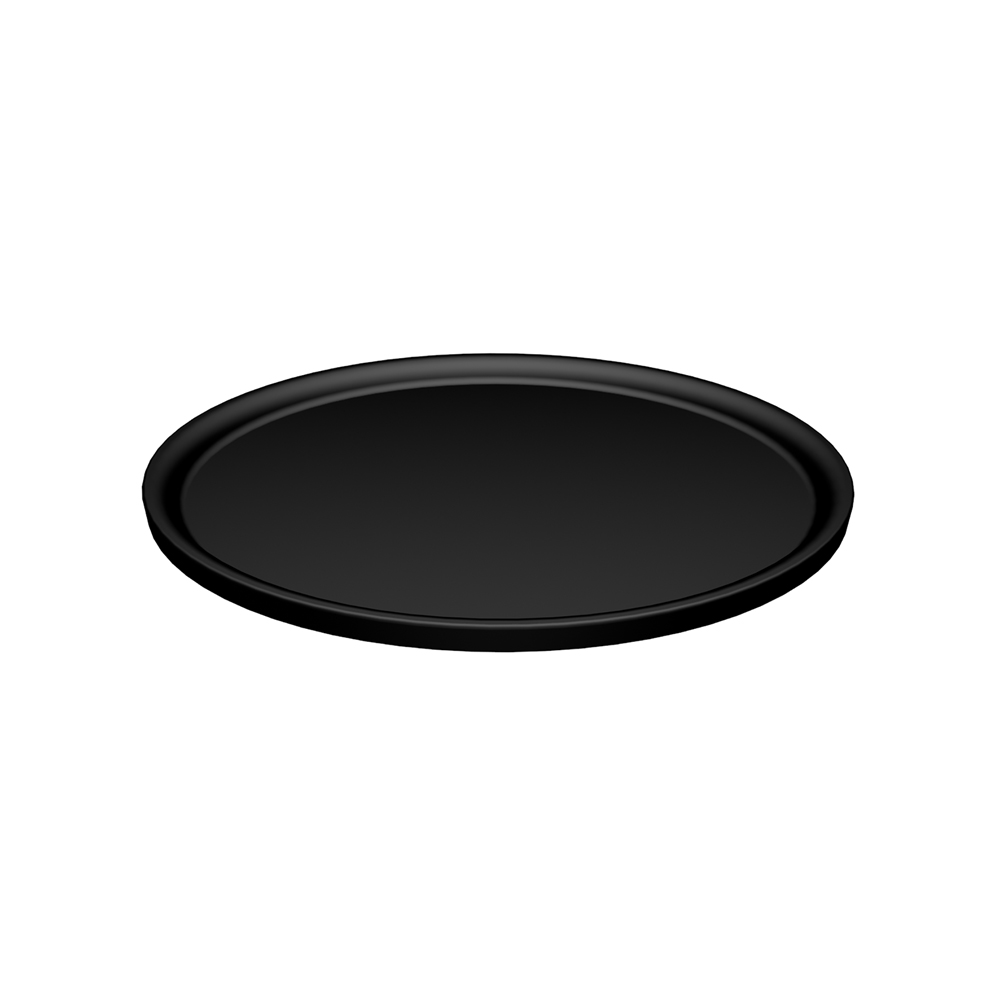 Tall, sustainable reusable bowl, glows in the dark. Only in October with stickers to put on by yourself.
Product number:
S1244-313
Product information "Big Bruno Glow"
can be transported spill-proof with lid, BPA-free, 100% recyclable
glows after a short time on a light source
with free stickers to put on by yourself while stocks last ( >> sticker instructions)
bowl microwaveable (max. 2 min. at 600 watts, max. 160°C), lid not microwaveable
freezer safe (up to -25°C), food safe, dishwasher safe
sustainable reusable tableware, 100 % Made in Germany
Series:

Go & Keep

Use & care:

BPA free

, dishwasher safe

, food-suitable

, freezer safe (up to-25°C)

, microwaveable (bowl)

, not microwaveable (lid)
For food on the go

The tall food to go bowl is perfect for takeaway food from the supermarket, bakery, company canteen or home. Food can be transported spill-proof, heated in the microwave without a lid if required and conveniently cleaned in the dishwasher.
For take-away and delivery food

Take-away food without a guilty conscience. Tired of all the disposable waste at take-aways or delivery food? Then pick up your food to go in your own ORNAMIN reusable bowls. Many restaurants and cafés offer take-away food. Support them and save packaging waste.
Reusable dishes for restaurants and canteens

Reusable instead of disposable: ORNAMIN reusable bowls are the sustainable alternative to disposable packaging for the delivery and collection of food for consumption away from home. The ORNAMIN To go range includes round and square sealable food to go bowls in different sizes for small and large dishes, large and small to go bowls, as well as coffee to go reusable cups in different sizes. All ORNAMIN reusable products can be individually decorated with logo, motif or branding and equipped with RFID technology. Perfectly suited for use in canteens, cafeterias or company restaurants.
Matching tableware series
For every single tableware item, there is a matching series that you can find at our online shop. However, the plates, cups and bowls from all series can also be harmoniously combined with each other. Be inspired. (>> to the series Go & Keep)
Reuse instead of throwing away.
Disposable cups like paper cups produce enormous mountains of waste. We want to change that, because we are reusable professionals. With the innovative, reusable coffee to go cup made of sustainable reusable plastic, we avoid waste before it is created. All ORNAMIN reusable products are recyclable and 100% Made in Germany. Honestly sustainable.
Matching coffee to go mugs